LaaS

for exclusive B2B lead generation
LaaS by Management Events offers high-quality B2B lead generation.
The subscription-based service fills your lead pipelines regularly with pre-defined 1-to-1 meetings. Connect with C-level executives and decision makers relevant to your business.Find out more about how LaaS by ME will support you. 
LaaS
, short for leads as a service, connects you with C-level executives who have a need for your solution. As a B2B lead generation company, Management Events finds high-potential prospects and sets up
1-2-1 meetings
– face-to-face or virtually. It is a sales team's dream! Find it hard to meet the right top-level decision makers? Let ME do the hard work and
bring the qualified prospects to you
. 84% of our 1-2-1 meetings are rated positively by our partners. Discover more about how leads as a service works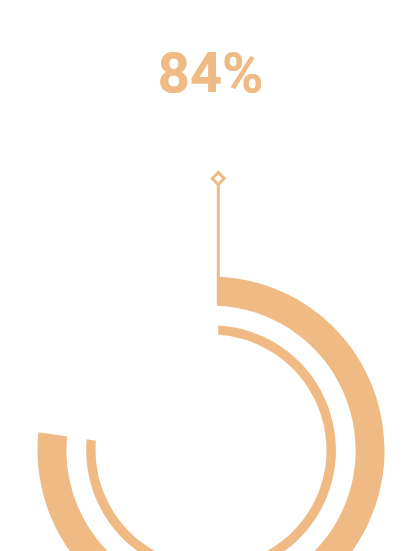 How does
Leads as a Service
work?
Choose your package
How many high-quality meetings with decision makers do you want to have in the next 12 months? Let us know and we will customize a meeting package for you.
Define your target group
Provide us with a list of your target accounts and a description of the ideal personas.
Select who you want to meet
We will prepare a list of prospects who match your ideal customer, and you can choose which executives you want to talk to.
Prepare for your meeting
We will provide investment data and target group insights, so you know exactly what to talk about with your prospect.
We will schedule 1-to1 meetings between you and your prospects at a convenient time. All you have to do is prepare to impress potential business partners and customers.

Use your time effectively with targeted 1-to-1 meetings with decision makers – held from your office or home

Start your follow-up work immediately! No time is wasted on travelling from venue to venue

Define the B2B lead generation services that will bring you long-term ROI and expand your organisation
Why invest in
B2B lead generation
B2B lead generation is a key method for getting your sales team into 1-to-1 meetings with decision-makers, creating more touchpoints with qualified prospects, and gaining valuable business partners. By investing in leads as a service, you will get help finding these opportunities and initiating contact. Book a call and we will discuss everything LaaS by ME can provide for you.
Top 3 challenges
LaaS
can solve

I don't have enough time or resources
We do the hard work for you, from searching for qualified leads to organizing 1-to-1 meetings, so you can focus on what's important – closing deals

I'm not reaching the right customers
We will do the research for you and only arrange meetings with decision makers who are looking for products and services your company provides

I find it hard to build new lead pipelines
We deliver the right number of meetings (OR as many as your request) to help you create new lead pipelines and increase sales opportunities
Management Events will help your team connect with buyers across the most important industries including manufacturing, retail, finance, insurance, healthcare, and translog.

Collaborate with C-level executives and decision makers in leading positions such as CTOs, CIOs and CEOs.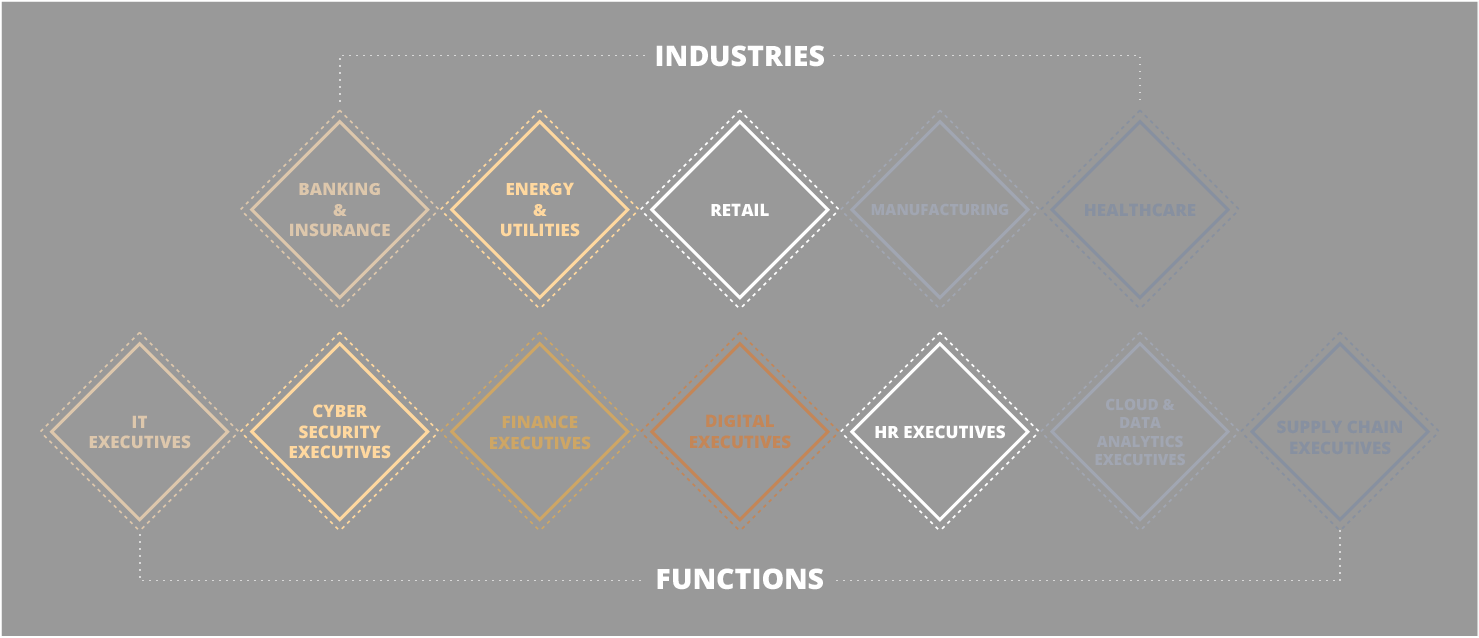 References &
Case Studies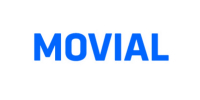 "If you want to execute a good number of faster customer meetings and take it to the next level from there, this is an ideal way to do it. For me it saves time, helps my sales planning and generates sales."
Sales Director, Movial Oy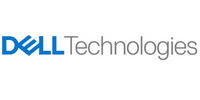 "Management Events has made the process really easy for us by arranging the meetings on our behalf. LaaS really saves time for us as by bringing the right customers to us."
Marketing and Communications Director Finland, Dell
"By far the strongest paid source for helping us identify new leads and create new pipeline this year! Would definitely recommend others to try this service!"
Head of Marketing Nordics
IFS Sverige AB
Want

to know more about our B2B lead generation services?
Submit this form to learn more about LaaS packages and pricing. We will be in touch with you soon.