600Minutes Executive IT
The chance to exchange thoughts and ideas with your fellow business leaders might be the extra boost your organization needs. At the event, we bring together the needs of top decision makers and the offerings of solution providers, generating business opportunities for both parties.
Why Attend
Digitalizing The Power of F2F Networking - Go Virtual With ME

Re-build your connections and stay engaged with the business community through our virtual events. Maintain your competitive edge with insightful keynotes, panel discussions, and tailored content, and continue growing your network and discover new business opportunities through virtual 1-2-1 matchmade meetings.
Speakers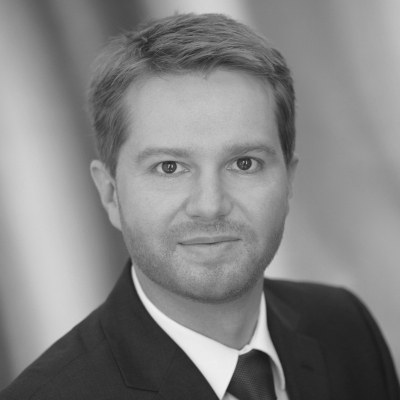 Bernhard Karollus
Head of Regional IT EMEA2
Siemens AG Österreich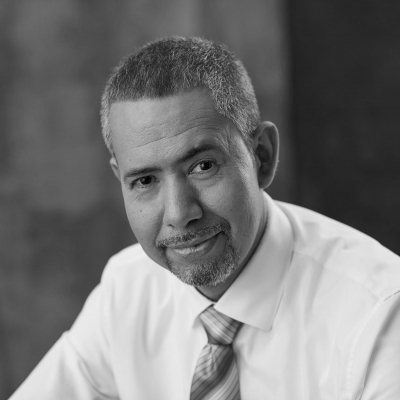 Arturo Umaña
Head of Change Management International
UNIQA Österreich Versicherungen AG
Laura Kralik
Digital Business Innovator
Hutchison Drei Austria Gmbh
Event Themes
In Discussion
The Future is Hybrid: Designing a Strategy for Collaborative Remote Working and Increasing Digital Productivity
The People Strategy: Culture and Talent Management in a Fast Moving and Uncertain World
Bridging the Gap between Business, IT and Data​: Let's turn data into profitable insights
Event Partners
Solution Providers
Themes
.
Digital strategies from vision to successful implementation in corporate organizations
Next Level Data Analytics: Business growth through a data and analytical company culture
The agile CIO: Company-wide challenges call for a new kind of technology leader
Speakers
.
BenediktSchraik
Wiener Stadtwerke GmbH
BirgitUnger
Mediaprint Zeitungs-u. Zeitschriftenverlag GmbH & CoKG
GüntherTschabuschnig
Zentralanstalt für Meteorologie und Geodynamik (ZAMG)
MarkusReitzig
Universität Wien
LisaHöllbacher
TDA Trusted Data Analytics
TobiasKilga
MED-EL Elektromedizinische Geräte Gesellschaft m.b.H.