IndustryForum Healthcare
The chance to exchange thoughts and ideas with your fellow business leaders might be the extra boost your organization needs. At the event, we bring together the needs of top decision makers and the offerings of solution providers, generating business opportunities for both parties.
Event Partners
Solution Providers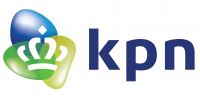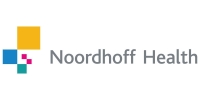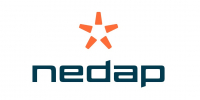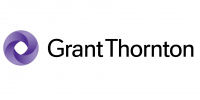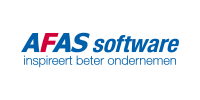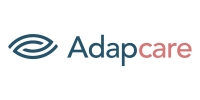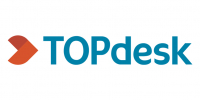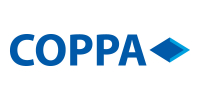 Themes
.
Creating a resilient care organization
Enabling the digital transformation within the healthcare
Focusing on a patient-centred approach to achieve high quality healthcare
The power of sustainable- and flexible employment within the care
Speakers
.
Yoanetteden Boer
Amstelring
MichielKooper
Prinses Maxima Centrum voor Kinderoncologie
MaartenBrouwer
's Heeren Loo