About the Event
Transformation is one of the spearheads within the healthcare industry. There will soon be a challenge to provide care in the long term, which makes it necessary to look at care processes differently. This transformation requires a different way of working, in which technology and the personal situation of people are important.

Join us at IndustryForum Healthcare - an exclusive networking event that will focus on future-proof care. This 1.5 day will provide insights into topics such as data-driven care, cross-domain collaboration, positive health, and the promotion of (social) innovation. Join the rest of your peers and explore learnings and witness best practices for healthcare to advance further!
Why Attend
Digitalizing The Power of F2F Networking - Go Virtual With ME

Re-build your connections and stay engaged with the business community through our virtual events. Maintain your competitive edge with insightful keynotes, panel discussions, and tailored content, and continue growing your network and discover new business opportunities through virtual 1-2-1 matchmade meetings.
Speakers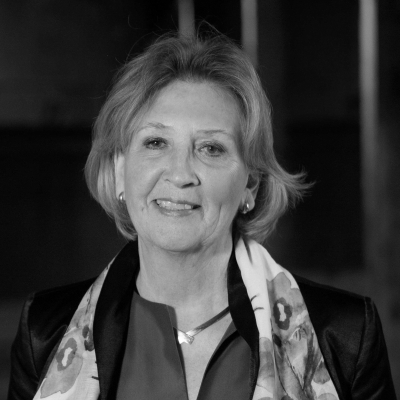 Machteld Huber
Director
Institute for Positive Health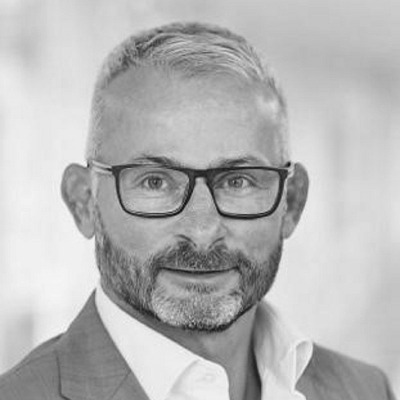 Fred Pijls
Chariman of the board
GGZ Oost Brabant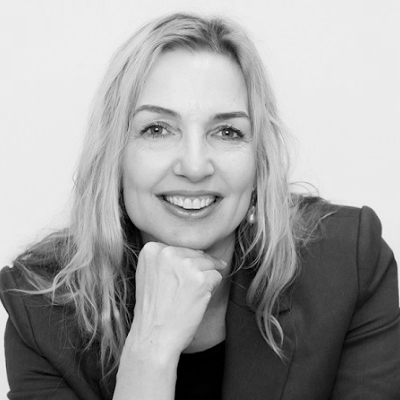 Yoanette den Boer
IT, Innovatie & Data Manager
Amstelring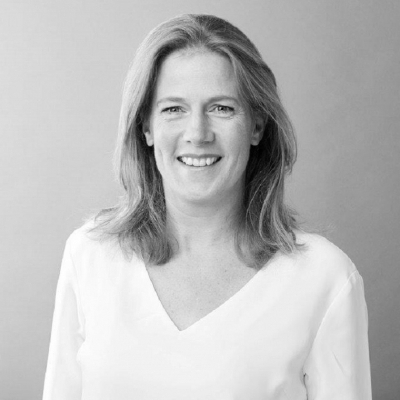 Wieke Vrielink
Director of Marketing & Customer Experience
Royal Schiphol Group N.V.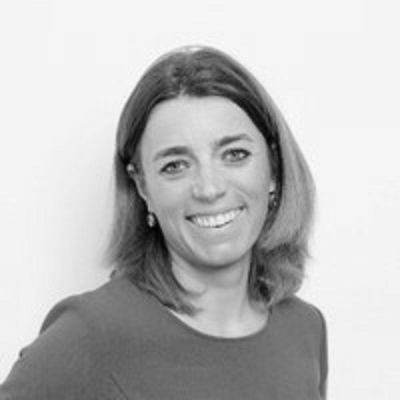 Vivian Broex
Chairman of the Board
Zorgspectrum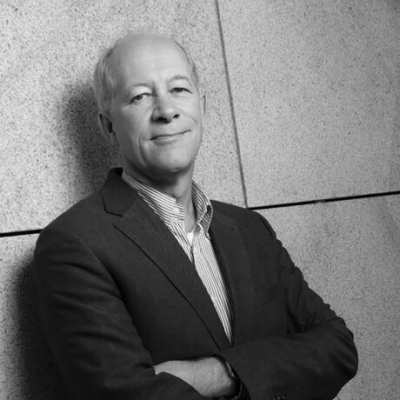 Paul Iske
Chief Failure Officer, Chairman Personalized Healthcare Catalyst Foundation
Maastricht University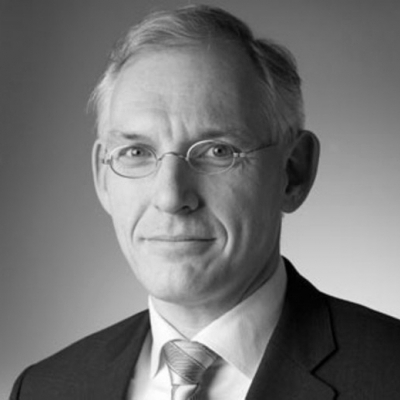 Rene Smit
Chairman of the Board of Directors / CEO
ZorgSaam Zeeuws Vlaanderen
Themes
.
Creating a resilient care organization
Enabling the digital transformation within the healthcare
Focusing on a patient-centred approach to achieve high quality healthcare
The power of sustainable- and flexible employment within the care
Speakers
.
Yoanetteden Boer
Amstelring
MichielKooper
Prinses Maxima Centrum voor Kinderoncologie
MaartenBrouwer
's Heeren Loo