6th Annual European Strategy Forum Retail
Retail reimagined: converging innovation, experience and technology
The biggest B2B retail event in Europe, the annual European StrategyForum Retail, is back! This year, we are connecting key industry leaders from all over Europe who are keen to improve their retail processes and customer experience for the new digital decade. These invest-ready retail decision makers are coming with key investment plans for improvements to their organizations, and are looking for innovative solutions in areas including customer engagement, market expansion, marketing automation, omni-channel developments, retail digital transformation, e-commerce, strategy consultancy, and more.

Showcase your solutions and network with visionary C-level executives, key decision makers and senior management from the biggest retailers in Europe through our exclusive pre-scheduled face-to-face meetings. Build long-term strategic partnerships and leverage on the ample opportunities of our unique business matchmaking concept at the annual European StrategyForum Retail!
Speakers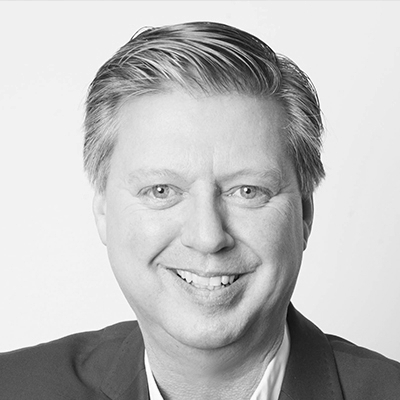 Gerrit-Jan Steenbergen
Group Retail Technology Director (CIO)
A.S. Watson Group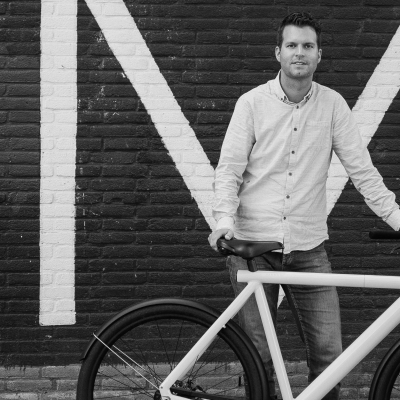 Jan Willem Schunselaar
Global Head of Retail
VanMoof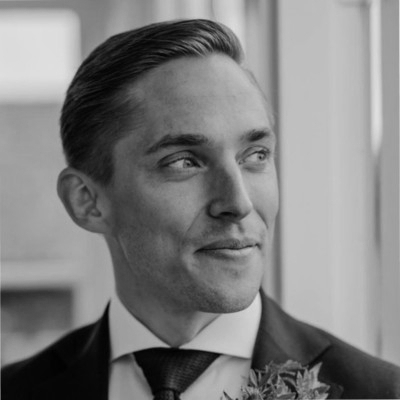 Arvid Stenback
Co-Founder & Commercial Director
Formulate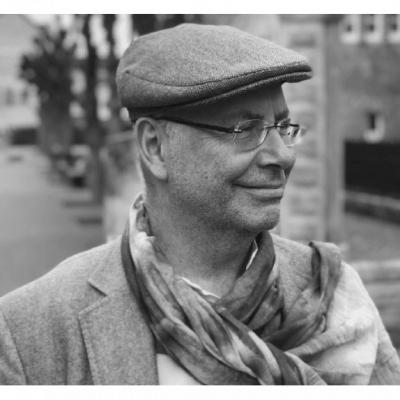 John Brahim
CEO
Maistering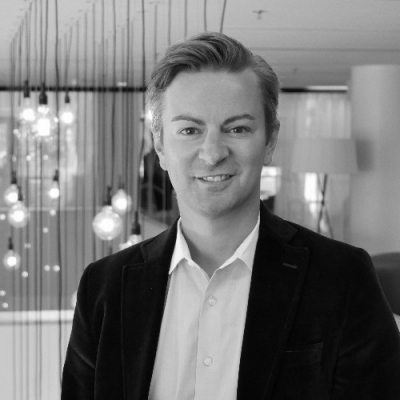 Steven Mattwig
Managing Director at Parfümerie Akzente GmbH
Douglas Holding AG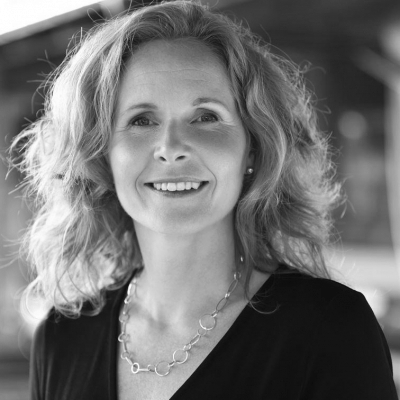 Elisabeth Peregi
President and CEO, acting Vice President Sales
KappAhl AB (publ)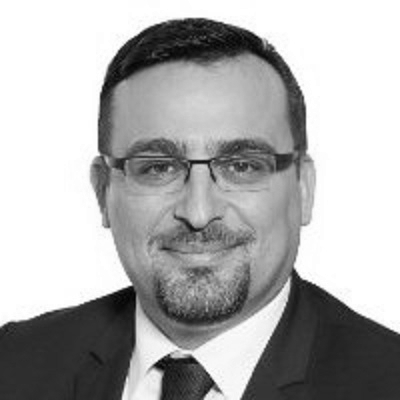 Gökhan Denizhan
International Retail HR Director
LC Waikiki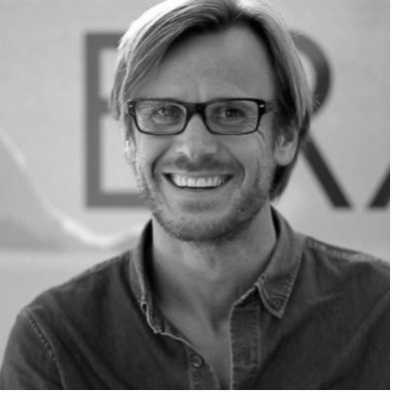 Guillaume Prou
President, Alpargatas EMEIA – Havaianas
Alpargatas Havaianas
Featured Sessions
Keynote : Resetting the Retail Gameboard in Customer Journey: How to Emerge Stronger?
The global COVID-19 pandemic has amplified the need to revamp the face of retail. Since the turn of the year, consumer expectations have transformed radically. There simply are no more "normal" shopping decisions. In this session, our keynote speaker will share with you his journey in overhauling the retail experience that successfully meets their customer's expectations in this new era of shopping.
Speakers:Gerrit-Jan Steenbergen - A.S. Watson Group
Keynote : How to Use AI to Design Campaigns that Grow Category Volume and Profit?
Volume-wise, campaigns are attractive to retailers but typically while 50% of campaigns grow category volume, less than 40% grow category revenue, 50% are unprofitable and less than 20% grow store traffic. In this session, Arvid will demonstrate how 3 major retailers are using AI to plan, adjust, forecast and follow up on campaigns that successfully drive both category volume and profit.
Speakers:Arvid Stenback - Formulate
Keynote : Building a Robust HR in Retail Industry: How Did LC Waikiki Thrive in a Pandemic?
Retailers have been hit hard by Covid-19 trade restrictions, none more so than those without a digital presence. HR departments of retail companies really must support their employees and understand what people are going through. With major transformation and changing employee expectations, retail is heading into the next decade with a lot yet to be figured out.
Speakers:Gökhan Denizhan - LC Waikiki
Event Themes
In Discussion
Revitalising the Future of European Retail :Eurozone Regulations and Standards
Global Retail Industry Trends: Finding Purpose through Challenges
Facing the New Retail Reality: What Changes and What Stays in the EU Retail Scene?
The Renaissance of Physical Retail: Developing the Store of Future
Virtual Retail Experience Post-Pandemic: Make the Bricks Click!
Event Partners
Solution Providers