600Minutes Executive IT
The chance to exchange thoughts and ideas with your fellow business leaders might be the extra boost your organization needs. At the event, we bring together the needs of top decision makers and the offerings of solution providers, generating business opportunities for both parties.
Event Partners
Solution Providers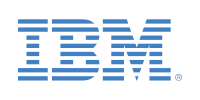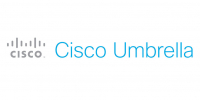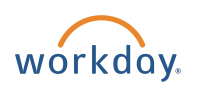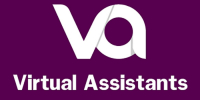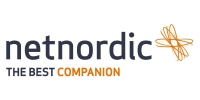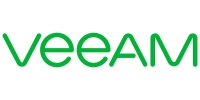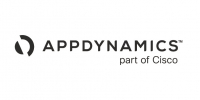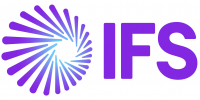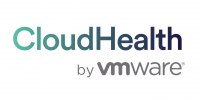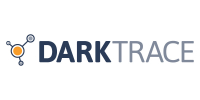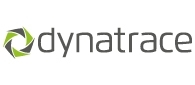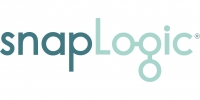 Themes
.
Cyber Security - organizational evolution, framework and technology
Innovation during forced digital transformation
Change management in the eye of the storm
Agility beyond IT department - bold steps towards organization-wide deployment
Cloud and AI - the strategy and infrastructure for sustainable development
Speakers
.
Tore LarsenOrderløkken
Posten Norge AS
SimenLund
Wilhelmsen Ships Service AS
ThomasVikanes
Telenor Norge AS