Executive Club Manufacturing
The Manufacturing Blueprint; Transforming the Value Chain with Sustainable Enterprise Strategy
The chance to exchange thoughts and ideas with your fellow business leaders might be the extra boost your organization needs. At the event, we bring together the needs of top decision makers and the offerings of solution providers, generating business opportunities for both parties.
Speakers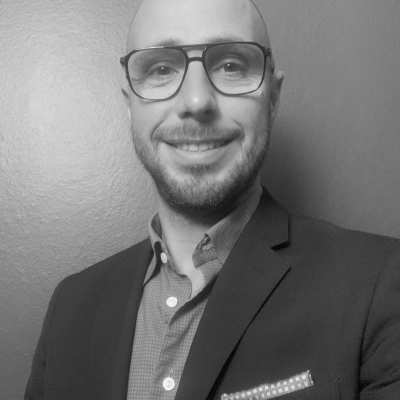 Daniel Fäldt
CDO
Saab AB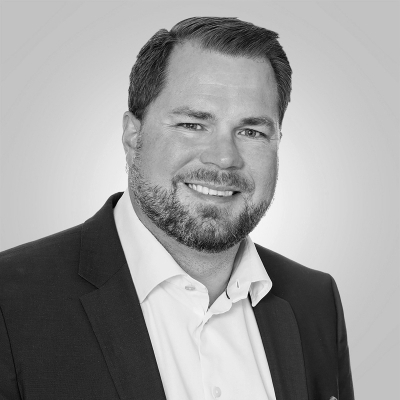 Magnus Jarlegren
Executive Vice President Operations
Autoliv AB
Event Themes
In Discussion
Recalibrating Your Manufacturing Footprint: Strategies for Expansion and Optimisation
The World of Manufacturing at Large: Navigating Through Trade Wars, Tariffs and Regulations
The Green Reset: Ways for Implementing and Enforcing Sustainable Manufacturing
Painting the Picture: How a Truly Digitalised Manufacturing Company Should Look Like
Reimagining the Environmental Permit Process to Support Local Manufacturing Initiatives
Event Partners
Solution Providers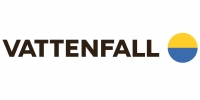 Themes
.
Improved Productivity and Performance with 5G Infrastructure
Digitalization of Manufacturing in Practice
Is the Combination of Lean and Digitalization a Competitive Advantage?
Leadership in Digital Transformation: Leading an Organization through Change
Building a Responsible and Sustainable Global Network throughout the Supply Chain
Speakers
.
CillaBenkö
Sveriges Radio AB
SimonSmedberg
Sandvik Coromant AB
Marie-LouiseBergholt
RISE Research Insitutes of Sweden AB