Smart Buildings & Facilities
The chance to exchange thoughts and ideas with your fellow business leaders might be the extra boost your organization needs. At the event, we bring together the needs of top decision makers and the offerings of solution providers, generating business opportunities for both parties.
Event Partners
Solution Providers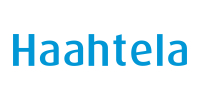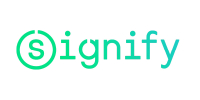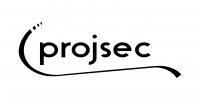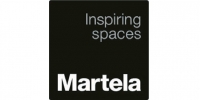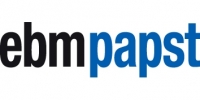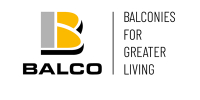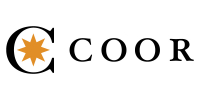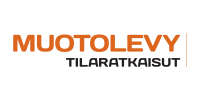 Themes
.
PropTech 4.0 - What are the Current Challenges within the Digital Era
What can we do to Facilitate Sustainable & Climate Neutral Properties
Workplace in the 2020's - Mapping the Facilities of the Future Employee
Explore the Future Cooperation between Real Estate Owners & Leaseholders
Speakers
.
ChristofferBörjesson
Fastighetsägarna
Jens EbbeRasmussen
Coor AB
ChristerFuglesang
KTH Royal Institute of Technology
UlfDäversjö
Akademiska Hus AB
PetriLaakso
Soletair Power
LenaLid Falkman
Handelshögskolan i Stockholm