Digital Business Strategy
Prepare for your Digital Strategy to become your Business Strategy
About the Event
This new digital reality presents a unique challenges-opportunity for CEO's and digital business leaders to drive the enterprise transformation through the much-needed digital changes and help shape the business respond the crisis whilst demonstrating high resilience.

ME's Digital Business Strategy series is back this year virtually in a unique interactive format. We are gathering transformation leaders, CEOs, CDOs, CIOs CTOs and Heads of Corporate Development to explore best practices, share best practice and co-transform. This event will focus on four dimensions: resilient leadership; recrafting the digital strategy, engaging with customers; and updating agile practices to help the enterprise not just to survive but thrive!
Why Attend
Digitalizing The Power of F2F Networking - Go Virtual With ME

Re-build your connections and stay engaged with the business community through our virtual events. Maintain your competitive edge with insightful keynotes, panel discussions, and tailored content, and continue growing your network and discover new business opportunities through virtual 1-2-1 matchmade meetings.
Speakers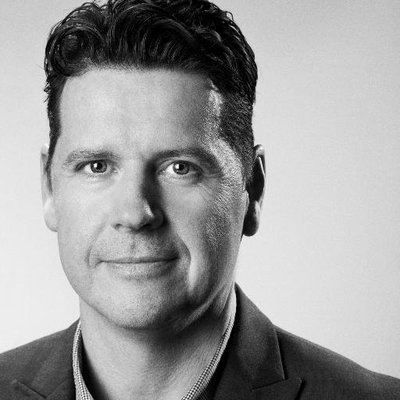 Greg Williams
Editor-in-Chief
WIRED Magazine
Event Themes
In Discussion
Future-Proof: Building Digital Readiness for the Next Wave of Disruption
Reset & Rebuild: Building a Winning Culture for a Digital Success
CDO Enablers: Emerging Technologies
The synergy between digital strategy and customer experience strategy
Event Partners
Solution Providers
Themes
.
How to adapt to the future digital workplace
Change Management as an Enabler for Development in times of Disruption and Transformation
Secure Digital Transformation: Achieve your Strategy Goals safely
Digital Leadership: Strategies to turn Uncertainty into Competitive Advantage
Speakers
.
AmerMohammed
Coop Sverige AB
MeridithElliot Powell
MotionFirst