Advanced Analytics
Bridging the Gap Between Business and Data by Uniting Organization, Data Management and Future Technology
About the Event
In today's ever-changing world, data is the key to get ahead of competitors and the tool that enables you to make fast and insightful decisions. Companies all over the world have integrated data as an essential part of their business process to get a better understanding of customers, reduce business expenses, and support decision-making. It is crucial that organizations capitalize on the benefits that data and analytics can bring them and to do so they need to improve the quality of their data, effectively manage it, and translate it into effective business strategies. Those who able to do so will be poised to succeed in the future, in the age of data.

Join us at the upcoming Advanced Analytics event as we once again connect executives to virtually discuss and share experience on the ways of data and analytics. Explore insights from leading experts on competences most needed in the future, challenges and opportunities of internal and external data sharing and the potential of Internet of Behaviour. Engage in 1-2-1 meetings to see the newest solutions this September 2021!
Why Attend
Digitalizing The Power of F2F Networking - Go Virtual With ME

Re-build your connections and stay engaged with the business community through our virtual events. Maintain your competitive edge with insightful keynotes, panel discussions, and tailored content, and continue growing your network and discover new business opportunities through virtual 1-2-1 matchmade meetings.
Speakers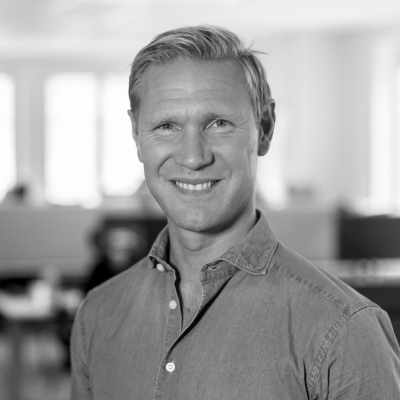 Johannes Boson
CEO
Telge Energi AB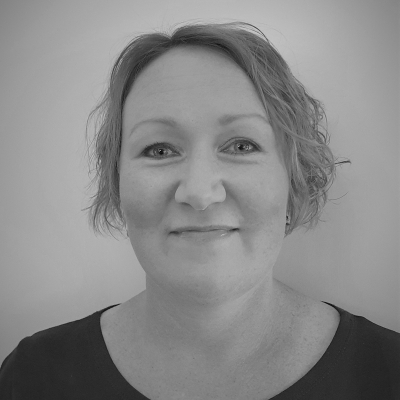 Maaret Malinen
Data Governance Lead
ICA Sverige AB
Alberto Barroso
Global Head of Decision Science
AB Tetra Pak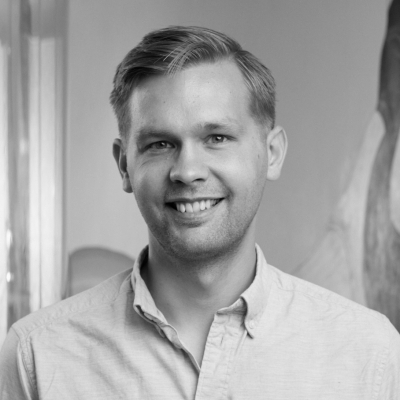 Errol Koolmeister
Head of AI Foundation
H & M Hennes & Mauritz AB
Event Themes
In Discussion
Creating the Modern Analytics Team: Do You Have the Formula?
The Making of a Data Driven Organization: Analytics Aligned Business Strategy
Smart Data Sharing: A Necessity for Speed to Market or a Business Risk?
Effective Data Governance: Enabling Faster and Smarter Decisions
The Role of AI and Machine Learning: Stepping into the World of Augmented Analytics
Event Partners
Solution Providers
Themes
.
Driving Innovation Through Data
Future Predictions of Data - Security, Privacy and Identity
From Data Driven to Data Centric
Strategy to obtain Good Data Quality
The Revolution of Data - Augmented Analytics
Speakers
.
AndrasValko
SBAB Bank AB (publ)
RickardHansen
Atlas Copco AB
FredrikHolmgren
Tableau Software Nordics
StijnChristiaens
Collibra UK