Cloud Strategies
Ascending to Next-Generation of Cloud Computing; Defining Success with Governance, Security and Portability
About the Event
The landscape of cloud computing has shifted over the last decade and should be viewed through many lenses. Businesses who are looking to enhance the cloud infrastructure need to analyze their current strategies and be strategic about implementation. As digital transformation continues to accelerate, C-suites are grasping real opportunities cloud platform could offer in developing new business models and structure.

Join the discussion on the next-generation cloud computing. Meet the industry leaders and learn about the cloud migration along with latest technological trends that is impacting cloud infrastructure. Take the opportunity to build connections and share innovative solutions with visionary leaders in the area and develop business relations over pre-booked virtual 1-to-1 meetings.
Why Attend
Digitalizing The Power of F2F Networking - Go Virtual With ME

Re-build your connections and stay engaged with the business community through our virtual events. Maintain your competitive edge with insightful keynotes, panel discussions, and tailored content, and continue growing your network and discover new business opportunities through virtual 1-2-1 matchmade meetings.
Speakers
Jonas Aspman
Head Hosting and Cloud Operations
SKF Group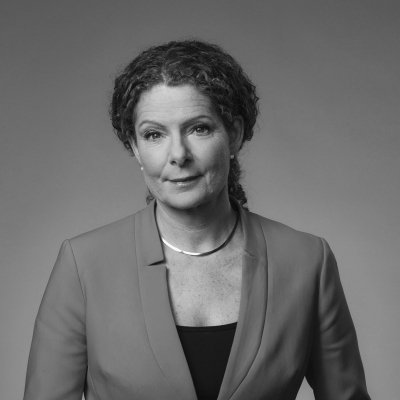 Cilla Benkö
Director General and CEO
Sveriges Radio AB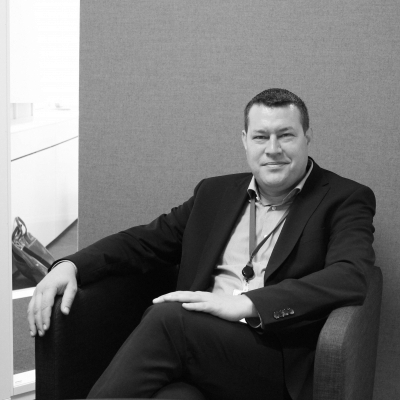 Björn Fagerstedt
Head of Cloud CoE
Handelsbanken AB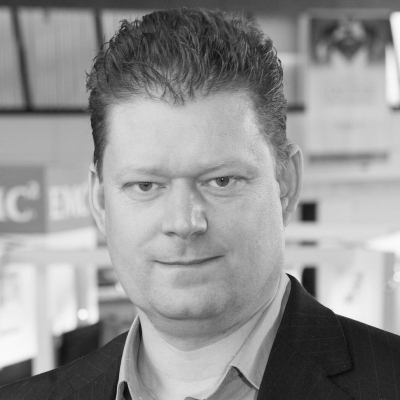 Erik Zandboer
Advisory Cloud & Automation Specialist
Dell Technologies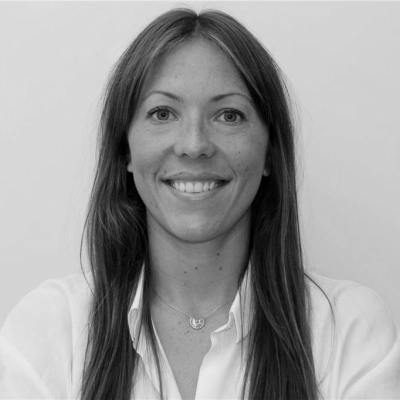 Frida Orring
International Legal Advisor
Integritetsskyddsmyndigheten (Former Datainspektionen)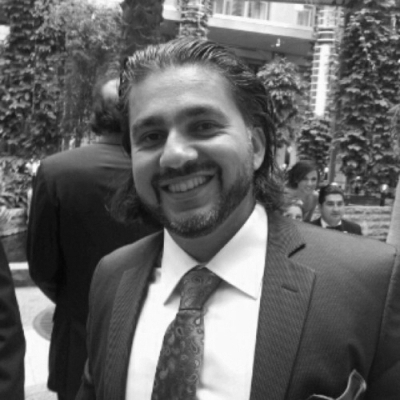 Kaveh Djavaherian
Director of Global Cloud & Data Center Services
Electrolux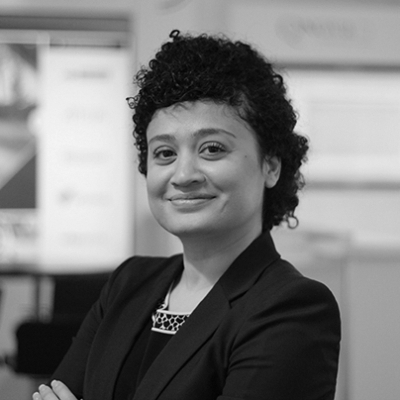 Raghda Hussein
Country Manager, IBM Hybrid Cloud, Sweden
IBM Sweden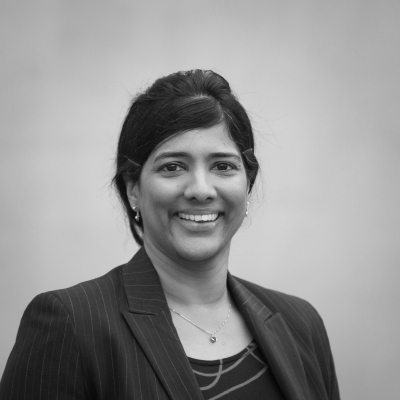 Dipa Velagapudy
Head of Multi Cloud Services, IBM Nordic
IBM Sweden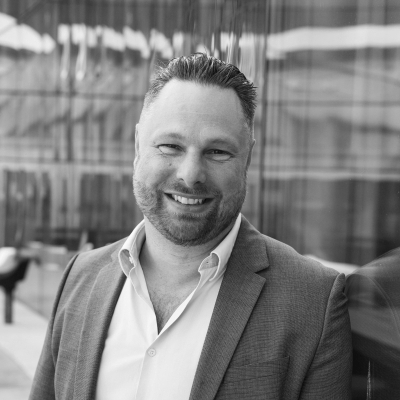 Johan Sporre
VP Cloud Services
Ericsson AB
Featured Sessions
Parallel : Top Picks for Cloud Computing 2021: Distributed Cloud, Regulatory Demands & Governance
- IBM shares the latest insights, expertise & best practices from client experiences
Speakers:Raghda Hussein - IBM Sweden, Dipa Velagapudy - IBM Sweden
Event Attendees Include
Delegates
Akademibokhandeln AB
Head of Development - Data, Architecture & Digitalisation
SJ AB
Enterprise Architect - Cloud
Handelsbanken AB
Manager Procurement IT
Event Themes
In Discussion
Extending to the Edge: The Distributed Cloud Model
Cloud Governance: Setting the Framework for Your Cloud Operations
Migration Between Cloud Providers: What is the Price for Functionality?
When the Unexpected Happens: Dealing with a Privacy Incident Impeding on Your Business
A Legal Perspective: Navigating the Grey Zone of Cloud Privacy and Compliance
Themes
.
Cloud Economics - Adapting to the change
Operating in a multi and/or hybrid cloud environment
Cloud Security, Integrity & Privacy
Making the choice between public or private cloud
Strategies for effective cloud migration
Speakers
.
AndersNilsson
If Skadeförsäkring AB
NiklasSundberg
ASSA ABLOY Global Solutions
PerLengquist
ICA Gruppen AB
LinusSvensson
Dell Technologies
AndersRahm-Nilzon
Volvo Group Connected Solutions