600Minutes Executive IT Belgium
The chance to exchange thoughts and ideas with your fellow business leaders might be the extra boost your organization needs. At the event, we bring together the needs of top decision makers and the offerings of solution providers, generating business opportunities for both parties.
Speakers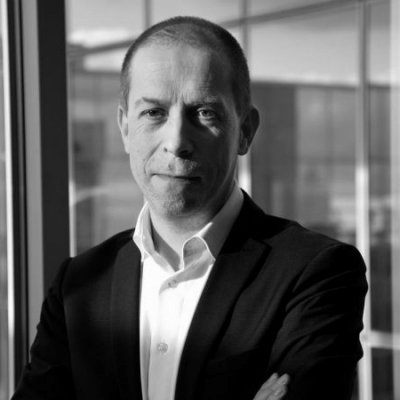 Xavier Van Moen
CIO
KPMG Belgium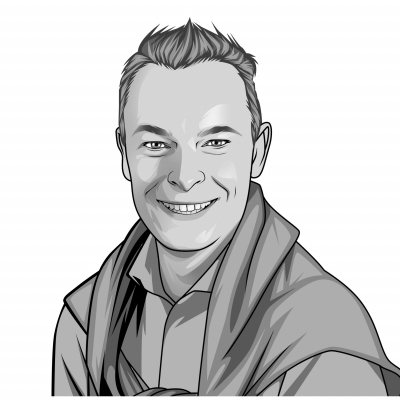 Bjorn van Reet
CIO
Kinepolis Group NV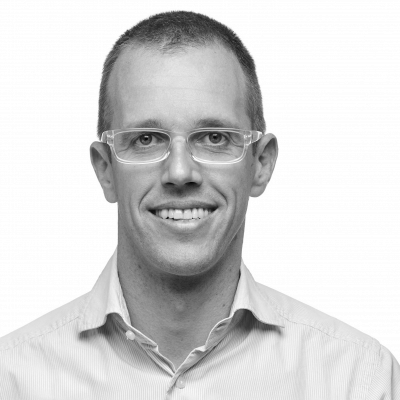 Stijn Stabel
CTO
Carrefour Belgium
Henri Vanroelen
CIO
Vrije Universiteit Brussel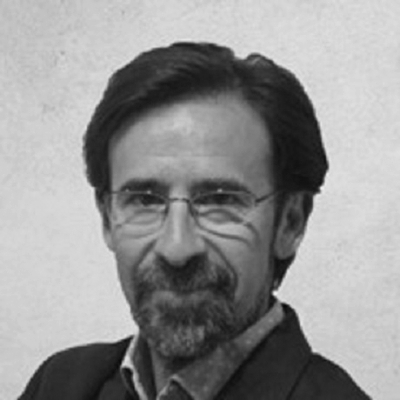 Antonio Sánchez Albares
Senior Information Technology Project Manager
BBVA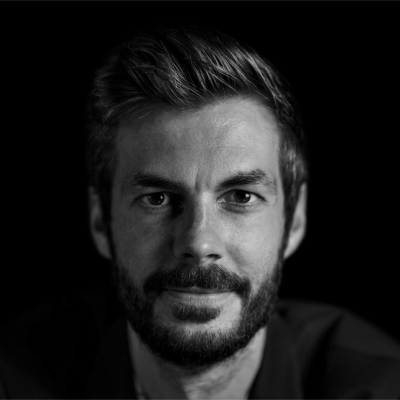 Robert Overweg
Workshop Facilitator
The Adaptable Mindset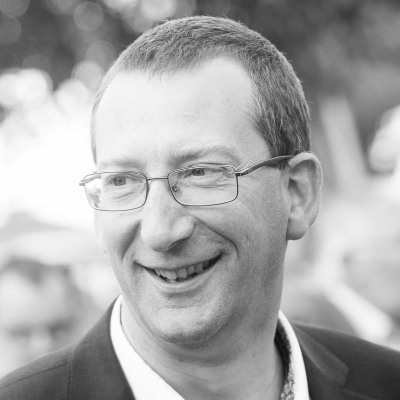 Stijn Raemdonck
IT Business Partner
Danone Belgium
Event Themes
In Discussion
Creating business ecosystems for a successful implementation of our digital roadmap | innovation and legacy modernisation
Building a realistic data strategy | data governance, analytics strategy, security implications and data ethics.
Adapting to the cyber threats of the future | Secure digital work placement, Endpoint security and employee awareness
Embracing a cloud first strategy for our digital platforms to enhance mobility and agility
Recognizing and understanding the new era IT-Decision making softskills | agile leadership, strategic mindset and business enablement
Event Partners
Solution Providers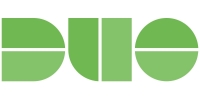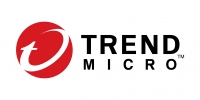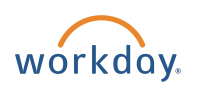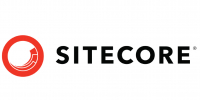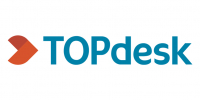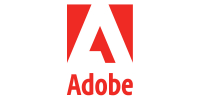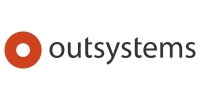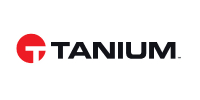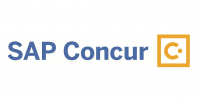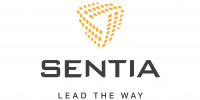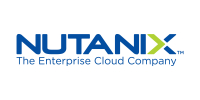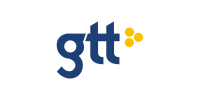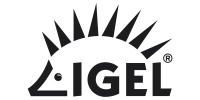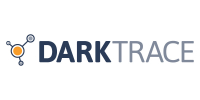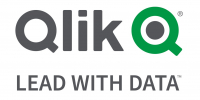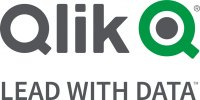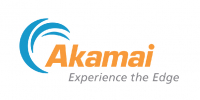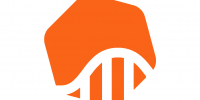 Themes
.
The IT Decisionmaker as a key driver in the new digital era
Proactive versus reactive IT: what role does your company take on with market changes?
A haystack of needles: finding, connecting and leveraging relevant data
Cyber Security 2025: What will we face?
Emerging technologies: having the right focus and relevance
Speakers
.
RaymondHüner
Freshworks Benelux/Nordics
RonaldPool
CrowdStrike UK Ltd.
MiguelPieters
Darktrace Limited
WouterDepoortere
Colruyt Group