600Minutes Customer Experience & Marketing
Customer Centric Culture - How to enhance the customer journey with cross functional collaboration
The chance to exchange thoughts and ideas with your fellow business leaders might be the extra boost your organization needs. At the event, we bring together the needs of top decision makers and the offerings of solution providers, generating business opportunities for both parties.
Event Partners
Solution Providers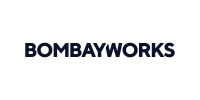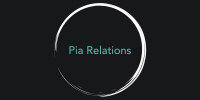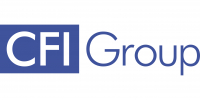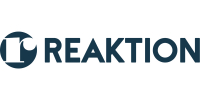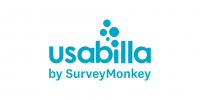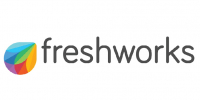 Themes
.
Improving Marketing Automation by the use of Machine Learning - achieve a personalized customer experience
Managing Customer Loyalty - the impact of OMNI-channel and touchpoints
How AI is shaping the fundamentals of Customer Service - embracing new technologies to boost the customer experience
Mastering the customer experience with an agile framework
The Next Normal: Getting back into the driver's seat post-COVID 19
Speakers
.
AnnaAndersson
Filmstaden AB
MikaelLenneryd
Apoteket AB
RobertElliot
ORACLE SVENSKA AB
JoO'connor
Adobe Systems Nordic AB
LindaÖhling
Trygg-Hansa Försäkringsaktiebolag