600Minutes Executive Finance
The chance to exchange thoughts and ideas with your fellow business leaders might be the extra boost your organization needs. At the event, we bring together the needs of top decision makers and the offerings of solution providers, generating business opportunities for both parties.
Speakers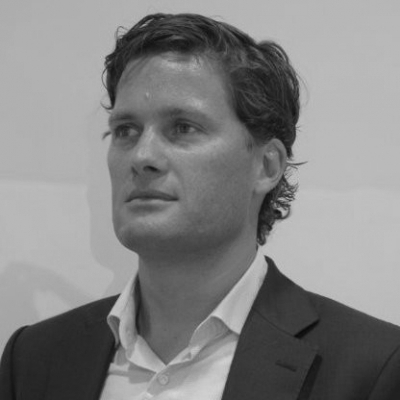 Marc Grasso
CFO
Mediq B.V.
Event Themes
In Discussion
The evolution of the CFO - Shifting from accounting to strategy
Recovery through resilience - Fostering business agility and drive business growth by rethinking your finance strategy
Predict the future - Leveraging scenario planning to steer through disruption and identify new opportunities
Adoption of emerging technology - Driving greater operational and financial efficiency
Event Partners
Solution Providers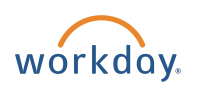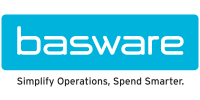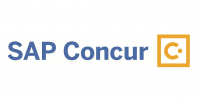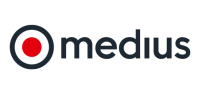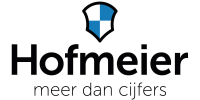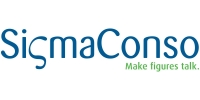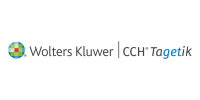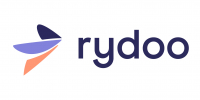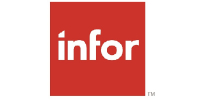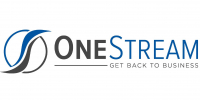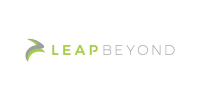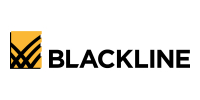 Themes
.
Digitalisation and Automation | The Finance department of the future
Use of Data in Finance | An Analytical environment
CFO and cooperation with the Business, Necessary Soft Skills
The next steps of Robotics | Will AI rule the future Finance department?
Managing through times of Crisis | Imperatives for CFOs
Speakers
.
HaraldSeidel
DAF Trucks N.V.
BrianMontgomery
Workday B.V.
OnyiAnyado
Onyi Anyado Media House