600Minutes Executive Finance
Future Finance Function: Driving Change and Accelerating Innovation while Achieving Resource Optimisation
About the Event
While the role of CFOs and finance leaders has undergone a major shift last year, immediate adoption to digitalization and automation is needed more than ever to protect customers, suppliers, and employees in the future.

Join us at the upcoming 600Minutes Executive Finance networking event filled with insights related to the evolution of the CFO, resilience, digitalization, and scenario planning. Gain insights and share experiences with C-suites, top finance executives and strategic decision makers in the Netherlands through inspiring keynotes, discussions, and virtual 1-to-1 networking sessions.
Why Attend
Digitalizing The Power of F2F Networking - Go Virtual With ME

Re-build your connections and stay engaged with the business community through our virtual events. Maintain your competitive edge with insightful keynotes, panel discussions, and tailored content, and continue growing your network and discover new business opportunities through virtual 1-2-1 matchmade meetings.
Speakers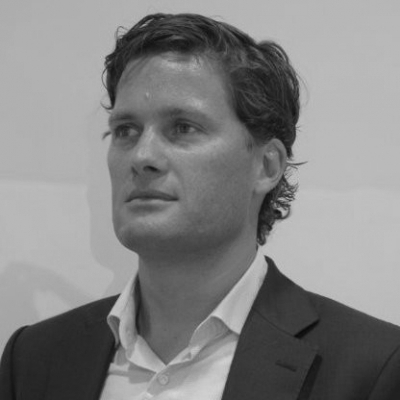 Marc Grasso
CFO
Mediq B.V.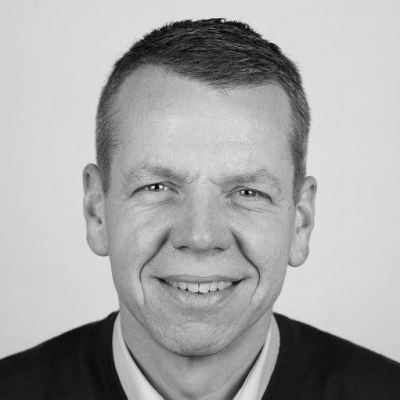 Lodewijk Lockefeer
CFO
Zeelandia Groep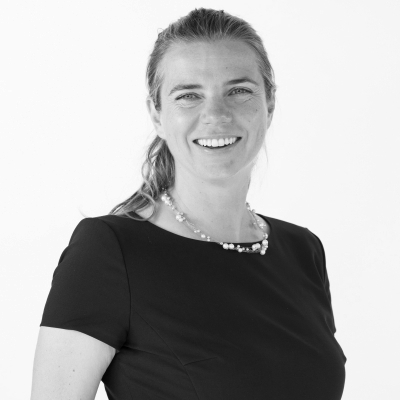 Jeanine Tijhaar
CFO
Eneco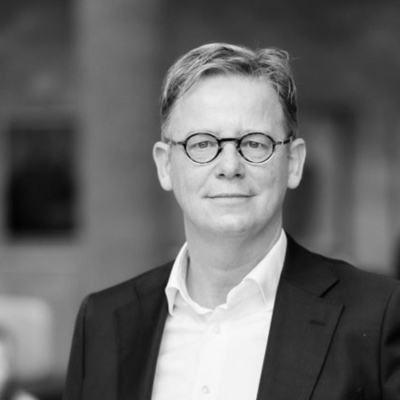 Hendrik Jan Roel
CFO Albert Heijn & Ahold Nederland
Albert Heijn
Kristof Stouthuysen
Associate Professor of Accounting and Control
Vlerick Business School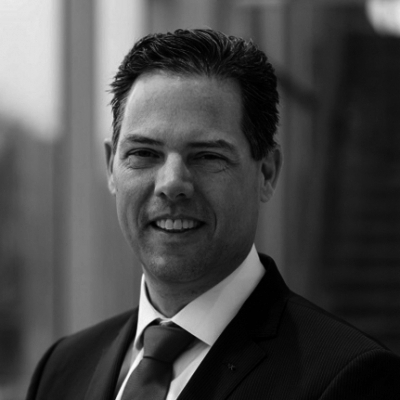 Frank Verbeeten
Honorary Professor IMA & Professor of Accounting
University of Amsterdam Business School
Mike De Boer
CFO
KNAB Bank
Featured Sessions
Keynote : Changing role of the CFO: A framework to build purpose
Speakers:Marc Grasso - Mediq B.V.
Panel discussion : The road to recovery - The world after the pandemic
The recent COVID-19 outbreak has affected the whole Dutch economy. CFO's needs to invest in the future and embrace changes to create business continuity. During this session, the panelists will discuss how the business landscape and world will adjust to the "new normal".
Speakers:Lodewijk Lockefeer - Zeelandia Groep, Jeanine Tijhaar - Eneco, Hendrik Jan Roel - Albert Heijn
Panel discussion : Impact Creation - Unlocking value with analytics
Leading the change - How can a CFO drive sustainability?
In the past years, CFO's have increased the amount of time they spend on using advanced analytics to identify certain threats and new business opportunities. Especially the COVID0-19 recovery pushes CFOs to improve their analytics strategy to accelerate further digitalization, minimize risk and drive sustainability
Speakers:Frank Verbeeten - University of Amsterdam Business School, Mike De Boer - KNAB Bank
Event Themes
In Discussion
The evolution of the CFO - Shifting from accounting to strategy
Recovery through resilience - Fostering business agility and drive business growth by rethinking your finance strategy
Predict the future - Leveraging scenario planning to steer through disruption and identify new opportunities
Adoption of emerging technology - Driving greater operational and financial efficiency
Themes
.
Digitalisation and Automation | The Finance department of the future
Use of Data in Finance | An Analytical environment
CFO and cooperation with the Business, Necessary Soft Skills
The next steps of Robotics | Will AI rule the future Finance department?
Managing through times of Crisis | Imperatives for CFOs
Speakers
.
HaraldSeidel
DAF Trucks N.V.
BrianMontgomery
Workday B.V.
OnyiAnyado
Onyi Anyado Media House