600Minutes Sales, Marketing and CX
About the Event
As digital transformation accelerates across industries, Marketing, Sales and CX- functions are increasingly under pressure to answer rising customer demands. How can they offer them better and more personal services in the new virtual world?

Join us at the upcoming 600Minutes Sales, Marketing & CX as we once again connect Sales, Marketing and Customer Experience leaders and decision makers virtually to discuss and debate on the game plan for 2022. Explore insights from leading experts on building an adaptable organizational framework and ways to enhance customer journey with future proof technologies. Don't miss our 1-to-1 virtual sessions, inspiring keynotes and interactive sessions this October 2021!
Why Attend
Digitalizing The Power of F2F Networking - Go Virtual With ME

Re-build your connections and stay engaged with the business community through our virtual events. Maintain your competitive edge with insightful keynotes, panel discussions, and tailored content, and continue growing your network and discover new business opportunities through virtual 1-2-1 matchmade meetings.
Speakers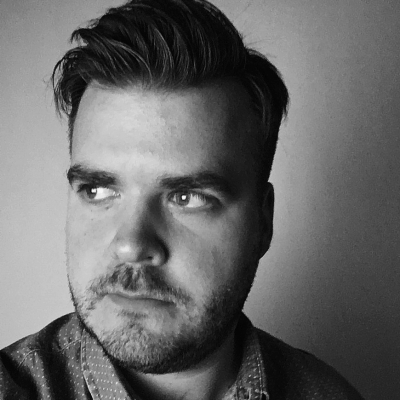 Anton Paasi
Head of eCommerce
Verkkokauppa.com Oyj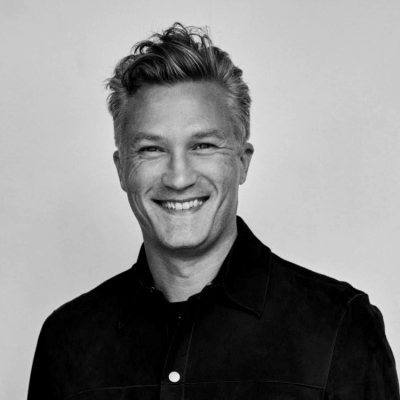 Roland-Philippe Kretzschmar
Head of Digital Commercial Excellence
Stora Enso AB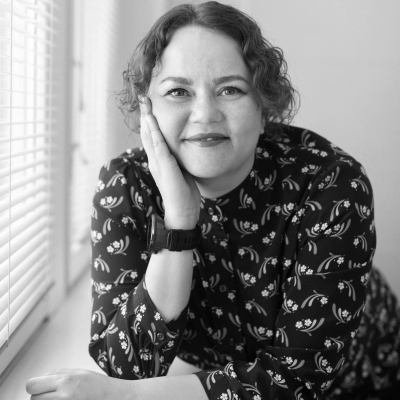 Johanna Kuosmanen
Digital & Customer Experience Director
Kotipizza Group Oy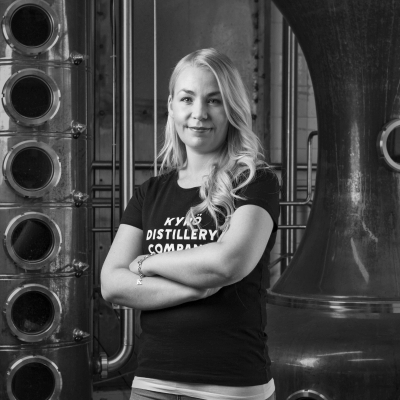 Sanna Dooley
Brand Commercial Director
Kyrö Distillery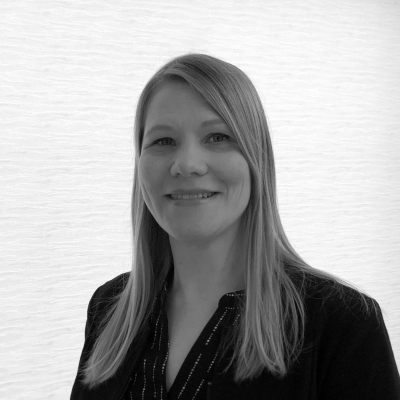 Maria Kuosa
Head of Marketing Operations
Konecranes Oyj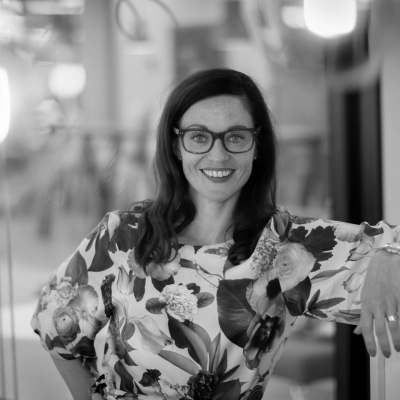 Dr. Pia Hautamäki
Head of Research Project Robins
Tampereen ammattikorkeakoulu TAMK
Event Themes
In Discussion
The value of bringing marketing in the heart of the company- How is the customer visible in the board room?
The human factor behind rapidly evolving new technologies.
Leading with customer data management to build a comprehensive customer journey.
Themes
.
Delivering personalized customer experience in an omnichannel environment
Data-driven marketing at the core of successful marketing strategy
Understanding consumer behaviour and values of the next decade
Aligning marketing and sales processes for efficient sales enablement
Speakers
.
SimoLehtovirta
SAS Institute
ElinaBono
Sanoma Media Finland Oy
MarjaKoskimäki
Verohallinto