600minutes Executive Finance
The chance to exchange thoughts and ideas with your fellow business leaders might be the extra boost your organization needs. At the event, we bring together the needs of top decision makers and the offerings of solution providers, generating business opportunities for both parties.
Speakers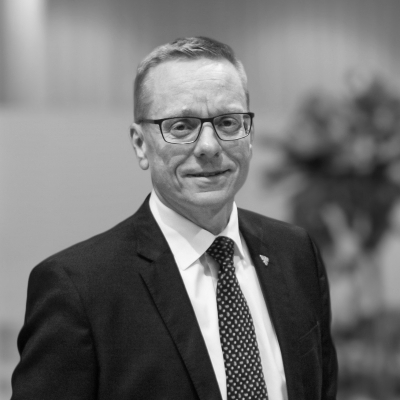 Heine Dalsgaard
Group CFO
Carlsberg Group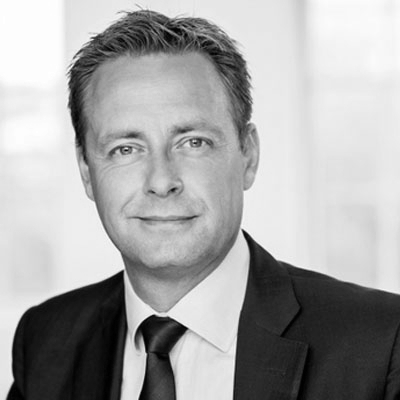 Henrik Drusebjerg
Speaker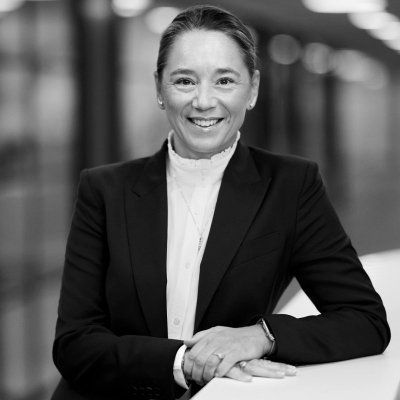 Sisse Fjelsted Rasmussen
Group CFO
Stark Group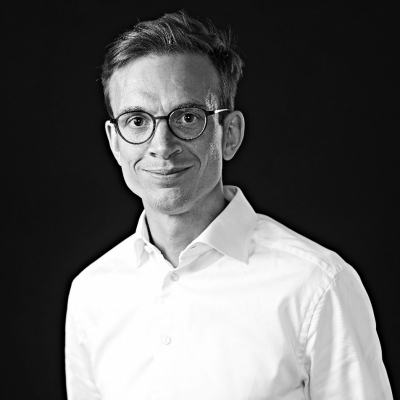 Torben Dahl Nyholm
CFO
Arla Foods A.m.b.A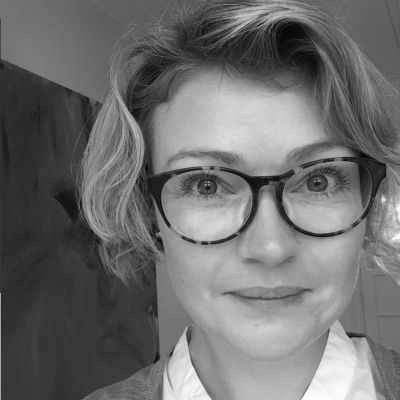 Mette Ingeman Pedersen
CFO, Nordea Personal Banking
Nordea A/S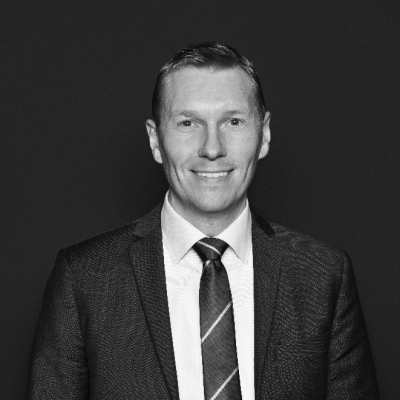 Peter Klovgaard-Jørgensen
Group CFO
H+H International A/S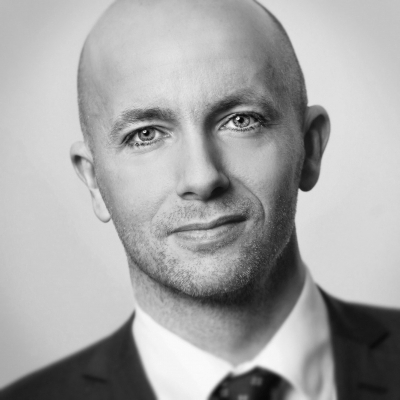 Kristian Bernt Knudsen
External Lecturer / Associate Professor - Corporate Finance, European Case Studies
DIS - Danish Institute for Study Abroad
Event Themes
In Discussion
Get Ahead of the Next Disruption: Seize Opportunity & Build Resilience
CFO Agenda Goes Green: Driving Sustainability Strategy for Long-Term Value Creation
Become a Frontrunner on Your Company's Digital Maturity Journey
Growth & Leadership: Steer Your Finance Team Into 2022 & Beyond
Event Partners
Solution Providers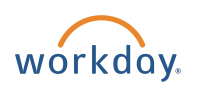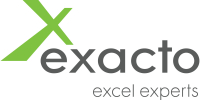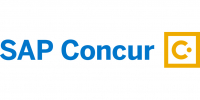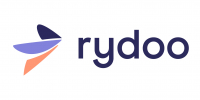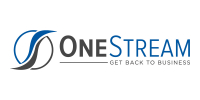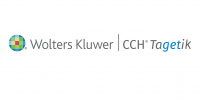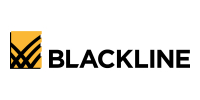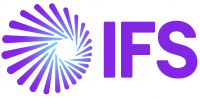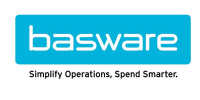 Themes
.
The CFO and CIO Partnership is key: Automation isn't a finance task purely
Digital Finance Transformation - the applicability of Automation and Robotics
Will the CFO's role evolve from strategist to captain?
Navigating the rule book of compliance - Supporting Compliance with Automation
Scenario planning for crisis times - embracing the opportunities that arise
Speakers
.
KarinaSundbæk
Dampskibsselskabet NORDEN A/S
Morten MosegaardChristensen
Mærsk Tankers A/S
MeridithElliot Powell
MotionFirst