600Minutes Executive IT
New Digital Reality: Future Proofing with a Clear Digital Strategy- Embrace Change, Accelerate Transformation and Drive Innovation
The chance to exchange thoughts and ideas with your fellow business leaders might be the extra boost your organization needs. At the event, we bring together the needs of top decision makers and the offerings of solution providers, generating business opportunities for both parties.
Speakers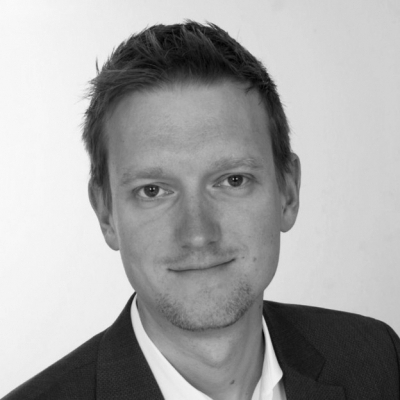 Stefan Latuski
CIO
Siemens Mobility GmbH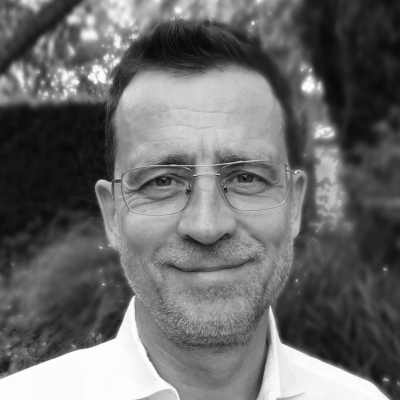 Peter Seidel
CIO
Lilium GmbH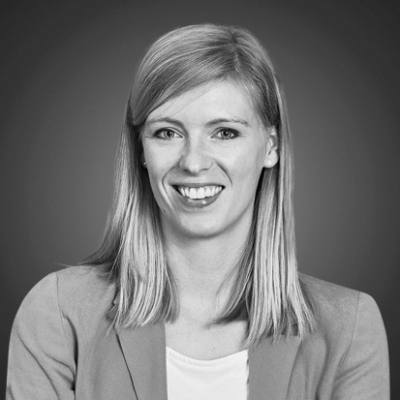 Carla Hustedt
Senior Project Lead - Ethics of Algorithms
Bertelsmann Stiftung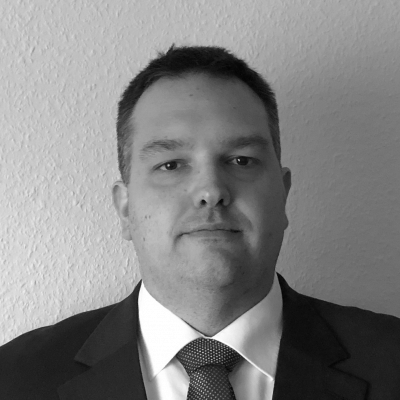 Stefan Würtemberger
CIO
Marabu GmbH & Co. KG
Event Themes
In Discussion
The Evolution of CIO from Tech Enabler to Digital Innovator
Future of Work 'Hybrid': Designing a Collaborative Remote Working Strategy and Driving Digital Productivity
Adapting to The New Ways in Which Customers Engage Your Business
CIO - CXO Collaboration: Fast-tracking your Enterprise-wide Digital Transformation Journey in 2021
Event Partners
Solution Providers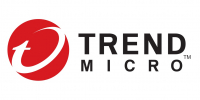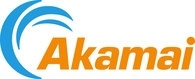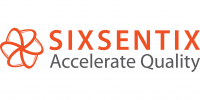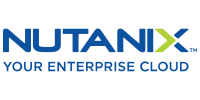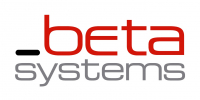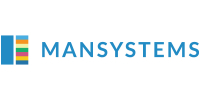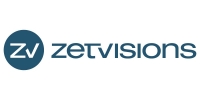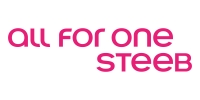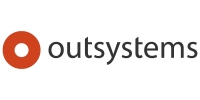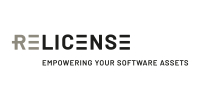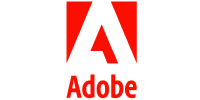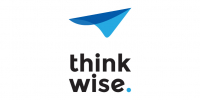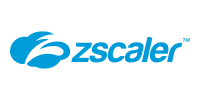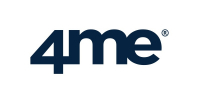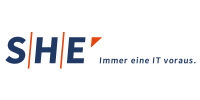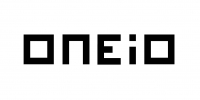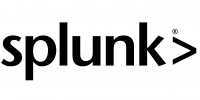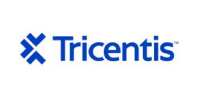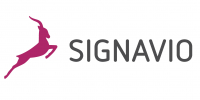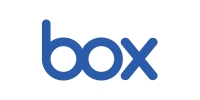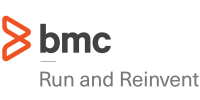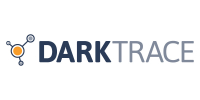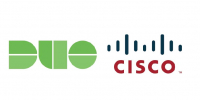 Spotlight Videos
.
TREND MICRO Deutschland GmbH
Themes
.
Agile IT Infrastructure: What needs to be changed to meet the needs of agile IT?
Emerging Technologies ecosystems: How AI, robotics, IoT and blockchain create value together
Facing the talent challenge: developing your organisation to become and remain appealing
Profiling the CIO of Tomorrow: The Future Path of a Digital Leader
Covid-19: Navigate with confidence through this crisis
Speakers
.
KaiVogt
Vetter Pharma-Fertigung GmbH & Co. KG
MarkusMaiwald
Vetter Pharma-Fertigung GmbH & Co. KG
FelixWenzel
ERGO Versicherungsgruppe
CatalinBarbulescu
bofrost* Dienstleistungs GmbH & Co. KG