600Minutes HR & Leadership
In Times of Uncertainty - How do you prepare for the Future of Work?
The chance to exchange thoughts and ideas with your fellow business leaders might be the extra boost your organization needs. At the event, we bring together the needs of top decision makers and the offerings of solution providers, generating business opportunities for both parties.
Event Attendees Include
Delegates
Continental AG
VP HR Germany
Telekom Deutschland GmbH
VP (Leiter) HR Business Partner Operations VTI
ZF Friedrichshafen AG
Head of Global Operation & COE for Recruiting Sourcing & Onboarding
Lidl Stiftung & Co. KG
Head of HR
Deutsche Leasing AG
Head of HR
Event Themes
In Discussion
Value-Based HR Leadership to drive Cultural Transformation in a Global Organization
Become a Chief Reskilling Officer that arms your Employees for the New Digital Workplace
The Future of Talent Acquisition: Ensuring the Needed Competencies
Guiding a Successful Business Transformation: What is the Role of HR
Event Partners
Solution Providers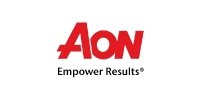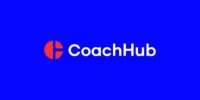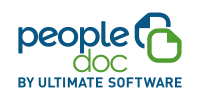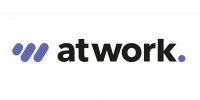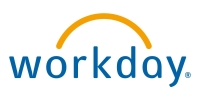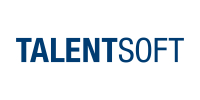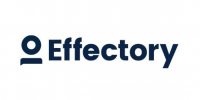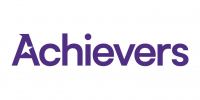 Themes
.
HR Analytics - Endless Possibilities?
Time for new leadership? New work and millenials
Change your business : Focus on your employees
HR Strategy- Why every CEO should give HR a seat at the table
Upcoming technologies meets HR: RPA, VR, AI & Co.
Speakers
.
DirkStoltenberg
Oetiker Schweiz AG
Michaelvan Loo
Universitätsklinikum Hamburg-Eppendorf
AndraRupietta
Lidl Stiftung & Co. KG
MarcelVerweinen
Continental AG
StefanLindegaard
Stefan Lindegaard
DanielaPrinz
ZF Friedrichshafen AG