Future Customer Experience, Sales and Marketing
Marketing reimagined: converging innovation, experience and technology
About the Event
In illuminating a way forward for German Industry. The 600Minutes Future Customer Experience, Sales and Marketing event is back virtually with more fascinating insights on the latest digital and tech trends.

Dive deep into discussions with industry leaders on applications of intelligent innovations, such as AI. VR, AR, voice technologies and reaching out to customers via multichannel strategies. Leverage on pre-matched virtual 1-to-1 sessions to discover new market opportunities and progressive solutions that will propel your retail business to the next level!
Why Attend
Digitalizing The Power of F2F Networking - Go Virtual With ME

Re-build your connections and stay engaged with the business community through our virtual events. Maintain your competitive edge with insightful keynotes, panel discussions, and tailored content, and continue growing your network and discover new business opportunities through virtual 1-2-1 matchmade meetings.
Speakers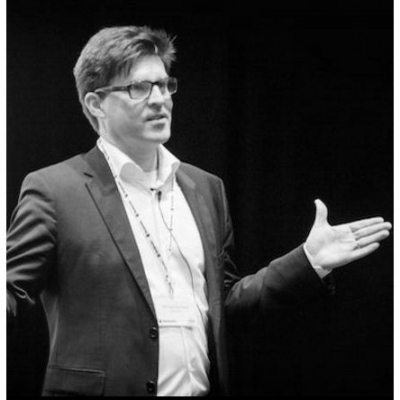 Michael Stenberg
Head of Digital Marketing
Siemens AG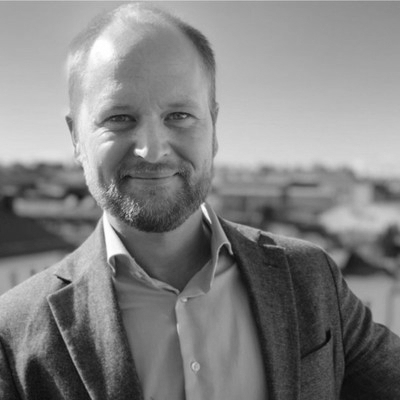 Patrik Stoopendahl
PhD Candidate & Business Anthropologist: Consumer Trends
INSiDR, University of Borås
Event Themes
In Discussion
Social, Mobile, Analytics, Cloud - The pillars of modern marketing
The Evolution from CMO to Digital Innovator
CxO Collaboration: Fast-tracking your Digital Transformation Journey in 2021 and Beyond
Marketplaces and platforms: Adapting to new ways in which Customers Engage
Event Partners
Solution Providers
Themes
.
Personalized online marketing in times of e-privacy
AI and Augmented / Virtual Reality in Marketing
Predictive Analytics and Machine Learning in the Heart of the Customer Journey
Still Marketing or already Sales?
Media Mix Modelling - Where are the limits?
Speakers
.
JanSchemuth
The Retail Performance Company GmbH
Rocco-MarioRadke
T-Systems International GmbH
Richard J.Self
University of Derby
ElektraA. Kountouris
Schaeffler AG
MarinaSverdel
METRONOM GmbH