IndustryForum Healthcare
Healthcare - Where to go from here?
The chance to exchange thoughts and ideas with your fellow business leaders might be the extra boost your organization needs. At the event, we bring together the needs of top decision makers and the offerings of solution providers, generating business opportunities for both parties.
Speakers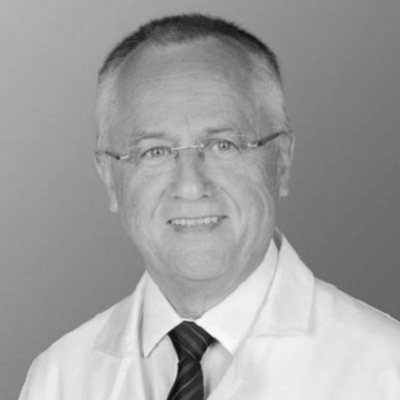 Thomas Mokrusch
Chairman of the Board
Bundesverband NeuroRehabilitation (BNR)
Heinz-Peter Schultheiss
CEO
Charite- Institute for Cardiac Diagnostic and Therapy
Event Attendees Include
Delegates
Universitätsklinikum Hamburg-Eppendorf
Head of HR, Legal & Organization, deputy HR member of the board
Universitätsmedizin Göttingen
Medical Orthobionics / Professor & Founding Chairman
Event Themes
In Discussion
Where are we at? The healthcaresystem after the pandemic
Employee shortage as bottle neck
Hospital of the future - How digital do we have to become?
Event Partners
Solution Providers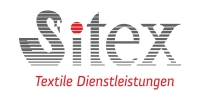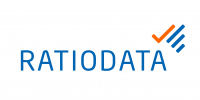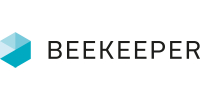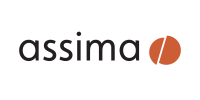 Themes
.
How does the digitalisation change the health care
Top Big Data Trends in the Healthcare Industry
How many skilled workers are really missing?
Quality management in hospitals: methods and implementation
Sustainable hospital planning and structuring
Speakers
.
RalfWilke
Asklepios Klinik Weißenfels
PeterHolzmüller
Klinikum rechts der Isar der TU München
LauraGolenia
MEDIAN Kliniken GmbH & Co. KG
DarylWoodhouse
Advantage Business LTD
ThomasMokrusch
Bundesverband NeuroRehabilitation (BNR)
TobiasKeck
Universitätsklinikum Schleswig-Holstein