600Minutes Executive Finance
Future Finance Function: Driving Change and Accelerating Innovation while Achieving Resource Optimisation
The chance to exchange thoughts and ideas with your fellow business leaders might be the extra boost your organization needs. At the event, we bring together the needs of top decision makers and the offerings of solution providers, generating business opportunities for both parties.
Speakers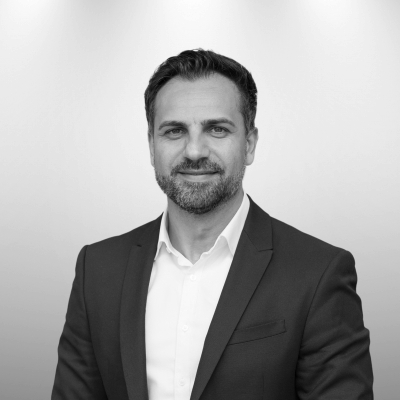 Babak Ghasemi
CFO Consumer Segment @TDG/PVG
Deutsche Telekom AG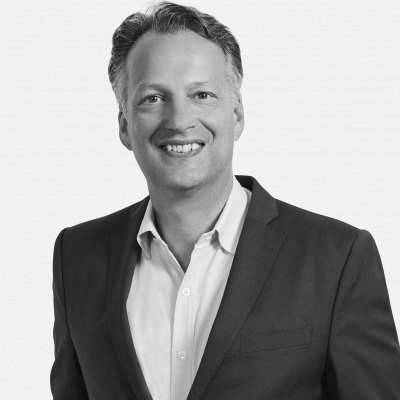 Torsten Hoppe
Vice President Audit
Coca-Cola European Partners plc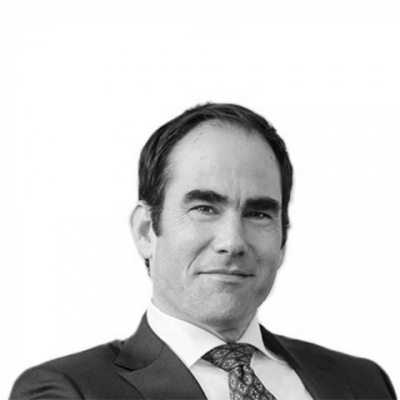 Carsten Brzeski
Global Head of Macro
ING-DiBa AG
Event Attendees Include
Delegates
Röhm GmbH
Head of internal Audit
Event Themes
In Discussion
Driving innovation and embracing change: Ensuring your current strategy is a sustainable solution and not a crisis management fix
CFO Agility: Balancing current risk and harnessing future opportunities
Finance Transformation: Setting clear automation strategy to increase productivity and organisational performance
The Future of Finance Talents: Driving Changes in Culture, Mindset and Skills
Event Partners
Solution Providers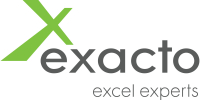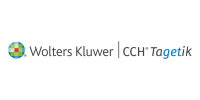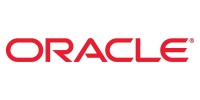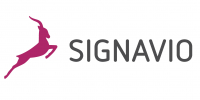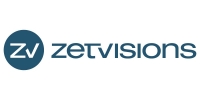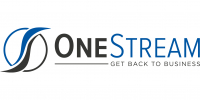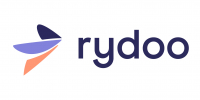 Themes
.
Finance 4.0: Turn the promise of data into the reality of improved performance
Think like a CEO: Will Financial Leaders evolve from strategists to captains?
Crisis Management: The corona crisis as catalysator of digitalisation
Speakers
.
Sven OlafSchmidt
Commerzbank AG
BenediktLang
Daimler Mobility AG
PavelLakatos
Siemens AG - Global Shared Services