About the Event
The global COVID-19 pandemic has placed IT at the center of the organization. Now that thorough digitalization has become an imperative, IT leadership is indispensable.

Join us at the upcoming 600Minutes Executive IT event taking place in Switzerland, as we once again connect IT leaders and decision makers to discuss and debate on the game plan for 2021. Explore insights from pre-eminent experts and become the IT leader your organization needs. In addition to a thrilling agenda, don't miss our personalized 1-to-1 virtual sessions with leading decision makers from top 500 organisations in Switzerland this October 2021!
Why Attend
Digitalizing The Power of F2F Networking - Go Virtual With ME

Re-build your connections and stay engaged with the business community through our virtual events. Maintain your competitive edge with insightful keynotes, panel discussions, and tailored content, and continue growing your network and discover new business opportunities through virtual 1-2-1 matchmade meetings.
Speakers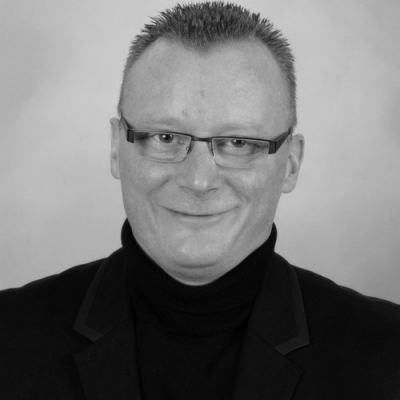 Bruno Hennig
CIO
Vetropack Holding SA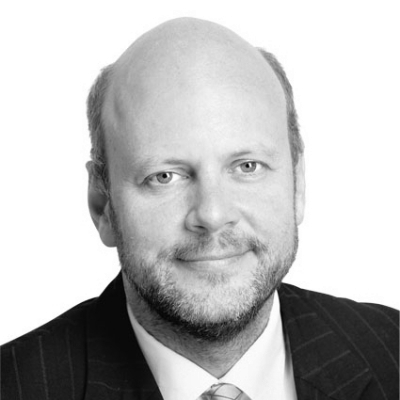 Axel Paeger
Chief Executive Officer (CEO), chairman of the board
AMEOS Gruppe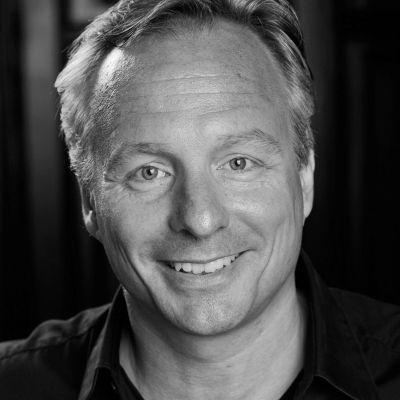 Markus Reitzig
Chaired Professor, Strategic Management
Universität Wien
Event Themes
In Discussion
Internet of Behaviour and the power to change people´s decisions through data analysis.
Digital business acceleration: a closer look to the incipient role of IT as a business strategy function
Finding common ground: CHRO and IT Leaders sit together to discuss the future of workforce
Pairing acceleration in digital business and cybersecurity investment: zero trust cybersecurity and cybersecurity mesh
Unleashing the organization´s digital potential through the migration of legacy enterprise systems to the cloud
Event Partners
Solution Providers
Themes
.
More data, more problems: how to solve them
Moving agility to the CIO agenda: towards enterprise-grade agile management
How to drive disruption through people-centric strategic technology
5G: a force for digital transformation
Data and analytics in crisis management
Speakers
.
JonyFischbein
Check Point Software Technologies GmbH
JesusRuiz
Alastria - National Blockchain Ecosystem
ChristophAeschlimann
Swisscom (Schweiz) AG
VinayakGadgil
Omya (Schweiz) AG
WolfgangKorosec
Sankt Galler Stadtwerke
AshkanFardost
Scientist & Speaker / Founder of Oddball Ventures