About the Event
The business world today is overwhelmed with buzz-words of new technologies and innovations, all of them promising faster growth and more efficient processes. While each can bring significant benefits to an organization, the company leaders are tasked with a challenge to select solutions best responding to the business' needs and ensuring effectiveness and ROI.

Join the upcoming Digital Transformation event to discover the opportunities provided by 5G, best strategies for implementing AI and Robotics. Benchmark Blockchain best practices and explore various data governance approaches to ensure data safety and compliance. Network with top company executives and decision-makers for a day filled with knowledge-sharing to stay up-to-date with the latest insights. Showcase your solutions and share your expertise in pre-matched 1-to-1 meetings.
Why Attend
Digitalizing The Power of F2F Networking - Go Virtual With ME

Re-build your connections and stay engaged with the business community through our virtual events. Maintain your competitive edge with insightful keynotes, panel discussions, and tailored content, and continue growing your network and discover new business opportunities through virtual 1-2-1 matchmade meetings.
Speakers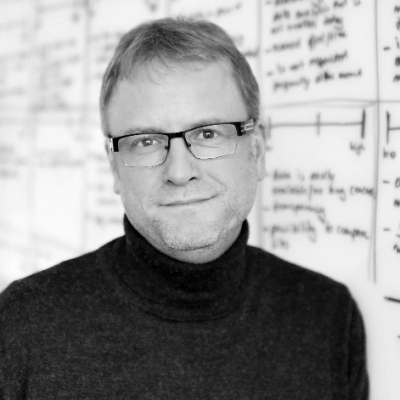 Jens Brodowski
Head of Digital Transformation
RWE Renewables GmbH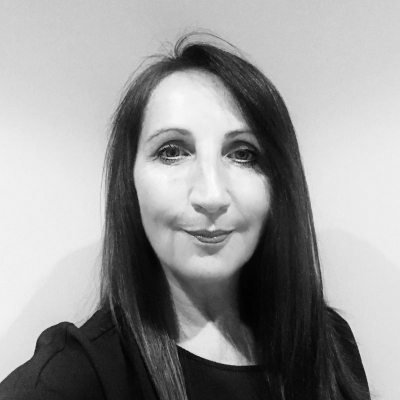 Clare Hickie
Regional CIO, EMEA & APJ
Workday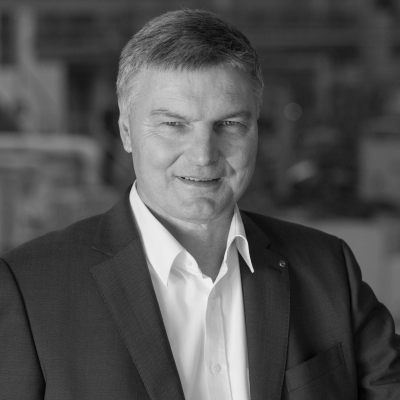 Johann Hofmann
Head ValueFacturing
MR Maschinenfabrik Reinhausen GmbH
Jekaterina Cechini
Head of Digitalization Department
Berliner Verkehrsbetriebe BVG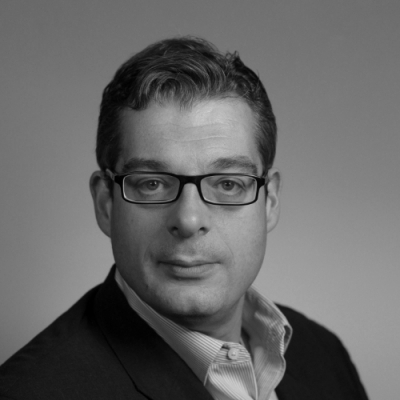 Jan-Peter Hazebrouck
VP Technology Transformation Management – Technology & Infrastructure
Deutsche Telekom Services Europe SE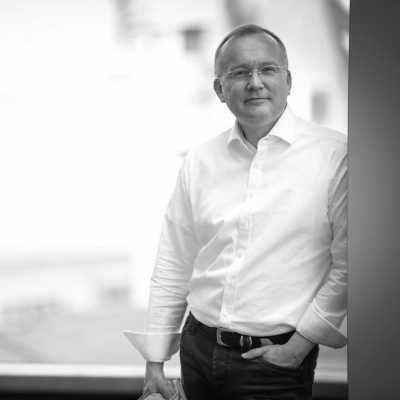 Holger Fischer
Head of Strategic Brand Management
Deutsche Bank AG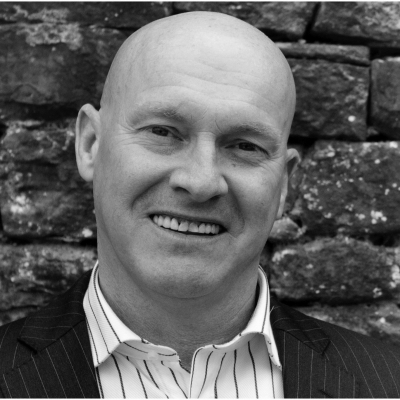 Rob Llewellyn
Founder CXO Transform/Digital transformation strategy & execution advisor
CXO Transform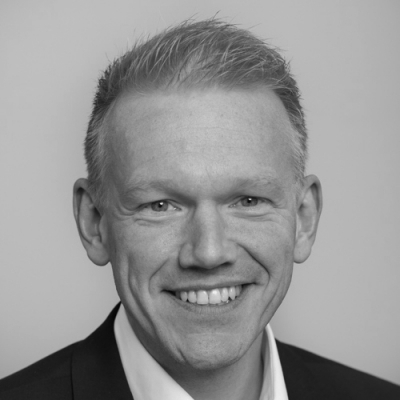 Albin Zinnecker
Head of IT Governance
RheinEnergie AG
Featured Sessions
Keynote : More than Transformation: Make a Digital Shift
Speaker: Jens Brodowski - RWE Renewables GmbH
Keynote : How to Accelerate Your Journey to the Cloud
Speaker: Clare Hickie - Workday
Keynote : Die fünf Naturgesetze der Digitalisierung
Speaker: Johann Hofmann - MR Maschinenfabrik Reinhausen GmbH
Panel discussion : Building the Agile Enterprise
Speakers: Jekaterina Cechini - Berliner Verkehrsbetriebe BVG, Jan-Peter Hazebrouck - Deutsche Telekom Services Europe SE, Holger Fischer - Deutsche Bank AG
Keynote : Digital Sugar Coating versus Transformation
Speaker: Rob Llewellyn - CXO Transform
Event Themes
In Discussion
Next steps: Innovating through Disruption
Enterprise Agility: Shaping Business Strategy and Streamlining Operations
Accelerating the Journey into Cloud
Rebooting and Reshaping the Risk and Cybersecurity Landscape
Improving Operational Scalability and Flexibility: Applying AI, Automation and Other Exponential Technologies
Themes
.
Digital Transformation: The gap between Change Management & daily business
Innovative Business Models: New Monopoly - platform businesses vs. Data-driven models
New techs on the block - Unlock agility through AI and Virtual Workplaces
Digital Leadership - Talent acquisition, organizational capabilities & digital-first culture
Crises situation - Perspectives on the IT agility of today & strategies for fast process optimization
Speakers
.
SebastianObermeier
Campana & Schott Business Services GmbH
MichaelWickenhöfer
Viessmann Werke GmbH & Co. KG
AnettHötzel
Felix Schoeller Group
SebastianHoff
Heraeus Holding GmbH
BeaMoosdorf
Heraeus Holding GmbH