IndustryForum Insurance
Staying Competitive In The Insurance Market
Over the past decade, the insurance sector has undergone significant changes. Digital disruption is not the only change, demanding customers, new competitors and changing set of challenges are transforming the industry and these issues has never been as crucial as it is today. Insurers are proactively taking on the increasing pressure for change and are already adapting many parts of their business models.

Industry Forum Insurance Germany, offers a dynamic platform for the future of Germany's insurance market. Join us for the latest insights on rising trends and innovative solutions for the German insurance sector. Get inspired by talks from the best minds in the industry, and explore opportunities brought by latest technology innovation. Discuss pertinent issues and build strategic partnerships with C-level executives, influential leaders and top decision makers in the industry through exclusive networking sessions.
Speakers
Oliver Flasse
Head of agile training center
Allianz Deutschland AG
Michael Busch
Member of the Management Board of Condor Allgemeine Versicherungs-AG
KRAVAG-SACH Versicherung des Deutschen Kraftverkehrs VaG
Felix Wenzel
Head of Data Engineering
ERGO Versicherungsgruppe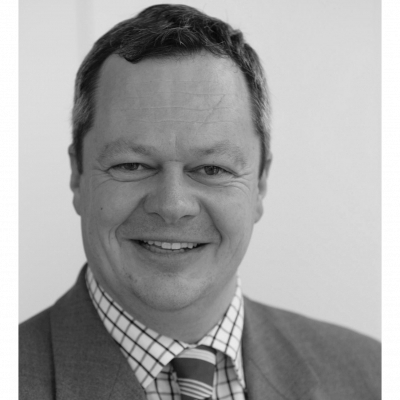 Jochen Heinemann
Chief Underwriting Officer
Allianz Worldwide Partners
Rainer Brune
Chairman of Executive Board
Roland Rechtsschutz-Versicherungs-AG
Stefan W. Wetzel
Head of Actuariat & Reporting System
ALTE LEIPZIGER Versicherung AG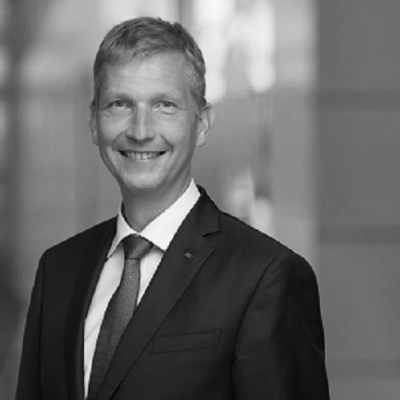 Dr. Wolfgang Matz
Chairman of the Managing Board
Kaufmännische Krankenkasse – KKH
Event Themes
In Discussion
The development from reactive to proactive Insurance
Compliance, rules and regulations in a disruptive Insurance Industry
The use of new technologies to drive further innovation: leveraging AI & robotics
Opportunities and Challenges for Insurance Companies in the Digital World
Insurance 2022 and Beyond: defining  your business strategy
Event Partners
Solution Providers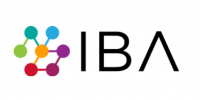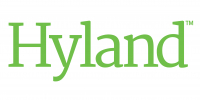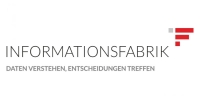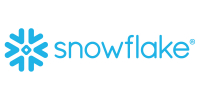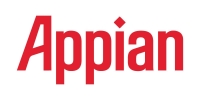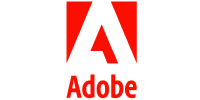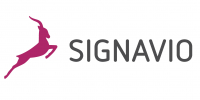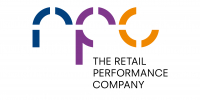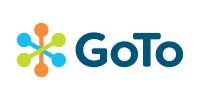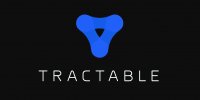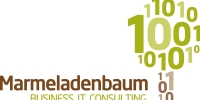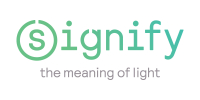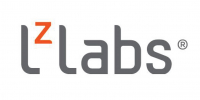 Themes
.
Customer clustering for better customer service
How artificial intelligence effects the insurance industry
Detect risks with predictive analytics
Digital insurance: cyber risks and the ethical use of data
Industry 4.0 - Requirements for the insurance industry
Speakers
.
FrankBöhringer
AOK Baden-Württemberg
FrankFeist
ROLAND Schutzbrief-Versicherung AG
Joerg-TobiasHinterthür
Zürich Beteiligungs-AG (Deutschland)
ChristianWolf
Wüstenrot & Württembergische AG
TobiasPrinz
RheinLand Versicherungs AG
OliverWibbe
Swiss Post Solutions GmbH