600Minutes CFO
CFO 21´ AND BEYOND - OPPORTUNITIES, UNCERTAINTIES AND CHANGE ON THE HORIZON
Gear up for another 600Minutes CFO virtual conference where CFOs, visionary leaders and state of the art solution providers will be gathered to discuss topics across finance and business. With CFOs and finance at its core the emphasis this year is truly on discussions and interactions. There will be no Keynote speakers and PowerPoint presentations but rather meaningful discussion through interviews, fire-side chats and a panel. This year we are reinventing our format and turning our 600Minutes CFO into a talk show!
Speakers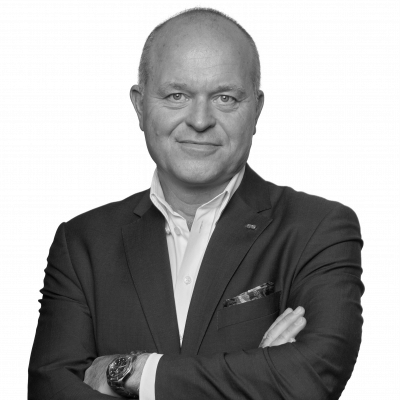 Lars Løddesøl
Group CFO, EVP
Storebrand ASA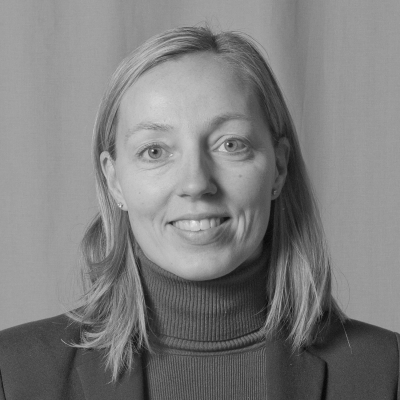 Lill Beate Pedersen
CFO
Elkjøp Nordic AS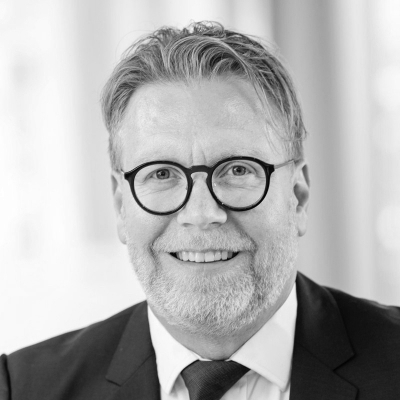 Kjetil Ebbesberg
Group CFO
DNV GL AS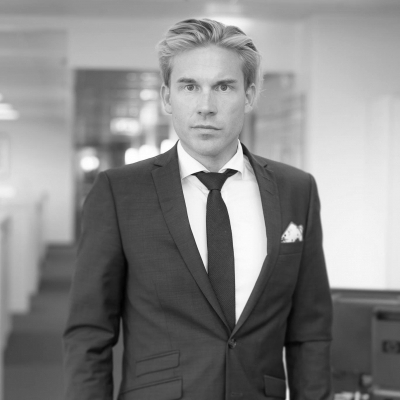 Christoffer O. Hernæs
Management Consultant, Board member, Investor | Kapital
Hernæs Consulting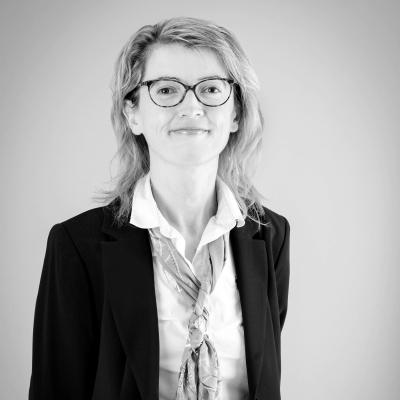 Aida Omerovic
Research Director
Norsk Regnesentral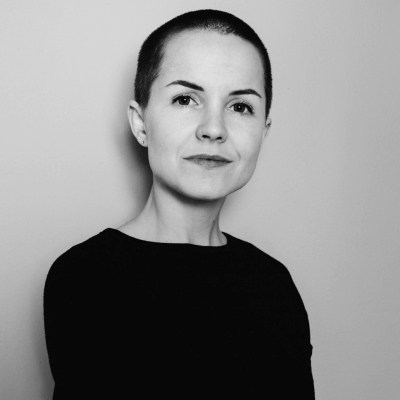 Carina Carl
Clinical psychologist, bestselling author and leadership consultant
Carina Carl AS
Event Themes
In Discussion
THE EVOLUTION OF THE CFO ROLE IS INEVITABLE IF YOU WANT TO STAY RELEVANT - LET'S TALK ABOUT IT
STRATEGY ROAD MAP IN THE WAKE OF COVID-19
BEYOND FINANCE - AN ESG APPROACH TOWARDS LONG-TERM VALUE BY THE CFO
ADAPT AND PREPARE - 3 EXPERT ANALYSIS ON THE IMPACT OF TECHNOLOGY, CYBER THREATS AND REMOTE WORKPLACE
Event Partners
Solution Providers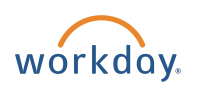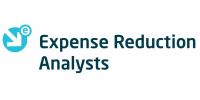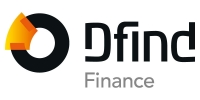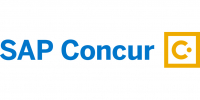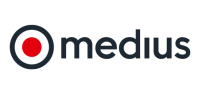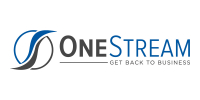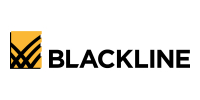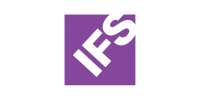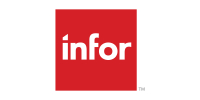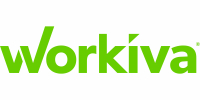 Themes
.
What determines a data driven CFO and when does analytics create real business value?
The evolution of the finance function - driving strategy and business performance in a changing landscape
Acquisitions - best practices for the CFO to maximize the value of the transition
Leadership skills in the eye of the storm
Speakers
.
BeritNilsen
Gjensidige Forsikring ASA
MatsKristiansen
ProfitBase AS
HanneSimensen
Norsk Hydro ASA
ClaesPoulsen
OTIGA Group AS
IdaFredriksen
Olav Thon Gruppen AS