600Minutes Human Resources
The chance to exchange thoughts and ideas with your fellow business leaders might be the extra boost your organization needs. At the event, we bring together the needs of top decision makers and the offerings of solution providers, generating business opportunities for both parties.
Event Partners
Solution Providers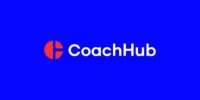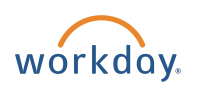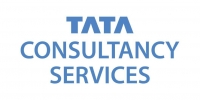 Themes
.
Transforming today's HR function to overcome the challenges of tomorrow
How to use change management in the middle of the digital transformation era
What can HR and People teams do to drive sustainability?
Talent mapping and skill development within your own organization
Mental health and legal challenges - regaining stability in "the new normal" of HR
Speakers
.
ChristinaStyrvold Wiggen
Sporveien
EspenJakobsen
Orkla Confectionery & Snacks Norway
MarieDegerud Jeppesen
Orkla ASA
SusanneSchumann
Ragn-Sells AS
OnyiAnyado
Onyi Anyado Media House
FredrikSchuller
BTS Norway