600Minutes Executive HR
Reshaping HR for the Future of Work Through People, Culture and Technology
About the Event
Covid-19 has forced organisations to implement radically new ways of working and operating, and in this challenging time, HR has been playing an absolute central role in keeping the workforce engaged, productive and resilient. To prepare for the future of work, HR leaders must now ensure that the people, culture and technology is in place that can drive the shift from surviving to thriving.

Join us at the 8th 600Minutes Executive HR as we once again connect HR leaders and decision makers to discuss and debate on the game plan of HR for 2022 and beyond.
Why Attend
Digitalizing The Power of F2F Networking - Go Virtual With ME

Re-build your connections and stay engaged with the business community through our virtual events. Maintain your competitive edge with insightful keynotes, panel discussions, and tailored content, and continue growing your network and discover new business opportunities through virtual 1-2-1 matchmade meetings.
Speakers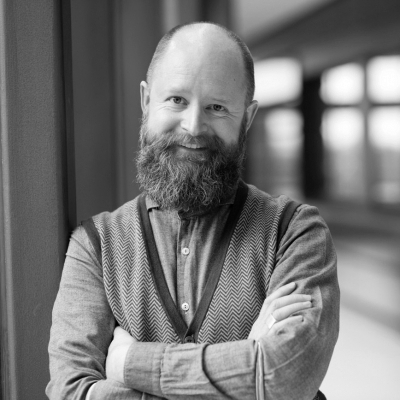 Rune Todnem By
Professor of Leadership
University of Stavanger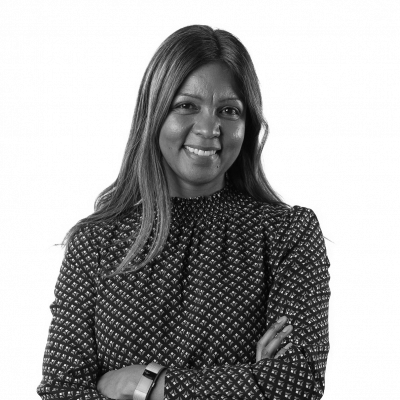 Kathleen Offman Mathisen
CHRO and Internal Communication
Grieg Seafood ASA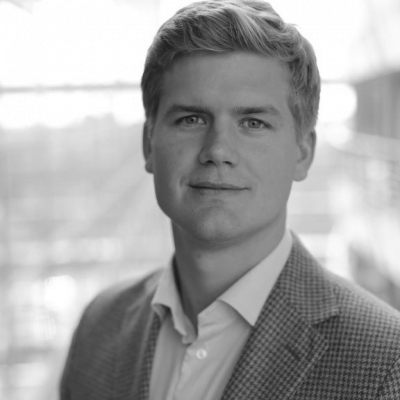 Kristian Planke Styrmo
Director of People Development Europe
Circle K AS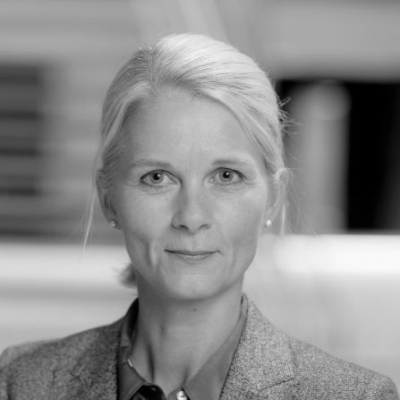 Nina Sandsbråten
Director of Staff
Circle K Norge AS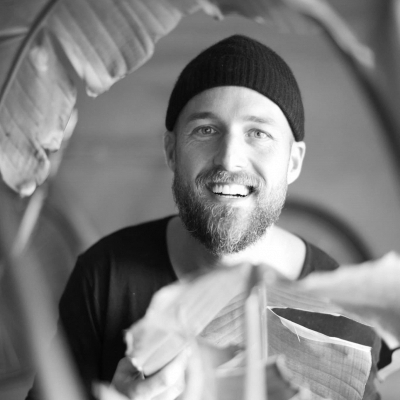 Chris Hovde
Global People Movement Lead
Telia Company
Featured Sessions
Leadership presentation : Going EPICally MAD in Pursuit of Successful Change Leadership
Nearly all businesses around the world have undergone organizational change since the pandemic hit, and the post-pandemic world is still taking form. In all this uncertainty one thing is certain: change will continue to be on the horizon, and managing this next post-pandemic stage effectively is crucial for all organizations. In order to make the transition into the new normal as smooth as possible, businesses need people skilled at providing agency and leadership more than ever. In this keynote, Professor Rune Todnem By will share his vision on how you can bring some MADness into leadership development in support of building the change readiness and resilience required for the successful organizations of tomorrow.
Speaker: Rune Todnem By - University of Stavanger
Campfire : From Talk to Action
Remove Bias and Embed Diversity and Inclusion Throughout Your Organisation
Revenue growth, greater readiness to innovate, the ability to recruit a diverse talent pool and higher employee retention are just some of the benefits that a clear D&I strategy can bring to the organisation. Still, many workplaces struggle to go from talk to action, especially in the more traditional industries. In this moderated interview, Kathleen Offman Mathisen, CHRO and Internal Communication at Grieg Seafood, will share her insights on this important topic and provide you with her roadmap to a more diverse and inclusive culture.
Speaker: Kathleen Offman Mathisen - Grieg Seafood ASA
Case presentation : Let the Games Begin
Supercharge Employee Engagement and Retention Through Gamified Training
The speed at which digital learning has grown is exponential, and gamification is one of the digital tools that organisations can use in everything from on boarding to talent development and to create overall employee engagement. In this engaging Case Presentation, we will dive into Circle K's global gamified training programme that, amongst other things, led to: - Significant increase in basket size from staff upselling – a key training objective - Considerable reduction in staff turnover - 85% of staff reported that they felt the training made them better at their jobs Let the games begin!
Speakers: Kristian Planke Styrmo - Circle K AS, Nina Sandsbråten - Circle K Norge AS
Keynote : Sustaining and Developing Company Culture in the Digital Workspace
Culture and employee engagement does not thrive the virtual workspace. Innovation and creativity suffer when we only communicate online. It is difficult to lead your team and to get to know your colleagues through collaboration apps. Do you agree with any of these statements? Then get ready to challenge the way you perceive employee engagement, culture, leadership and talent development in the digital workspace with Chris Hovde, Global People Movement Lead in Telia Company. Chris will share his best practices with the digital workspace that he believes outcompetes the physical office space in numerous ways. Let's go virtual!
Speaker: Chris Hovde - Telia Company
Event Themes
In Discussion
UTILISE HR TECH TO SUPPORT BUSINESS STRATEGY AND DRIVE EMPLOYEE ENGAGEMENT
SHAPE A SUSTAINABLE COMPANY CULTURE AND D&I STRATEGY
FUTURE-PROOF YOUR ORGANISATION WITH THE RIGHT TALENT AND COMPETENCIES
THE FUTURE OF WORK AND LEADERSHIP HAS ARRIVED – ARE YOU READY?
Event Partners
Solution Providers
Themes
.
Transforming today's HR function to overcome the challenges of tomorrow
How to use change management in the middle of the digital transformation era
What can HR and People teams do to drive sustainability?
Talent mapping and skill development within your own organization
Mental health and legal challenges - regaining stability in "the new normal" of HR
Speakers
.
ChristinaStyrvold Wiggen
Sporveien
MarieDegerud Jeppesen
Orkla ASA
SusanneSchumann
Ragn-Sells AS
OnyiAnyado
Onyi Anyado Media House
FredrikSchuller
BTS Norway