600Minutes Cyber Security Belgium
Exploring Strategies For Cyber Crisis Management
As adoption of digital technology increases, so do the risks of cyber threats and attacks. So how are organizations across the industries shaping their cyber security and protecting their digital assets? Join us for another riveting 600Minutes Cyber Security for the latest cyber-related insights and trends in the Belgian business landscape.

Connect with C-level executives and key decision makers from the top 500 companies in Belgium, and discover their investment needs and priorities in cyber security. These invest-ready business leaders are looking to strengthen their companies against cyber attacks in areas such as connected data protection, data-encryption, threat detection and prevention, cloud-based security, and more. Showcase your solutions to them in pre-matched virtual meetings and expand your business network!
Speakers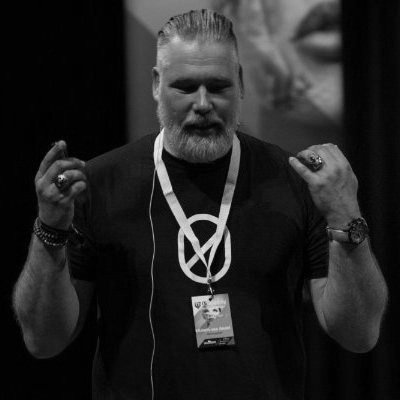 Edwin van Andel
Ethical Hacker
.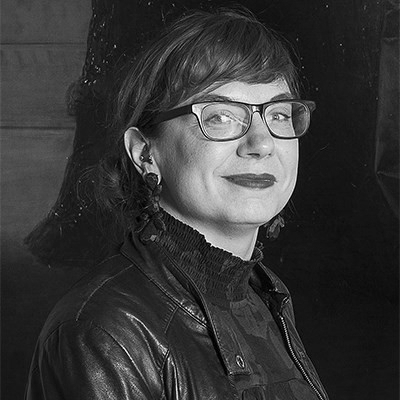 Phédra Clouner
Deputy Director Center for Cyber ​​Security Belgium
Kanselarij van de Eerste Minister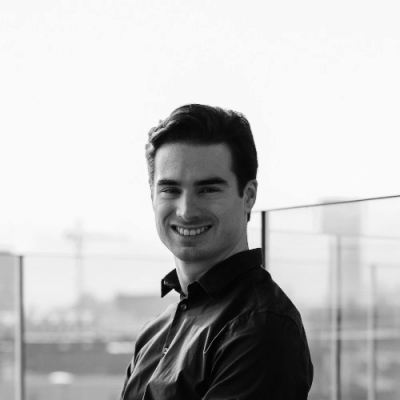 Yannick Herrebaut
CISO
Havenbedrijf Antwerpen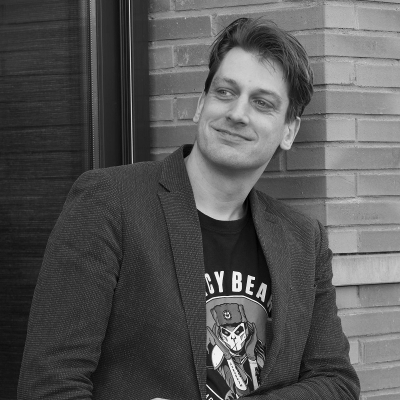 Ronald Pool
Security Specialist
CrowdStrike UK Ltd.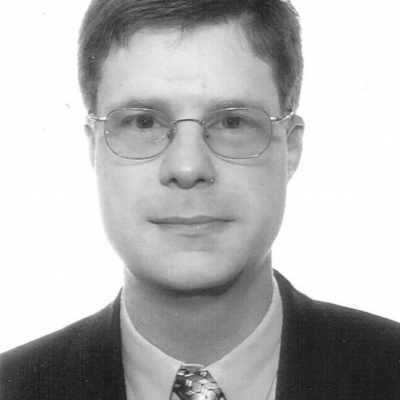 Alain de Maght
CISO & DPO
Hôpitaux Iris Sud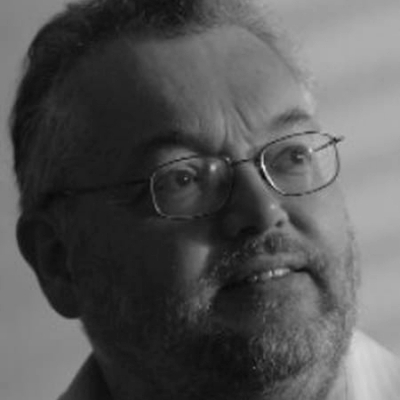 Johan Stronkhorst
Group ICT Security Manager (CISO)
Greenyard Group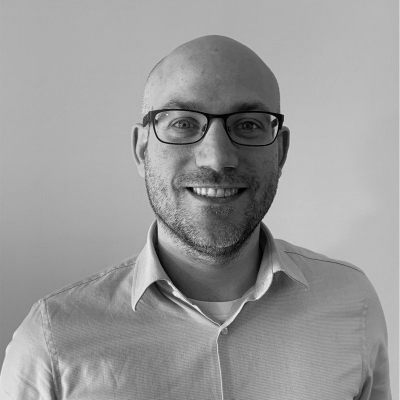 Thomas Colyn
Chief Information Security Officer
DPG Media Belgium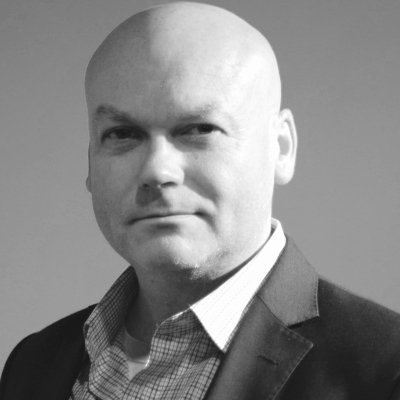 Thom Langford
Security Advocate
SentinelOne
Featured Sessions
Leadership presentation : Collaboration Rather than Persecution
Edwin van Andel, member of the team that hacked Donald Trump's twitter account, will share some of his experiences as a hacker. He will cover the major pitfalls and creative ways hackers infiltrate. Through this he will prove that ethical hackers are a valuable asset to a company's cyber security efforts.
Speakers:Edwin van Andel - .
Campfire : How are we Convinced that, in Cyber Security, Collaboration is the Key?
Phedra will provide the cyber security story from a governmental perspective. As direct advisor to the "Eerste Kanselerij", she will share the insights from a governmental perspective. Phedra will delve into the necessity for more collaboration between companies and between the government and companies. The major obstacle to bypass is the trust in sharing information.
Speakers:Phédra Clouner - Kanselarij van de Eerste Minister
Keynote : Your employees: weakest link or last line of defense?
Employee awareness during the new remote era has become a pivotal topic. As companies are transitioning and adapting to the new way of work, they are vulnerable. What role doe employees play in this? Are they a risky variable or a valuable security resource?
Speakers:Yannick Herrebaut - Havenbedrijf Antwerpen
Keynote : Embracing a Challenging Year to Position for Future Success
The sudden transition to remote work has led to significant cyber security challenges. The field of attack has increased whilst companies became more vulnerable. Ronald Pool will look into the new risks and major security pitfalls that await each CISO.
Speakers:Ronald Pool - CrowdStrike UK Ltd.
Campfire : Reaction before Action
The general mindset of most leadership is that something bad needs to happen before action is undertaken. This can be incredibly destructive for a company. Alain will delve into the communication of cyber security efforts to the board in order to ensure that companies react preventatively to an oncoming threat.
Speakers:Alain de Maght - Hôpitaux Iris Sud
Event Attendees Include
Delegates
Hôpitaux Iris Sud
CISO & DPO
BBVA
Senior Information Technology Project Manager
Vandemoortele
CIO - Group IT Director
Havenbedrijf Antwerpen
CISO
Getronics Belgium
Global Chief Information Security Officer
DPG Media Belgium
Chief Information Security Officer
Becton Dickinson Distribution Center N.V.
Information Security Officer, Europe, Middle East and Africa
Event Themes
In Discussion
Talent challenge | Recruitment and retainment for the future
Getting Cyber Security higher on the board agenda
Cloud and Security, the best vendor management approach
Employee Awareness, build a castle or is trust your best defence?
Benchmarking the Security Maturity of your organisation
Event Partners
Solution Providers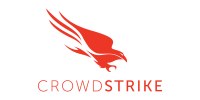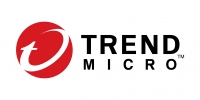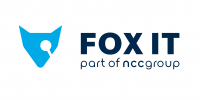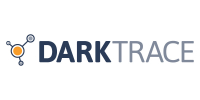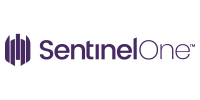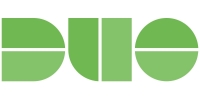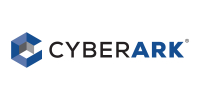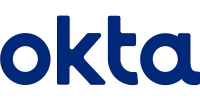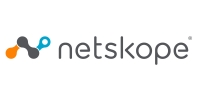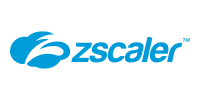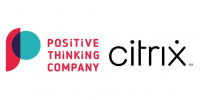 Interested In Our Event?
Managing Risks In An Ever-Changing Cyber Landscape
The threat is real - cyber crimes have become a daily concern for businesses around the globe. By 2023, it is estimated that cyber criminals will steal a total of
33 billion records a year
, costing companies an average of almost
US$4 million per data breach
1
.
With cyber security becoming of utmost importance to organizations, CISOs have their hands full in threat preventions and security infrastructure developments, especially with the rise of Internet of Things (IoT) and cloud. In fact, based on survey findings from Management Events,
cloud security
is the topmost priority for 54% of CISOs, who are implementing solutions to ensure their organizations are 'cloud-ready'.
Surprisingly, our survey also found that
less than half of CISOs
are putting in efforts to raise
employee awareness of cyber security
. As employees are the first line of defense against cyber attacks, companies cannot afford to be lax on training and educating staffs to be vigilant of ongoing threats.
Discover more investment priorities and emerging technologies that CISOs are capitalizing as part of their preventive measures against cyber attacks in our Trend Report -
Managing Risks In An Ever-Changing Cyber Landscape
. Read up on our special feature on must-know future trends in cyber security, and prepare your organization for 2020.
Here are the report key takeaways:
Towards A Robust Strategy
With cyber threats becoming a daily occurrence, CISOs are shifting from reactive to proactive cyber security strategies, especially in increasing employee cyber security awareness.
Organizations are also enhancing their data protection through big data analytics to detect real-time threats and prevent breaches.
As businesses continue to migrate their data to the cloud, CISOs are establishing security measures for a smooth and secure data transition.
Cyber Security For Business Success
CISOs need to realize that cyber security is not just about protecting the organization's data, but should also contribute to business growth.
1
10 Cyber Security Facts and Statistics for 2018. Norton, 2018.
Download Now