Cloud Strategies
The next steps in your cloud transformation: Whether you are a rookie or cloud pioneer
About the Event
With cloud technology becoming the go-to solution for data storage and processing, how are you enhancing your cloud strategies for the new digital era? Join your fellow CIOs and other forward-thinking top executives in The Netherlands for a riveting day of cloud computing discussions at the Cloud Strategies virtual forum.

Exchange thoughts and fresh ideas on the latest cloud trends, and benefit from insights by key speakers on topics including cloud security and cloud data storage. Discover new business opportunities through matched meetings with leading decision makers in The Netherland this June!
Why Attend
Digitalizing The Power of F2F Networking - Go Virtual With ME

Re-build your connections and stay engaged with the business community through our virtual events. Maintain your competitive edge with insightful keynotes, panel discussions, and tailored content, and continue growing your network and discover new business opportunities through virtual 1-2-1 matchmade meetings.
Speakers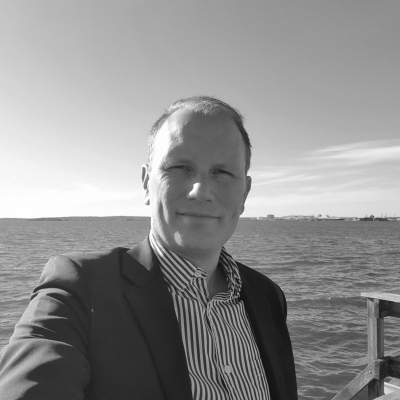 Anders Rahm-Nilzon
Director of Cloud Center of Excellence
Volvo Group Connected Solutions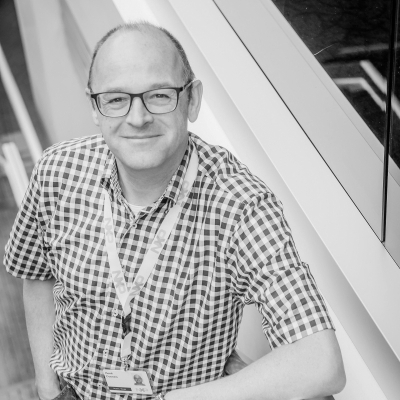 Henk Coenen
Heading Cloud Center of Excellence
NXP Semiconductors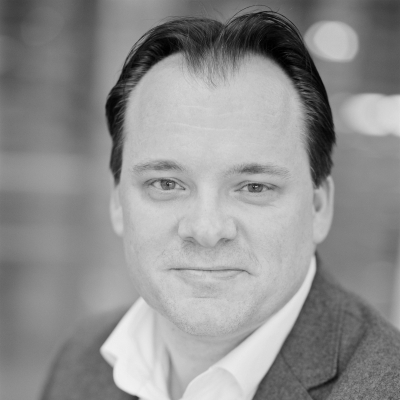 Michel Brouwers
Global Product Owner Cloud & Hosting
Heineken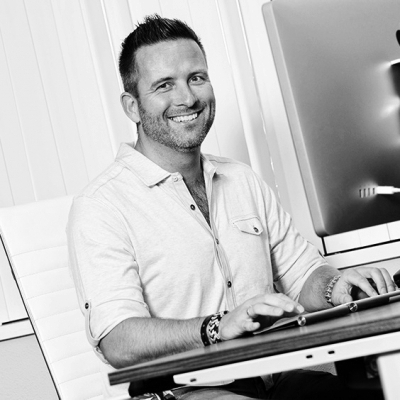 Edwin Poot
Global Chief Architect & Lead Digital Transformation
Booking.com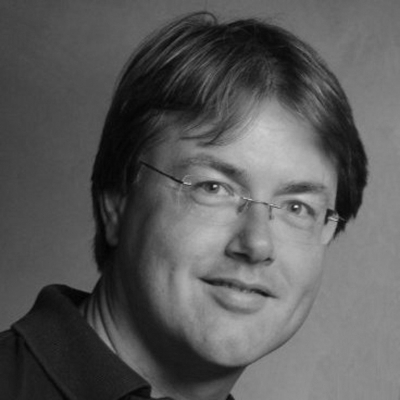 Joost van der Vlies
CTO & Head of Architecture
PostNL
Yannik Lacher
Associate Sales Engineer
LeanIX GmbH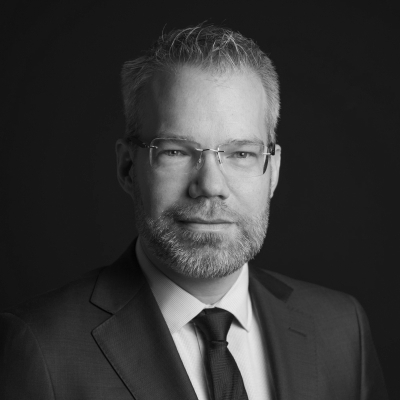 Arnoud Van Petersen
CIO
Nationaal Cyber Security Centrum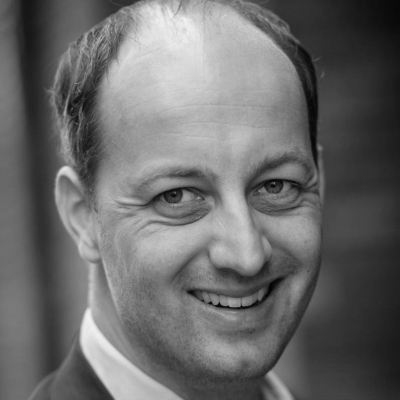 Jesse Robbers
Senior Business Consultant
TNO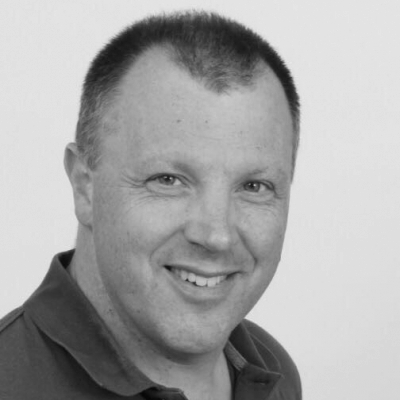 Stefan Simenon
Head of Public Cloud Azure Platform
ABN AMRO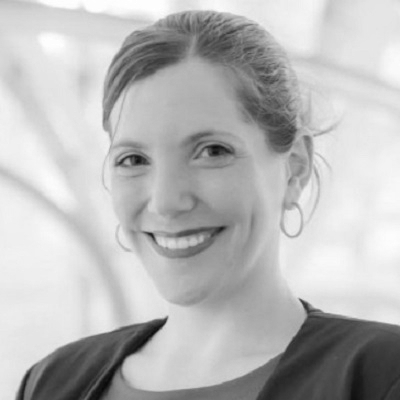 Mor Cohen
CTO
Turbonomic
Featured Sessions
Keynote : Cloud Enablement: Create an Scalable and innovative Arena in the Cloud.
What would you do if you got your hands around all cutting edge technology that the world could bring? What opportunities had you chased down and solved? What do you as a company need to be able to leverage on that technology?
Speaker: Anders Rahm-Nilzon - Volvo Group Connected Solutions
Panel discussion : The power of Cloud - How to Create Business Value
During this session, the panel members will dive deeper into how to maximize the value of the cloud. They will cover topics as transformation, change management, capabilities, adoption, and competencies.
Speakers: Henk Coenen - NXP Semiconductors, Michel Brouwers - Heineken, Edwin Poot - Booking.com
Parallel : Cloud & Legacy - How to Successfully Scale Cloud Native Technology in Your Enterprise
At this presentation, LeanIX outlines common hurdles in adopting cloud native technologies and explores best practices on migrating and governing them. Join us to know more about: • Migration strategies • Best practices on governance • Recommended organisational setup
Speaker: Yannik Lacher - LeanIX GmbH
Keynote : The Road to Public Cloud Azure
Stefan will explain about the set up of the Azure platform, the migration of application teams towards Azure and the learnings and challenges encountered. The session will explain the technical set up, how to deal with organizational challenges and how to deal with complex items like security, necessary and changing skills and governance.
Speaker: Stefan Simenon - ABN AMRO
Parallel : How AIOps addresses complexity and enables Digital Transformation
AIOps is the latest buzzword in IT operations and modern application management. But, how will this transformative approach benefit your organisation? Join Turbonomic's Cloud CTO, Mor Cohen-Tal, in this keynote were she will discuss the key concepts of AIOps, including how to use AIOps to finally understand and solve the challenges of digital transformation. Mor will surface some of the common operational, assurance and financial challenges that organizations face as they consume modern technologies like cloud, Kubernetes, as well as the increasingly complex nature of applications that run across these environments.
Speaker: Mor Cohen - Turbonomic
Event Themes
In Discussion
Undertaking security challenges in a multi or hybrid cloud environment
Choosing your migration path to enable cloud portability
Managing vendors and cost optimization to drive cloud adoption
A well build cloud infrastructure for scaling innovation and agility
Event Partners
Solution Providers
Themes
.
Multivendor management: Design of the Cloud
Security & Compliancy: The transition from on-premise to the Cloud
Storage of your Data in the Cloud: Lessons Learned by Enterprises
The influence of a Cloud Strategy on your Cost
The Collaboration between IT & Business - Scaling DevOps culture into the organisation
Speakers
.
BarryMetselaar
NN Group (Nationale-Nederlanden)
SanderMeijer
Royal BAM Group
LennertL' Amie
Royal Schiphol Group N.V.
JeroenScheer
Royal Dutch Shell
RonSimpson
The Avocado Show