Cloud Strategies
The next steps in your cloud transformation: Whether you are a rookie or cloud pioneer
With cloud technology becoming the go-to solution for data storage and processing, how are you enhancing your cloud strategies for the new digital era? Join your fellow CIOs and other forward-thinking top executives in The Netherlands for a riveting day of cloud computing discussions at the Cloud Strategies virtual forum.

Exchange thoughts and fresh ideas on the latest cloud trends, and benefit from insights by key speakers on topics including cloud security and cloud data storage. Discover new business opportunities through matched meetings with leading decision makers in The Netherland this June!
Speakers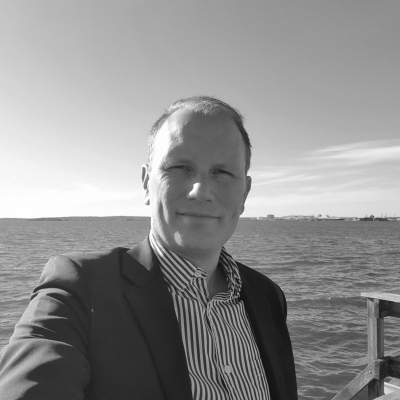 Anders Rahm-Nilzon
Director of Cloud Center of Excellence
Volvo Group Connected Solutions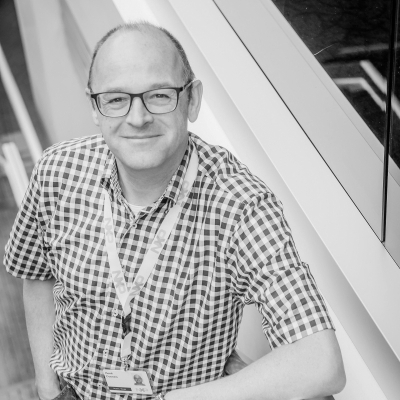 Henk Coenen
Heading Cloud Center of Excellence
NXP Semiconductors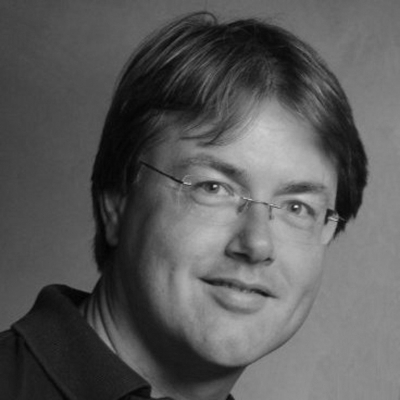 Joost van der Vlies
CTO & Head of Architecture
PostNL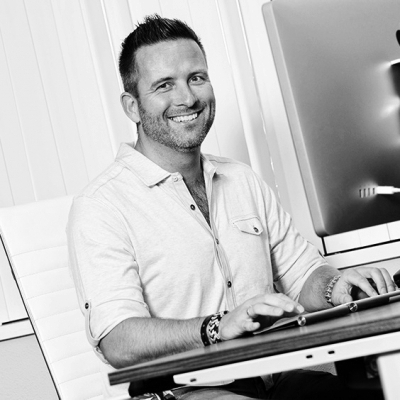 Edwin Poot
Global Chief Architect & Lead Digital Transformation
Booking.com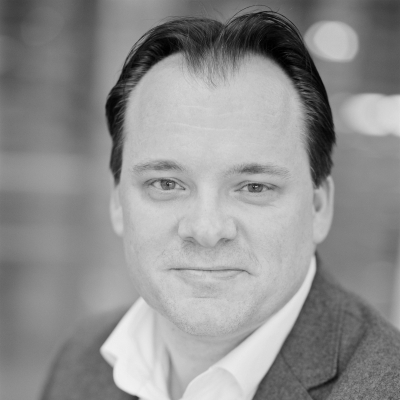 Michel Brouwers
Global Product Owner Cloud & Hosting
Heineken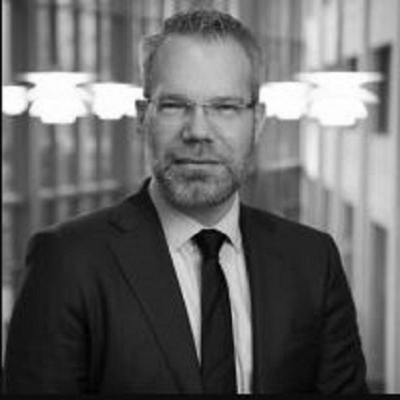 Arnoud Van Petersen
CIO
Nationaal Cyber Security Centrum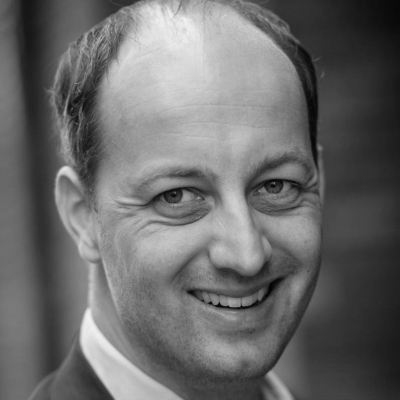 Jesse Robbers
Senior Business Consultant
TNO
Stefan Simenon
Head of Public Cloud Azure Platform
ABN AMRO
Event Themes
In Discussion
Undertaking security challenges in a multi or hybrid cloud environment
Choosing your migration path to enable cloud portability
Managing vendors and cost optimization to drive cloud adoption
A well build cloud infrastructure for scaling innovation and agility
Event Partners
Solution Providers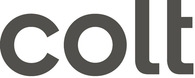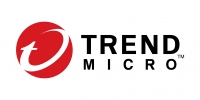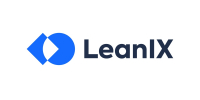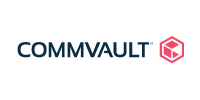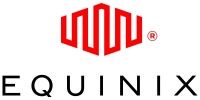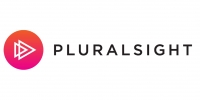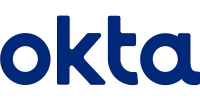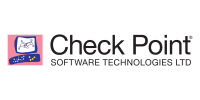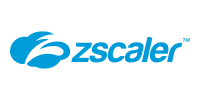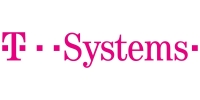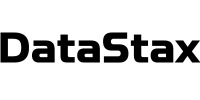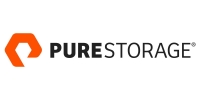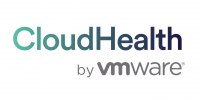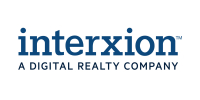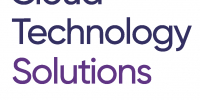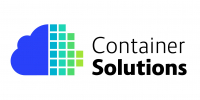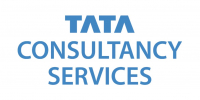 Blancco (Software) Netherlands B.V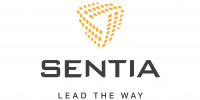 Canonical Group Limited / Ubuntu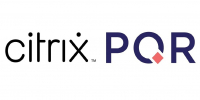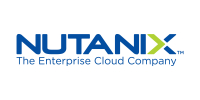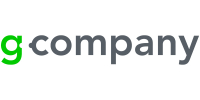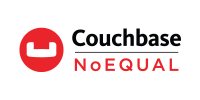 Spotlight Videos
.
Cisco Systems International B V
Themes
.
Multivendor management: Design of the Cloud
Security & Compliancy: The transition from on-premise to the Cloud
Storage of your Data in the Cloud: Lessons Learned by Enterprises
The influence of a Cloud Strategy on your Cost
The Collaboration between IT & Business - Scaling DevOps culture into the organisation
Speakers
.
BarryMetselaar
NN Group (Nationale-Nederlanden)
SanderMeijer
Royal BAM Group
LennertL' Amie
Royal Schiphol Group N.V.
JeroenScheer
Royal Dutch Shell
RonSimpson
The Avocado Show