600Minutes Leadership & HR
About the Event
The role of the CHRO is changing in many ways. HR-decision makers are evolving that requires new skills right from budgeting to digitalisation. Due to the COVID-19, it came to the attention that working on these skills is a must in order to become the best versatile HR-Decision maker.

Join us at the upcoming 600Minutes Leadership and HR platform as we once again connect HR leaders and decision makers to discuss and debate on the game plan of CHRO's in 2021. Explore insights from leading experts on building an adaptable HR framework post pandemic and ways to enhance our employee experience and engagement with future technologies.
Why Attend
Digitalizing The Power of F2F Networking - Go Virtual With ME

Re-build your connections and stay engaged with the business community through our virtual events. Maintain your competitive edge with insightful keynotes, panel discussions, and tailored content, and continue growing your network and discover new business opportunities through virtual 1-2-1 matchmade meetings.
Speakers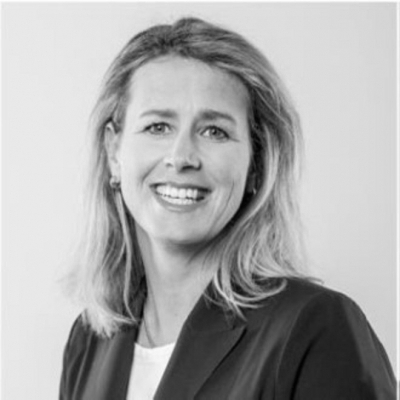 Hilde Garssen
Chief People Officer
KPN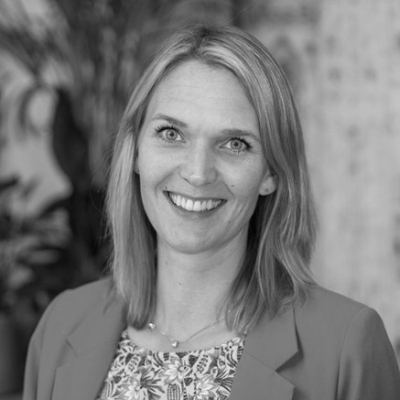 Danielle van Alewijn
Director People & Culture | HR Director
Swapfiets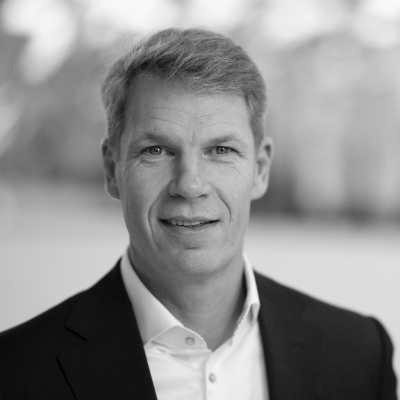 Mark Van Bijsterveld
Chief HR Officer
Signify
Marcia Goddard
Head of People & Culture
Tony's Chocolonely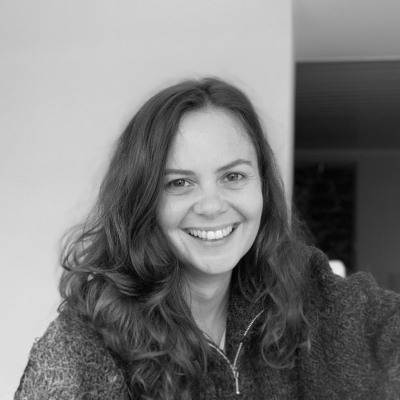 Smaranda Boroş
Professor of Intercultural Management and Organisational Behaviour
Vlerick Business School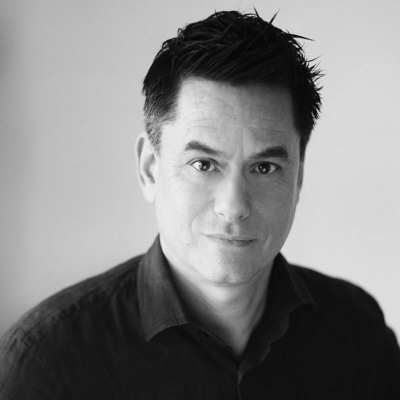 Roeland Van Laer
HR Strategist and Author
Het einde van HRM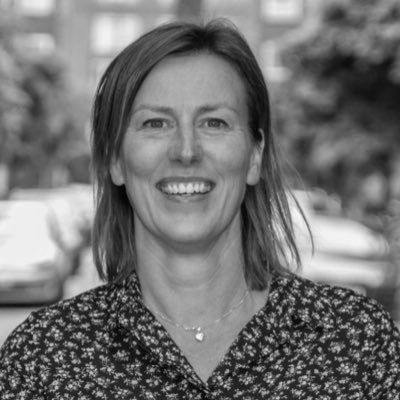 Wilma Roozenboom
Director
Refugee Talent Hub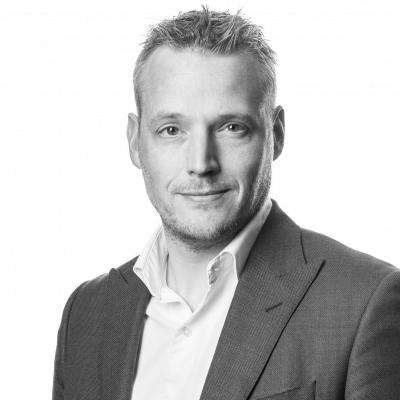 Maarten Hansson
Head of Workforce Strategy
Royal Philips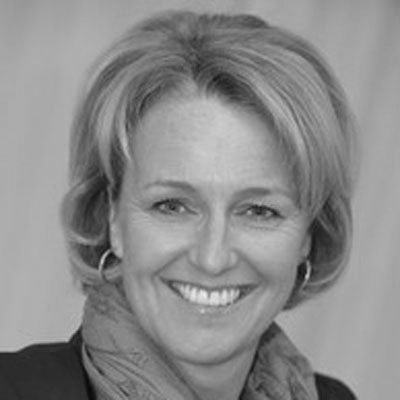 Heleen Kuijten-Koenen
HR Director
Royal Schiphol Group N.V.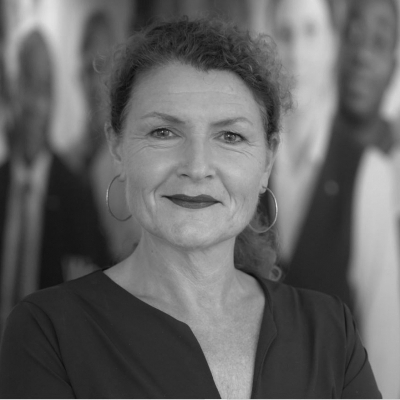 Gemmie Hermens
Director People & Culture
ISS Facility Services
Featured Sessions
Panel discussion : How to become a future proof the ever changing skillset of the CHRO.
As CHRO's it learning and development of our employees is an important topic on our agenda's. But what about us? Due to the fact that the role of the CHRO is changing in a rapid phase, it is important to stay on top of our game. Let's take a look at the basic skillset of the CHRO but more importantly what has been changing over the last years. - Hard and soft skills - Agility, versatility and resilience
Speakers: Hilde Garssen - KPN, Danielle van Alewijn - Swapfiets, Mark Van Bijsterveld - Signify
Leadership presentation : Psychological and emotional behaviour as a result of change
A sense of belonging, stress, team engagement, emotional awareness and emotional suppression all topics that can be found in the category of psychological an emotional behaviour. During this session, Smaranta Boros Professor at Vlerick Business school will give us the latest insights and trends on the emotional and psychological aspects of change. The last year has been a rollercoaster of emotions both for employer and employee. How do we manage these emotions as CHRO's but more importantly how do we implement them into our new ways of working!
Speaker: Smaranda Boroş - Vlerick Business School
Campfire : The dilemma's we face when building an agile HR organization | Learnings, pitfalls do's and don'ts
Learnings on how to build an agile HR organisation, ready for the challenges of tomorrow
Speaker: Maarten Hansson - Royal Philips
Campfire : Skilling, reskilling and upskilling with the help of data | Schiphol Skillspaspoort
Skilling, reskilling and upskilling how to build a flexible workforce
Speaker: Heleen Kuijten-Koenen - Royal Schiphol Group N.V.
Campfire : Leading your organization into a diverse and inclusive environment
Diversity and inclusion best practices
Speaker: Gemmie Hermens - ISS Facility Services
Event Attendees Include
Delegates
ABN AMRO Bank
Director Business HR NL (a.i.)
TomTom
VP HR Brand & Locations
Event Themes
In Discussion
Adapting our organisations to the new ways of working post-pandemic: Virtuality, Humanity and Agility
Building a digital future proof HR-framework to tackle upcoming HR challenges and facilitate HR enablement
The spider in your business web: business & HR alignment, HR collaboration and the HR ecosystem
Educating and reskilling ourselves and our employees to become more: resilient, agile and versatile
Event Partners
Solution Providers
Themes
.
Leading the diverse workforce: how to manage diversity and inclusion in the workplace?
Aligning the next level of user experience with your employee journey
Guiding a successful business transformation: what is the role of HR?
In times of uncertainty: how do you prepare for the future of work?
Speakers
.
AlrikBoonstra
Jumbo Supermarkten
MichielVan Boven
Transavia