600Minutes Leadership & HR
The chance to exchange thoughts and ideas with your fellow business leaders might be the extra boost your organization needs. At the event, we bring together the needs of top decision makers and the offerings of solution providers, generating business opportunities for both parties.
Speakers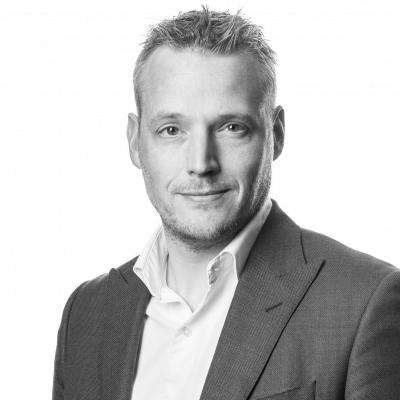 Maarten Hansson
Head of Workforce Strategy
Royal Philips
Hilde Garssen
Chief People Officer
KPN
Smaranda Boroş
Professor of Intercultural Management and Organisational Behaviour
Vlerick Business School
Event Attendees Include
Delegates
ABN AMRO Bank
Director Business HR NL (a.i.)
TomTom
VP HR Brand & Locations
Event Themes
In Discussion
Adapting our organisations to the new ways of working post-pandemic: Virtuality, Humanity and Agility
Building a digital future proof HR-framework to tackle upcoming HR challenges and facilitate HR enablement.
The spider in your business web: business & HR alignment, HR collaboration and the HR ecosystem.
Educating and reskilling ourselves and our employees to become more: resilient, agile and versatile.
Event Partners
Solution Providers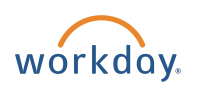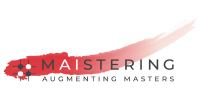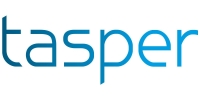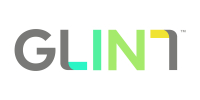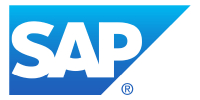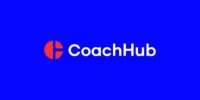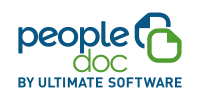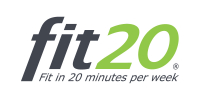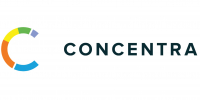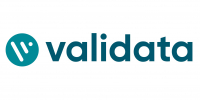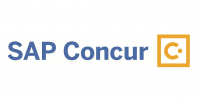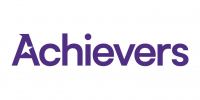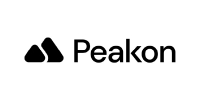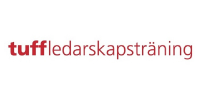 Themes
.
Leading the diverse workforce: how to manage diversity and inclusion in the workplace?
Aligning the next level of user experience with your employee journey
Guiding a successful business transformation: what is the role of HR?
In times of uncertainty: how do you prepare for the future of work?
Speakers
.
AlrikBoonstra
Jumbo Supermarkten
MichielVan Boven
Transavia