Data and Analytics
Turning your organization into a Data driven powerhouse
Business intelligence continues to impact organizations across the industry through the power of data, and CDOs and other C-suites are seeking data analytics solutions, from data automation to data quality management, to maximize their business strategies and operations. Discover other analytics investments and priorities on the minds of key decision makers from leading corporations in The Netherlands at this year's Data and Analytics virtual networking event.

Form meaningful business relations with invest-ready top executives and uncover their data analytics agenda in exclusive virtual 1-to-1 sessions. Take advantage of connecting to industry leaders and data executives to showcase your innovative solutions and services virtually!
Speakers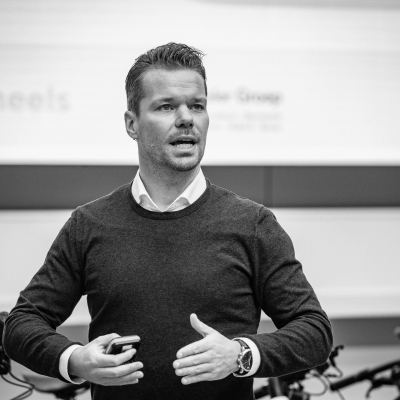 Ralf de Haan
Director Data & Analytics
Pon Holdings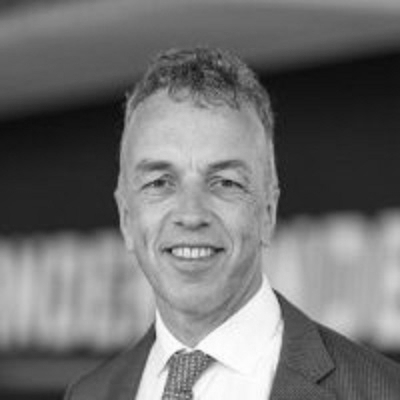 Harm Bodewes
Executive Director Data & Analytics
Vanderlande Industries Nederland BV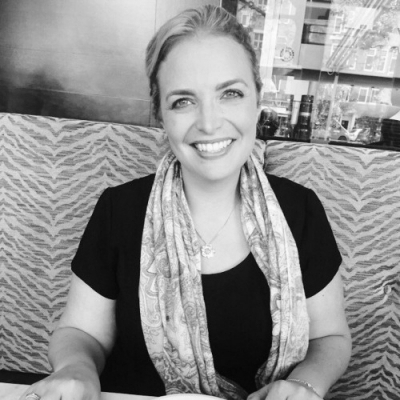 Fleur Hasaart
Manager Data Science
CZ Groep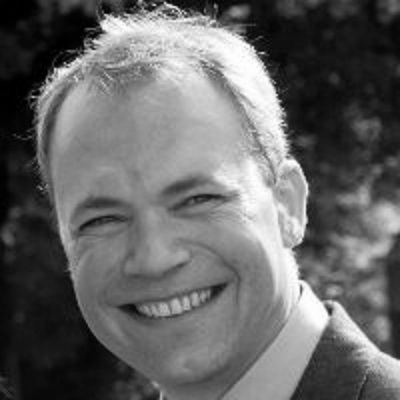 Bruis van Driel
Global Head of Integration (A2A & B2B)
APM Terminals International B.V.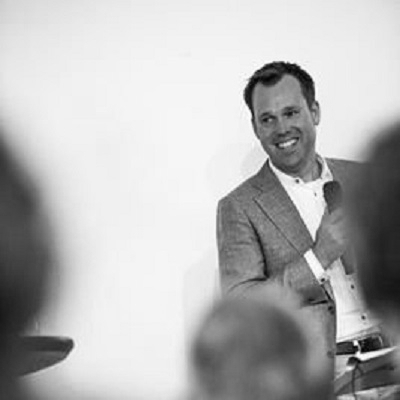 Bert Ipema
Solution Owner Business Performance
Inter IKEA Systems B.V.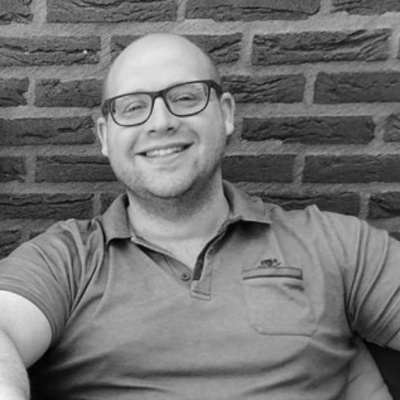 Marc Jacobs
Manager Data Innovation R&D
Trouw Nutrition Netherlands (SHV Holdings)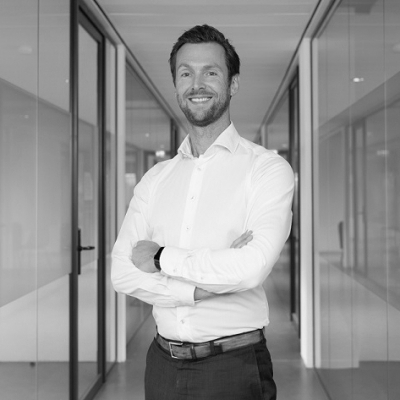 Michiel Deerenberg
Senior Project Lead Data
Gemeente Den Haag
Event Attendees Include
Delegates
CZ Groep
Manager Data Science
APM Terminals International B.V.
Global Head of Integration (A2A & B2B)
Inter IKEA Systems B.V.
Solution Owner Business Performance
NS Groep
Manager Data Management
Arcadis N.V.
Director Business Intelligence & Analytics
Fonq.nl
Manager Data & Analytics.
Damen Shipyards Group N.V.
Global Manager Master Data Management
Gemeente Den Haag
Chief Data Officer
ABN AMRO
Head Data & Innovation
Gemeente Zaanstad
Program manager Data Driven Operations
Trouw Nutrition Netherlands (SHV Holdings)
Manager Data Innovation R&D
Transavia
Head of Strategy, Data & Intelligence
Event Themes
In Discussion
Increasing the quality of your Data
Connecting the dots and bringing the different sources of Data together
Taking the Data savviness in the organization to the next level
What's the role and significance of your Data in today's changed society?
AI and other emerging technologies, what can they do for you?
Event Partners
Solution Providers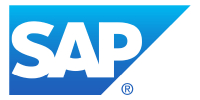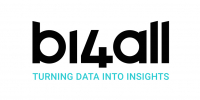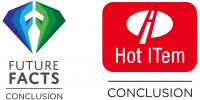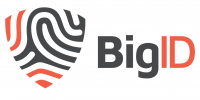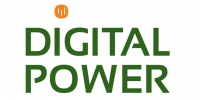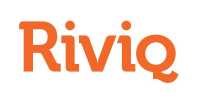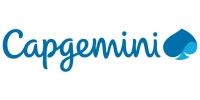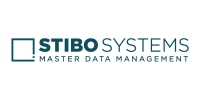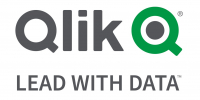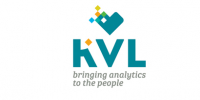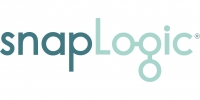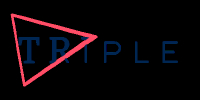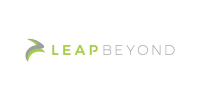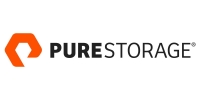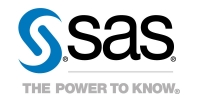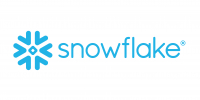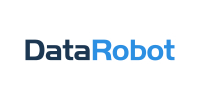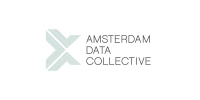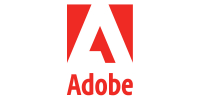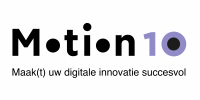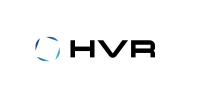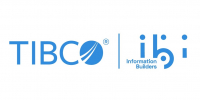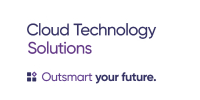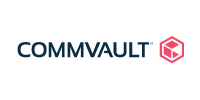 Themes
.
The transition to a data driven mindset: the new normal
Advanced data analytics: reshaping the business landscape
Why data is essential in times of crisis
Speakers
.
RonaldHoek
AgroEnergy (Eneco)
BartRentenaar
Vivat Verzekeringen
Michielvan Rijthoven
VodafoneZiggo
Interested In Our Event?
Data Analytics Investments 2020
Deep Data Dive: Towards Business Data Analytics Culture
Over the past decade, the business landscape has witnessed an explosion of data, giving rise to big data management, data science, and advanced analytics strategies. As modern technologies, such as Internet of Things, generate new and bigger waves of business data, companies from all industries are investing in data analytics to
analyze massive raw datasets
and
extract actionable insights
for faster and better business decision making.
Management Events interviewed
over 900 top-level executives and key decision makers
, including Chief Data Officers (CDOs), Chief Information Officer (CIOs) and other C-suites, from more than 650 leading organizations who attend our
analytics, data science and business analytics events
. Through personal interviews and surveys, we uncovered the top data analytics investments and technology priorities among business giants across the industries, including predictive analytics, analytics strategy, machine learning, and robotic process automation (RPA).
Shockingly,
only a slight majority of the surveyed business leaders are prioritizing on big data analytics
while a bulk of the top executives are focusing their attention on business-driven analytics strategy.
For more in-depth insights into rising data analytics strategies, trends and investments, download our free trend report,
Deep Data Dive: Towards Business Data Analytics Culture
. Be inspired by data analytics success stories and read up on fast-approaching analytics trends of the new digital decade that are propelling the growth of business intelligence.
Here are the report key takeaways:
96% of surveyed C-suites consider data analytics as a leading priority in their organization, setting an annual budget of up to €250,000 to invest in business intelligence.
With the increasing amount of data, 60% of C-suites are investing in data management solutions to improve productivity, optimize efficiency, and reduce data security risks.
DATA-DRIVEN OPPORTUNITIES
Big data analytics and predictive analytics are both a priority for business leaders. However, predictive analytics has a slightly bigger adoption rate than big data analytics.
More than 55% of top executives are looking to a marriage of machine learning and robotic process automation (RPA) as a long-term strategy for agile and digital transformation.
Download Now