IndustryForum Insurance
Defining the future of the Insurance Industry while moving through a new digital era
With the new decade comes new customers and new solutions, and leaders in the insurance industry have to adapt quickly and effectively to the moving changes, or risk losing out to their competitors. To create greater customer engagement and maximize on digital technologies, what strategies are top insurance executives undertaking? Find out in this year's riveting IndustryForum Insurance, where we connect industry leaders who are keen to improve their core insurance products and services.

These invest-ready decision makers are coming with key investment plans to further enhance their organization, and are looking for solutions in areas including new service-based models, cyber and data regulatory consultancy, advanced analytics, digitization, insurtech, and more. Showcase your solutions and network with visionary C-suites and top executives from the biggest insurance organizations in The Netherlands through our exclusive pre-scheduled virtual meetings.
Speakers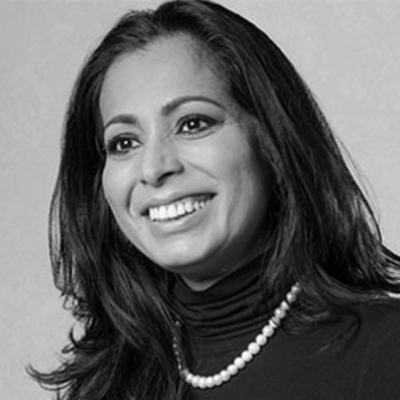 Artie Debidien
CIO NN International
NN Group (Nationale-Nederlanden)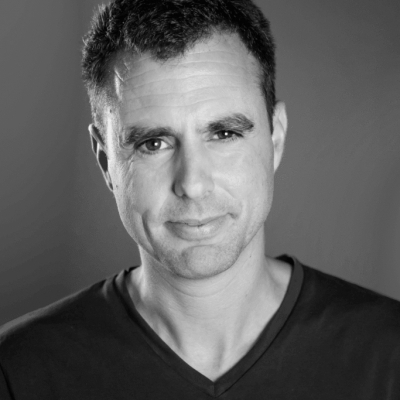 Ori Hanani
VP European Operations
Lemonade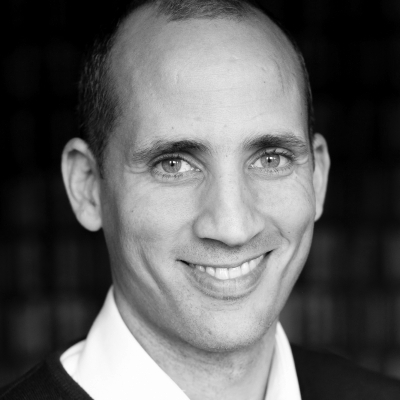 Samyr Mezzour
Chief Innovation Officer
House of InsurTech Switzerland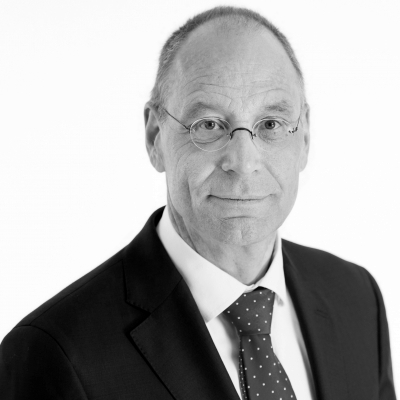 Wim Henk Steenpoorte
Managing Director
APG Groep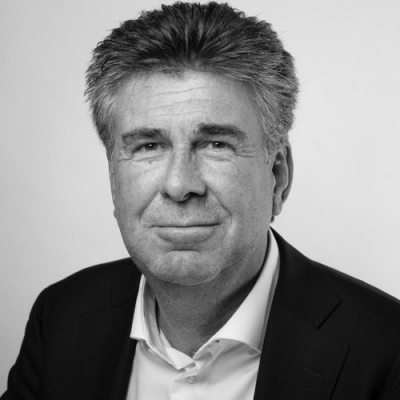 Ron Gardenier
Bestuursvoorzitter NVGA & Member of the Board AON
Aon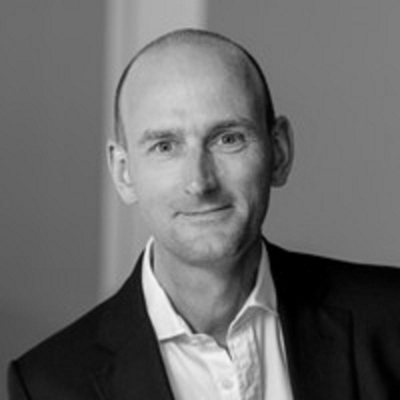 Egmont Philips
Marketing Director
DAS Juridische Dienstverlening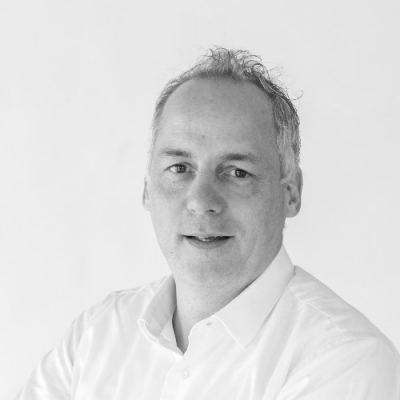 Gijs Jeuken
CEO Aegon Growth Capital Fund
AEGON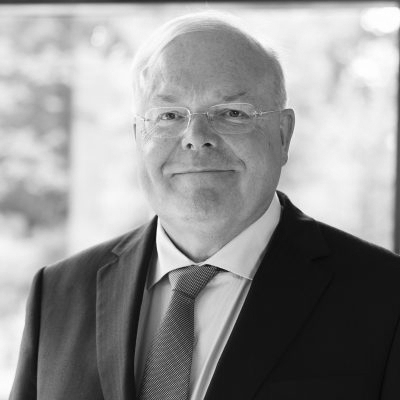 Peter Borgdorff
Directeur Pensioenfonds Zorg&Welzijn
Pensioenfonds Zorg en Welzijn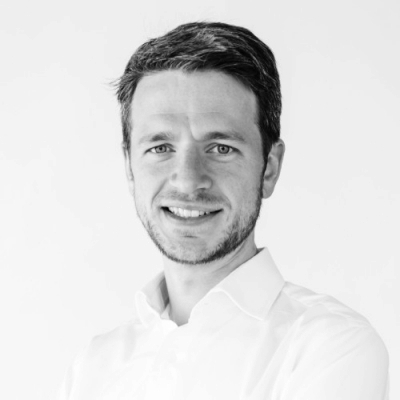 Bram Snijders
Investment Director
AEGON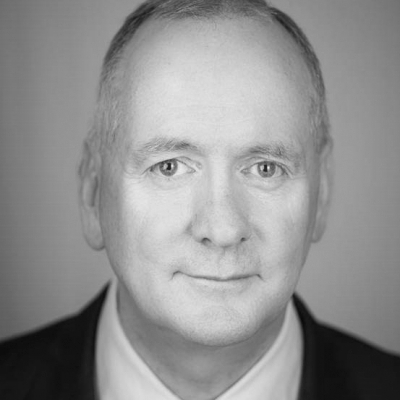 Mark Gallagher
Formula One Analyst & Author of the book 'The Business of Winning'
Formula One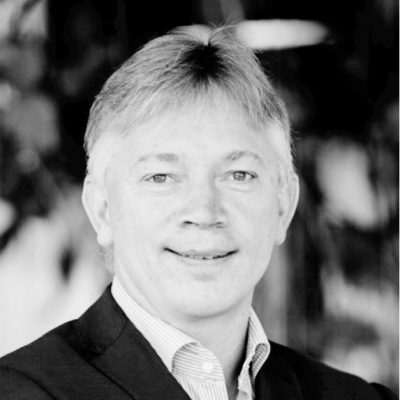 Harry van der Zwan
Head of Distribution Customer & Commerce
NN Group (Nationale-Nederlanden)
Event Attendees Include
Delegates
Univé Verzekeringen
Director Pension
DAS Juridische Dienstverlening
Marketing Director
ARAG Rechtsbijstand
Directeur Verzekeren
De Goudse N.V.
Commercial Director
APG Groep
Strategic Business Consultant
ARAG Rechtsbijstand
CTO / CDO
Event Themes
In Discussion
Customer Centricity: Personalized Insurance Solutions
The use of new technologies to drive further innovation: leveraging AI & robotics
The development from reactive to preventative Insurance
Consolidation, mergers and acquisitions: market changes in the industry
Insurance 2021 and Beyond: defining your business strategy to face the future
Event Partners
Solution Providers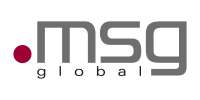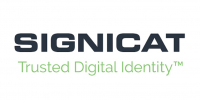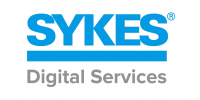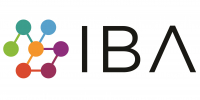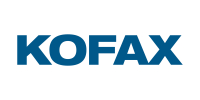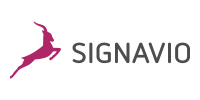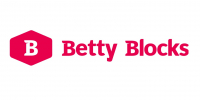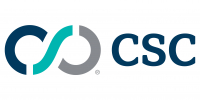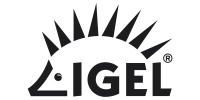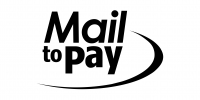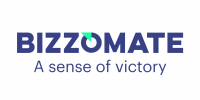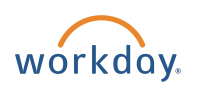 Themes
.
Maintaining ethical standards within the far-reaching digitization of the insurance sector
The successful collaboration between IT & Business in the future organization
Cyber security - Exploring the risks of digitization
What risks does the industry face with regards to rapid technological expansion in foreign nations such as China?
Compliance to current regulations may obstruct innovation within the industry
Speakers
.
MarjoleinSmeets
ARAG Rechtsbijstand
OlafSleijpen
De Nederlandsche Bank
JeroenKemperman
Zilveren Kruis
MartijnMinkenberg
Verbond van Verzekeraars
Interested In Our Event?
Sharing Economy: Fintech Trends in Netherlands Banking & Insurance
The financial services market has been disrupted by a plethora of emerging trends and technologies, such as blockchain and Internet of Things (IoT). Even the concept of sharing economy has infiltrated the banking and insurance industries with business capital crowdfunding platforms rising rapidly in Netherlands.
Nevertheless, the integration of disruptive technology is actively supported by banks and insurance companies across the country. In fact,
80% of our surveyed Dutch finance leaders
are investing heavily in digitalization, citing digital business strategies, analytics and IT management as some of their core focus areas.
Download our Netherlands special report -
Sharing Economy: Fintech Trends in Netherlands Banking & Insurance
for significant insights of emerging trends and tech investments within the Dutch financial landscape. Also, find out how Netherlands' banking and insurance trends correspond with other countries across the globe.
Here are the report key takeaways:
Dutch C-suites are strongly focused on developing new strategies in digitalization and analytics to shift their companies into data-driven digital organizations.
For emerging technologies, decision makers in Netherlands' banking and insurance industries are investing heavily in natural language processing (NLP).
Analytics is also a core priority for Dutch executives, who are focusing on data-driven approaches to propel their organization into the era of Industry 4.0.
Download Now