E-Commerce Strategies
The Next Wave of E-Commerce: Survival of the Fittest – Staying Relevant and Competitive
What upcoming e-commerce strategies are online retailers implementing to get ahead of the competition? How are online businesses engaging and retaining their customer base? Discover these and more at our 3rd E-Commerce Strategies B2B networking event in Sweden.

Join the biggest gathering of C-suites and top executives from the biggest Swedish businesses, who are seeking e-commerce solutions in areas such as checkout process optimization, content marketing, progressive web apps, voice search, consumer personalization, and more! Showcase your innovative solutions to these invest-ready decision makers and expand your business network in exclusive face-to-face meetings.
Speakers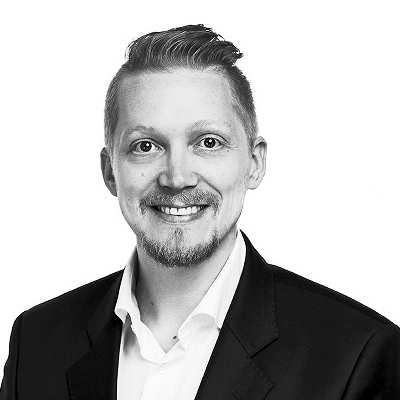 Anders Willstedt
Product Manager
Bisnode Sverige AB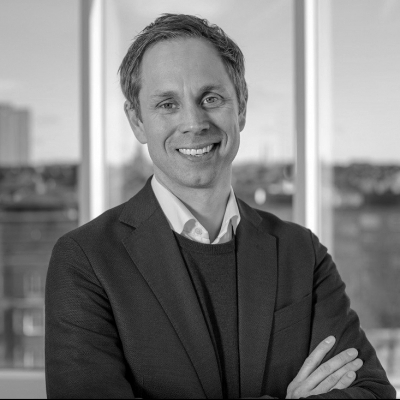 Jonas Karlén
CEO
Adlibris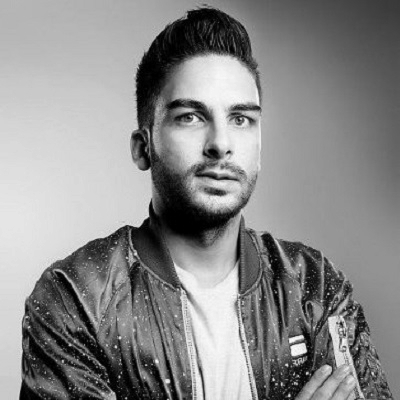 Pouya Boland
CEO, Founder
Chiquelle.com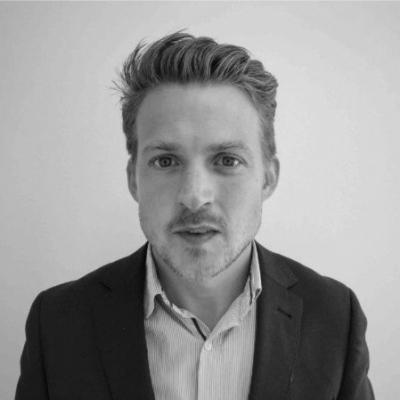 Nic Staeger
Head of E-Commerce and Customer Service
Cervera AB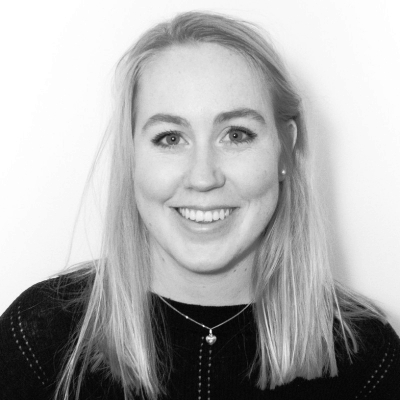 Emma Hellstadius
Head of Marketing, eCom and Expansion
INDISKA
Michael Jarestad
Chief Digital Officer
Gina Tricot AB
Event Themes
In Discussion
Evolving Online Shopping Experience: Defining the Customer Journey to meet the Expansion of Consumer Behaviour
Digital Experience of Tomorrow: Mobile Commerce, Live Shopping and Behavioural Targeting
The Growing role of Convenience: Product, Content and Efficiency
Globalization of E-Commerce: Unlocking your Growth Potential
Green is the New Black - Consumer Trust, Innovation and Transparency
Event Partners
Solution Providers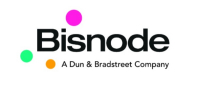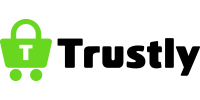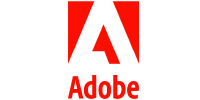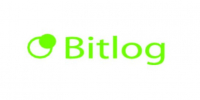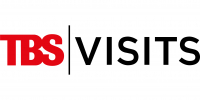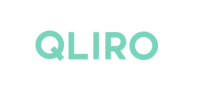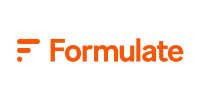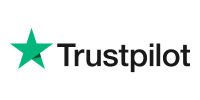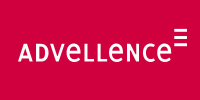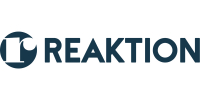 Themes
.
How the evolution of AI is shaping the future of E-Commerce
Meeting Future Customer Needs by Analysing Short-Term Patterns in Consumer Behaviour
Setting the Framework for Sustainable E-Commerce to strengthen Customer Loyalty
From Surviving to Thriving: How to navigate Rapid Business Growth
Using social Selling & Social commerce for Competitive Advantage and Customer Reach
Speakers
.
AnnikaMårtensson
Ellos Group AB
CasperLie
Trustly Group AB
AnneHåkansson
Kungliga tekniska högskolan