600Minutes Executive HR
HR and The Future of Work: Talent, Culture and Digitalization
With an accelerated changes in workforce trends and advance of digitalisation, finding and retaining the right talent is crucial for HR. As companies become more international, HR leaders take on responsibilities on a global level. How do we drive cultural transformation in a global organisation while enhancing employee experience? How do we create a culture of well-being in today's global workforce?

Join us at the upcoming 600Minutes Executive HR as we bring together HR leaders and decision makers virtually to discuss the latest technologies and trends that are making revolutionary changes in the industry . Engage in riveting discussions with Global HR Directors and learn about their insights on global HR leadership, leading teams through crises and increasing employee satisfaction. Within the week leading to the event, we'll connect you with leading decision makers in virtual 1-to-1 sessions - Join us in April 2021!
Speakers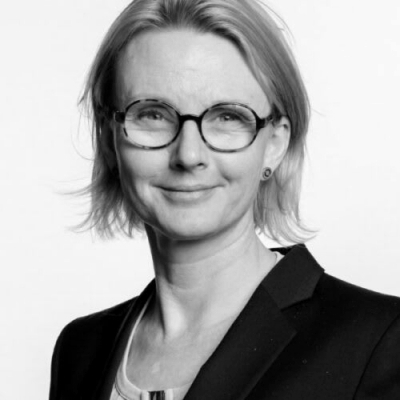 Petra Skoglund
Regional HR Director Sweden Operations
AstraZeneca AB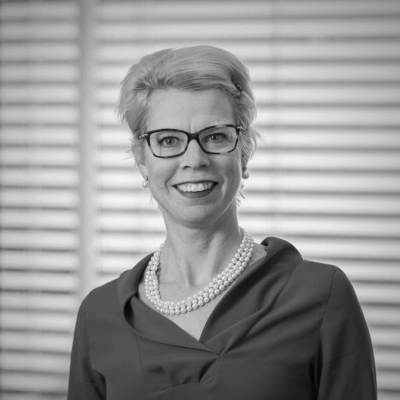 Maria Romberg Ewerth
Senior Vice President Human Resources
Assa Abloy AB
Kajsa Asplund
Psychologist and Scientist in Talent Management
Alva Labs AB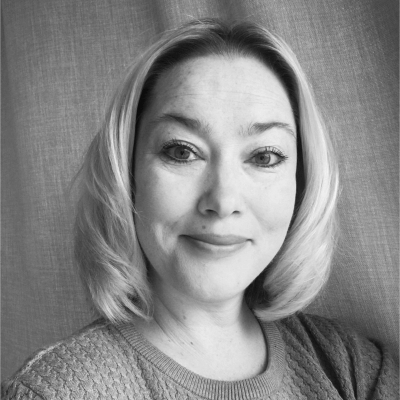 Maria Wandelstam
Site Learning & Development Lead
AstraZeneca AB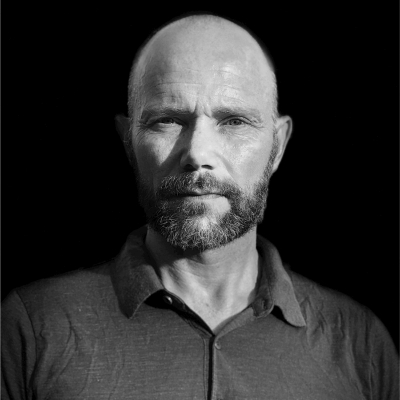 Stefan Lindegaard
Author, Speaker and Strategic Advisor
Stefan Lindegaard
Frida Tydén
Director Group Communication & People Growth
Lantmännen
Ewa Hansson
Global Head of Learning & Development
Ericsson AB
Event Themes
In Discussion
Value-Based HR Leadership to drive Cultural Transformation in a Global Organisation
Become a Chief Reskilling Officer that arms your Employees for the New Digital Workplace
How to create a culture of well-being that motivates Engagement and Retention in today's Global Workforce
HR Tech and the Future of Talent Management
Learning in the Flow of Work to Improve Employee Engagement
Event Partners
Solution Providers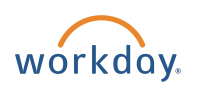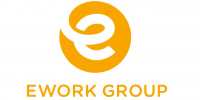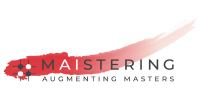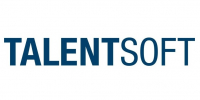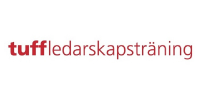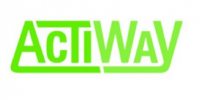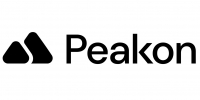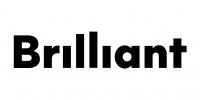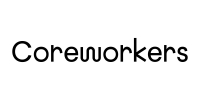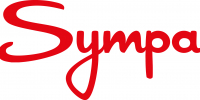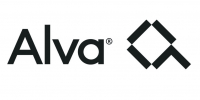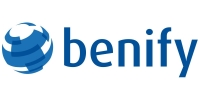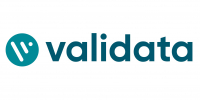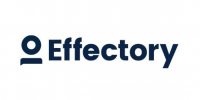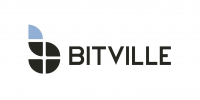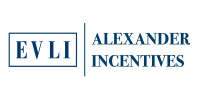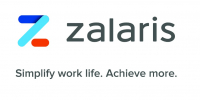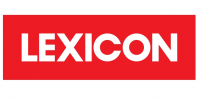 Themes
.
Guiding a successful business transformation: What is the role of HR?
Transparency within the organization - the key for a strong employer branding
The best practices and trends from recruiting, retention and talent management
HR Leadership and COVID-19: Digital Leadership, Change Management & Culture of Innovation
Authentic self-leadership based on trust
Speakers
.
Anne CharlotteBilling
Sinch AB
ElenaAylott
Oriflame Cosmetics AB
FredrikStranne
Coreworkers AB
SusanneSchumann
Ragn-Sells AS