Executive Club Energy
Klimat, Infrastruktur och affärsmodeller: Tillsammans skapar vi rätt förutsättningar för den framtida svenska energimarknaden
Join us at the most important platform to shape the future Swedish energy industry. How will the market look like in the future, and what are the conditions to get there?

Executive Club Energy gathers the highest decision makers in the energy industry to discuss challenges, focus areas and innovative solutions. Take part of inspiring discussions and presentations connected to the latest trends in the industry together with the visionary leaders in the sector, leading providers and experience the most inspiring and productive days for the Swedish energy industry!
Speakers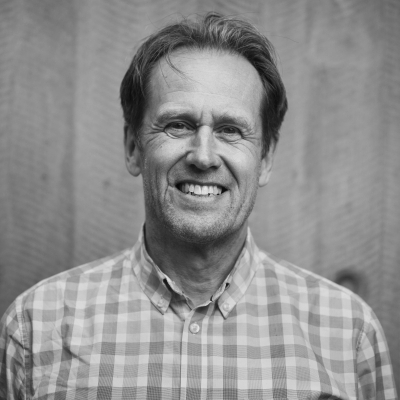 Svante Axelsson
National Coordinator
Fossilfritt Sverige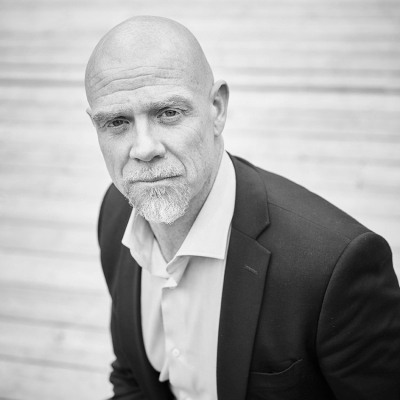 Robert Andrén
Director General
Energimyndigheten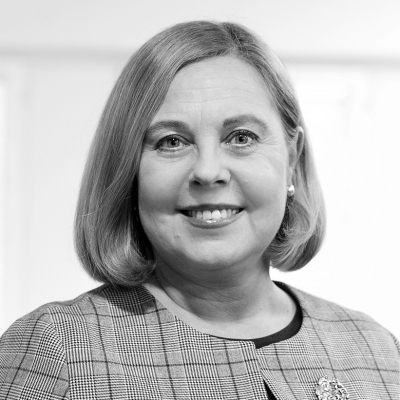 Anne Vadasz Nilsson
Director General
Energimarknadsinspektionen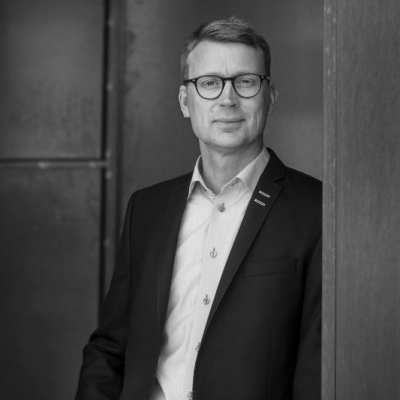 Joachim Nordin
CEO
Skellefteå Kraft AB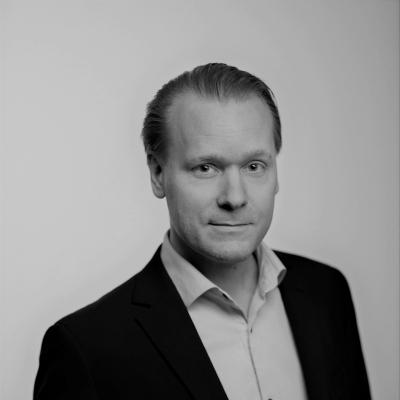 Henrik Winberg
COO
Dlaboratory Sweden AB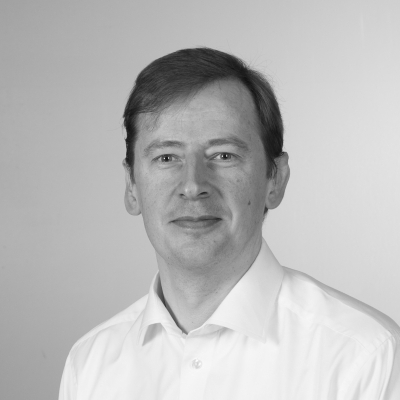 Stein Ove Røv
Department Manager Digitek Platform Services
Skagerak Energi AS Konsern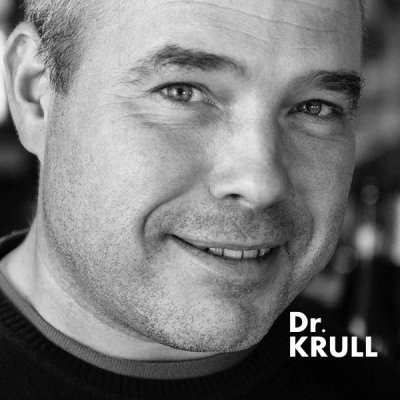 Pontus Elofsson
Natural Wine Expert (former Wine Director at Noma CPH)
Dr.KRULL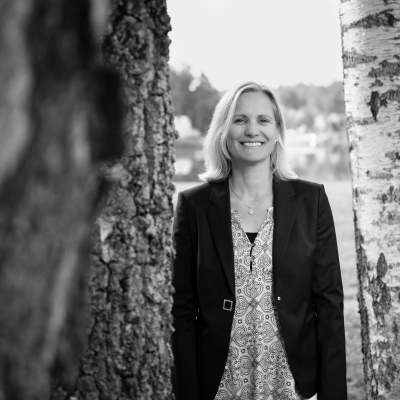 Karin Medin
CEO
Söderenergi AB
Event Attendees Include
Delegates
RWE Renewables Nordic
Managing Director
Skellefteå Kraft Elnät AB
CEO
FordonsGas Sverige AB
CEO
Event Themes
In Discussion
The local energy community: When will it come and what will it look like?
The energy industry in discussion: How do we want the future Swedish electricity market to look like?
How we can challenge the power and capacity issue: New business models and solutions
How can we as an industry work together to manage the power peaks and network capacity?
Climate change: How we can create the right conditions for the energy industry
Event Partners
Solution Providers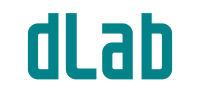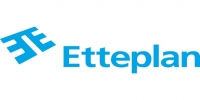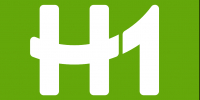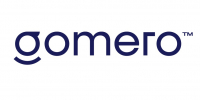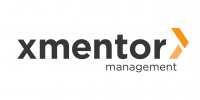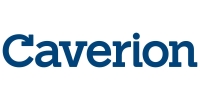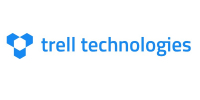 Themes
.
Set the foundation for the future with emerging technologies
Rethink the customer experience and create true customer engagement
Realizing the demand of increased energy and sustainability
How will the supplier centric market model affect the industry?
The future net capacity situation - what will happen and who should act?
Speakers
.
SebastianWaldenström
Vattenfall
AlfEngqvist
Göteborg Energi AB
HelenaOlssén
Mälarenergi Elnät AB
MikkoEerola
Bering & Company
CillaBenkö
Sveriges Radio AB
JohannesBoson
Telge Energi AB