IndustryForum Retail
The New Wave of E-Commerce in Retail: Survival of the Fittest – Staying Relevant and Competitive
About the Event
In illuminating a way forward for the German Retail Sector, The IndustryForum Retail is back virtually with more fascinating insights on the latest digital but also sustainable developments and industry practices in the retail sector.

Dive deep into discussions with fellow German industry leaders on retail applications of intelligent innovations, such as touchless instore technologies and voice technologies, and reaching out to customers via a multichannel retail strategy. Leverage on pre-matched virtual 1-to-1 sessions to discover new market opportunities and progressive solutions that will propel your retail business to the next level!
Why Attend
Digitalizing The Power of F2F Networking - Go Virtual With ME

Re-build your connections and stay engaged with the business community through our virtual events. Maintain your competitive edge with insightful keynotes, panel discussions, and tailored content, and continue growing your network and discover new business opportunities through virtual 1-2-1 matchmade meetings.
Speakers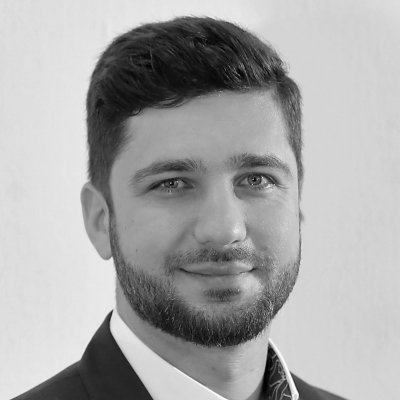 Catalin Barbulescu
CIO
bofrost* Dienstleistungs GmbH & Co. KG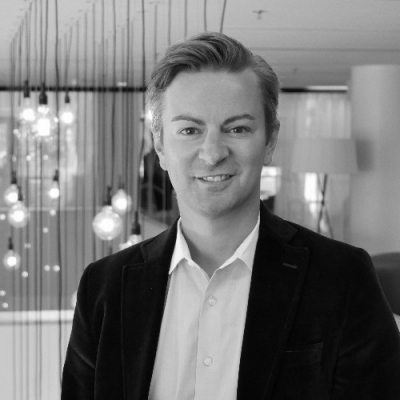 Steven Mattwig
Managing Director at Parfümerie Akzente GmbH
Douglas Holding AG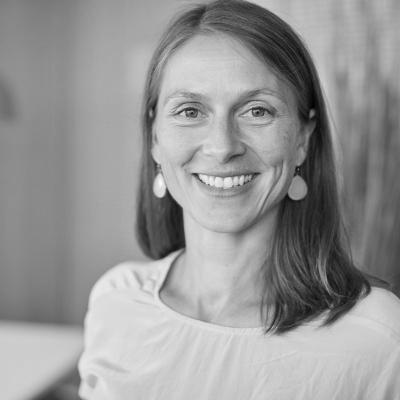 Nina von Radowitz
Head of Corporate Responsibility
METRO AG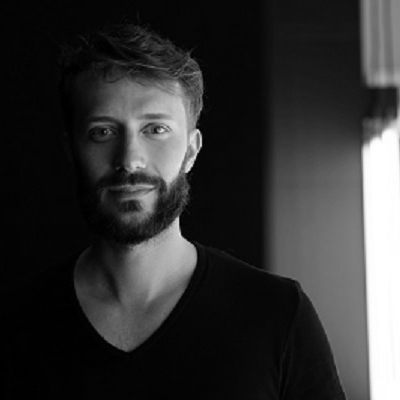 Julian A. Kramer
Chief Experience Ambassador
Adobe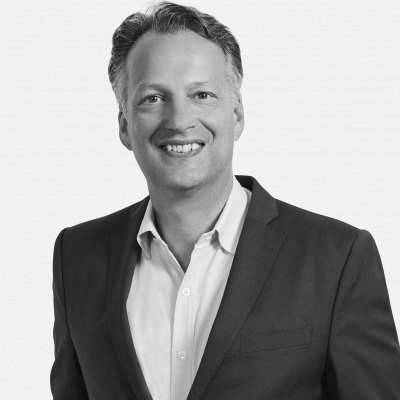 Torsten Hoppe
Vice President Audit
Coca-Cola European Partners plc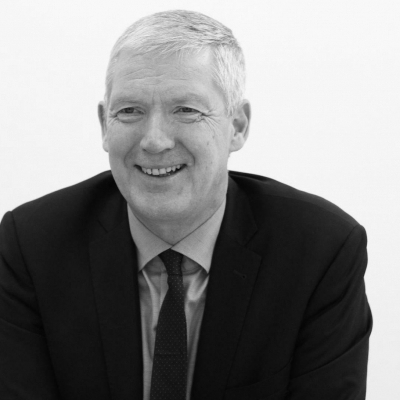 Wolfgang Krogmann
Advisor & Retail Expert
Leadership Speaker
Event Attendees Include
Delegates
V&B Fliesen GmbH
Marketing Director
Event Themes
In Discussion
From Hype to Execution: Winning the Retail Sustainability Game 2021 and Beyond
Retailing in a Covid-19 world: Maximizing E-Commerce and Digital Transformation
Marketplaces and platform economy: new ways of getting and keeping your customers
Creating a seamless Customer Experience
Future of Work 'Hybrid': Designing a Collaborative Remote Working Strategy and Driving Digital Productivity
Spotlight Videos
.
Vodafone Group Services GmbH
Themes
.
Experience or material possession? - Moving from selling a product to selling a feeling
Turning customer trust and privacy into competitive advantage
AR and VR - unlocking the business value of virtual future of commerce
Conversational commerce - how will messaging and voice transform shopping?
Cognitive computing - bringing robots into the store
Speakers
.
RichardHesch
METRO Deutschland GmbH
PeterGrebarsche
ALDI SÜD Dienstleistungs-GmbH & Co. oHG
ValerieDichtl
Valerie Dichtl Authentic E-Commerce
JörgFunder, Prof. Dr.
Instituts für internationales Handels- und Distributionsmanagement an der Hochschule Worms
KimMoke
Stage Consult International
Interested In Our Event?
Retail Investments 2020
Redefining Retail In The New Decade
The past decade witnessed several technological and consumer shifts that defined the retail industry, ranging from
mobile retailing
to
customer personalization
. As we embarked into the new decade, industry leaders are anticipating even greater movements that will upend the retail sector and bring it to new heights.
To identify emerging retail trends and investment priorities, Management Events interviewed
930 top-level executives and key decision makers
from over 500 leading organizations who attend our
retail events
. We also uncovered top retail technologies and digital focus areas through our Executive Trend Survey, which include
data and analytics
,
cloud computing
and
cyber security
.
Surprisingly, our findings discovered that
less than 40% of retail leaders are prioritizing on retail industry solutions
, concentrating foremost on enhancing their customer experience and improving their digital business strategies.
Get into the minds of retail giants, and unearth upcoming industry shifts and innovations in our trend report,
Redefining Retail In The New Decade
.
Here are the report key takeaways:
Enhancing customer experience is the topmost priority for over 60% of retail leaders, who are concentrating efforts on customer journey and consumer data.
Standing at 65% implementation rate, data and analytics are core focuses for retailers looking to adopt big data and real-time analytics into their organization.
E-commerce development, omnichannel retail and digital in-store solutions are some of the top investments for retail giants, who are focused on enhancing their digital business.
Retailers are already preparing for the future with almost 50% of industry leaders planning to adopt cyber security as their data and operations move further into virtual space.
Download Now