600Minutes Executive IT
Now, Next & Beyond: Die IT als zentraler Geschäftstreiber
About the Event
As the world grows more digital, the challenges businesses face today are more than ever connected to technologies. This trend calls for deeper involvement of IT leaders into "non-IT" business processes, and CIOs are trying to redefine their role to respond to the business need. Discover the approaches modern CIOs take to ensure agility and sustainability of IT operations in an organization and deep-dive into processes involved in implementation of your digital vision.

Join us at 600Minutes Executive IT targeting top IT executives looking to enhance their digital strategy on multiple levels including data and analytics, automation, cyber-security and more. Showcase your solutions and expertise in pre-matched 1-to-1 meetings with key IT decision-makers to establish long-term business partnerships.
Why Attend
Digitalizing The Power of F2F Networking - Go Virtual With ME

Re-build your connections and stay engaged with the business community through our virtual events. Maintain your competitive edge with insightful keynotes, panel discussions, and tailored content, and continue growing your network and discover new business opportunities through virtual 1-2-1 matchmade meetings.
Speakers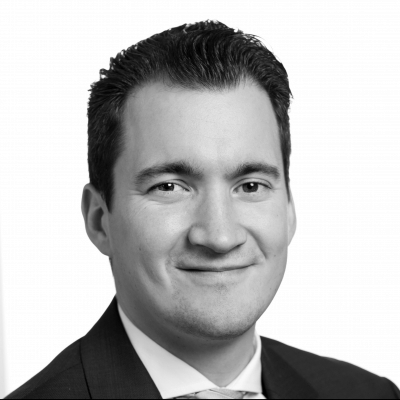 Benedikt Schraik
Head of digital Transformation
Wiener Stadtwerke GmbH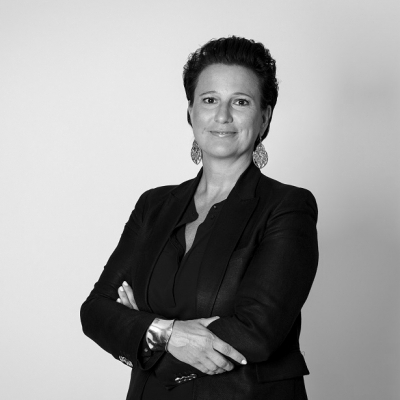 Birgit Unger
Head of IT
Mediaprint Zeitungs-u. Zeitschriftenverlag GmbH & CoKG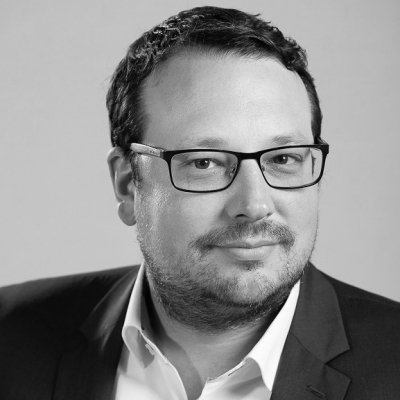 Günther Tschabuschnig
CIO
Zentralanstalt für Meteorologie und Geodynamik (ZAMG)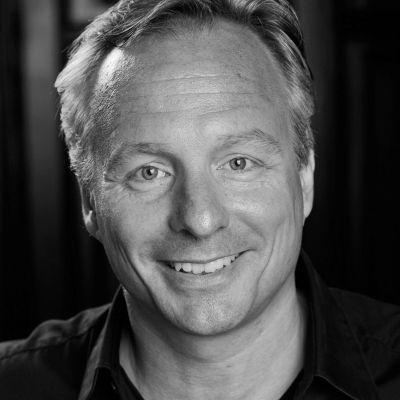 Markus Reitzig
Chaired Professor, Strategic Management
Universität Wien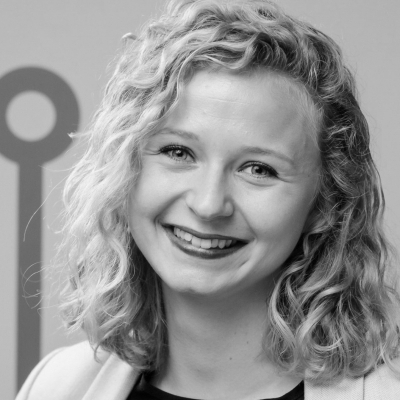 Lisa Höllbacher
Innovation Consultant
TDA Trusted Data Analytics
Tobias Kilga
Head of Corporate Information Technology
MED-EL Elektromedizinische Geräte Gesellschaft m.b.H.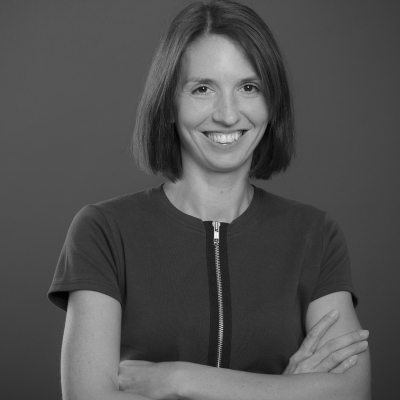 Marlies Temper
Chair Data Science and Business Analytics (BA)
Fachhochschule St. Pölten GmbH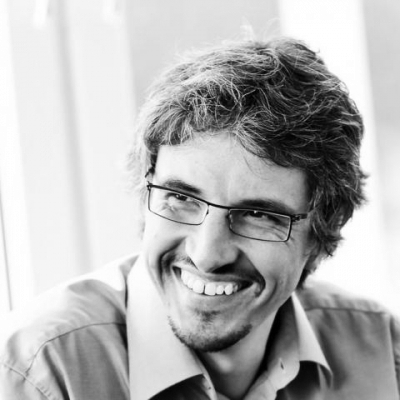 Robert Ginthör
CTO | Head of Big Data Lab
Know-Center GmbH Research Center for Data-Driven Business & Big Data Analytics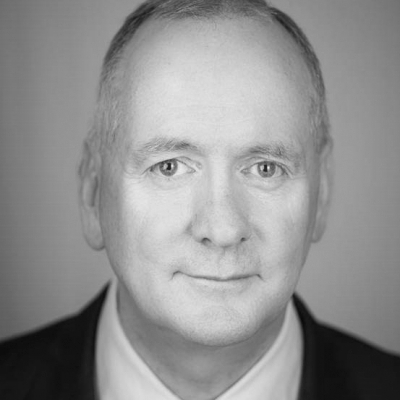 Mark Gallagher
Formula One Analyst & Author of the book 'The Business of Winning'
Formula One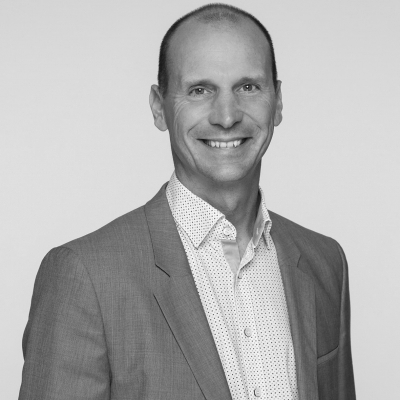 Michael Moritzer
Product Owner Customer Data
Raiffeisen Bank International AG
Featured Sessions
Keynote : Digitalisierung - Der Kampf um die Wertschöpfung und die Rolle der IT
Speakers:Benedikt Schraik - Wiener Stadtwerke GmbH
Keynote : Unternehmensweite Herausforderungen verlangen nach einer neuen Art von TechnologieführerIn - über das Soft-Skill-Set eines modernen CIOs
Speakers:Birgit Unger - Mediaprint Zeitungs-u. Zeitschriftenverlag GmbH & CoKG
Keynote : Gruppendiskussion Agile Arbeitsweisen im Umfeld komplexer, regulatorisch geprägter Legacy-Systemlandschaften: Ein Erfahrungsaustausch
Speakers:Michael Moritzer - Raiffeisen Bank International AG
Event Attendees Include
Delegates
Energie Steiermark AG
CIO
Bundesrechenzentrum GmbH (BRZ)
Head of Digital Government & Innovation
Senoplast Klepsch & Co GmbH
Head of IT, Head of Electronic Data Processing
Flughafen Wien AG (FWAG)
Head of IT Control & Development
A1 Telekom Austria
Senior Agile Coach
Event Themes
In Discussion
Digital strategies from vision to successful implementation in corporate organizations
Next Level Data Analytics: Business growth through a data and analytical company culture
The agile CIO: Company-wide challenges call for a new kind of technology leader
Themes
.
Agilität: Aus der Softwareentwicklung hin zu einer nutzbaren Methodik für die gesamte Organisation
IT im Krisenmodus: Wie können Digitalisierung und Innovationen kosteneffizient und nachhaltig gestaltet werden?
Cyber Resilience: Die rasche Wiederherstellung der Betriebskontinuität
Leadership and Talent Management: Wie Unternehmen digitale Talente für sich gewinnen können
Automatisierung unternehmensweit und intelligent anwenden: IT als Dienstleister und Impulsgeber für neue Geschäftsmodelle?
Speakers
.
MichaelLander
Siemens AG Österreich
ErikBenesch
Siemens AG Österreich
ErikBenesch
Siemens AG Österreich
ReinerHörger
Pentalog Deutschland GmbH, Frankfurt
FranzHoheiser-Pförtner
Cyber Security Austria
ThomasReithofer
Wirtschaftskammer Österreich