600Minutes Leadership & HR
HR and the Future Workplace: Transition, Culture & Technology
About the Event
Year 2020 has changed the world with HR leaders facing challenges they have never seen before. The new normal is here to stay but what comes after this? What will the world look like for HR leaders when people start to return to offices. How should HR lead people in the new normal?

Join us at our annual flagship event 600Minutes Leadership and HR as we bring together HR leaders and decision makers virtually to discuss the latest technologies and trends that will strengthen the role of HR with the business framework. Connect with fellow peers learn about their insights on leadership, diversity and nurturing a feedback culture. Participate in virtual 1-to-1 sessions to discuss challenges, solutions and build a fruitful partnership this November 2021.
Why Attend
Digitalizing The Power of F2F Networking - Go Virtual With ME

Re-build your connections and stay engaged with the business community through our virtual events. Maintain your competitive edge with insightful keynotes, panel discussions, and tailored content, and continue growing your network and discover new business opportunities through virtual 1-2-1 matchmade meetings.
Speakers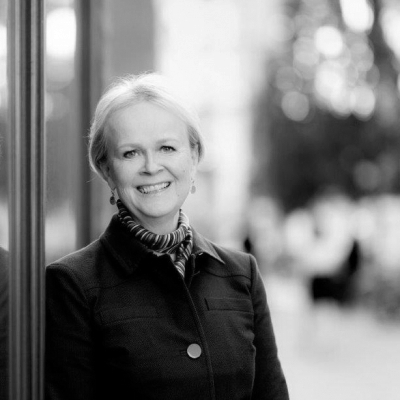 Kirsi Nuotto
SVP Human Resources
VTT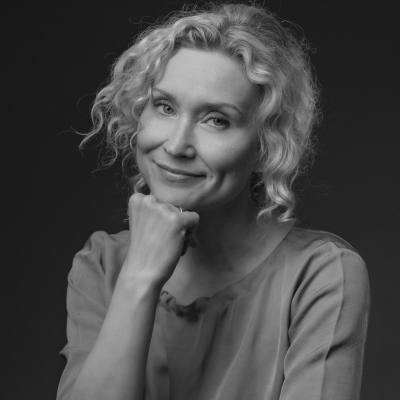 Jenni Santalo
VP, Marketing, Brand and Communications
VTT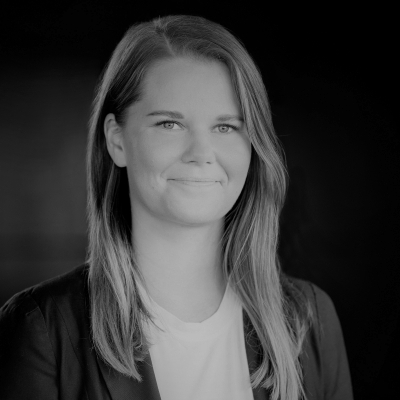 Matleena Immonen
Juristi, SOK HR-ketjuohjaus
SOK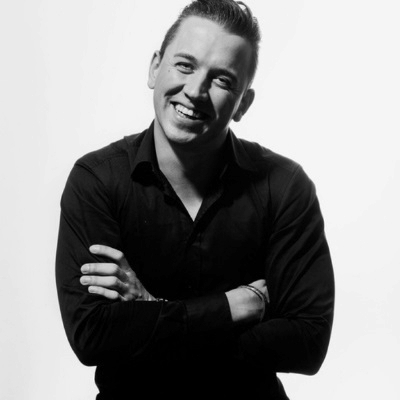 Olli-Pekka Saksa
VP, Global head of HC
Futurice Oy
Featured Sessions
Keynote : Case New Work @ VTT
Tässä keskustelevassa puheenvuorossa päästään sukeltamaan VTT:n New Work-ohjelmaan ja sen viiteen teemaan.
Speakers: Kirsi Nuotto - VTT, Jenni Santalo - VTT
Keynote : HR-botti 40 000 ässäläisen arjen tukena.
Speaker: Matleena Immonen - SOK
Panel discussion : Mitä vuodet 2020 & 2021 ovat opettaneet meille henkilöstöjohdon näkökulmasta?
Speaker: Olli-Pekka Saksa - Futurice Oy
Event Themes
In Discussion
A New Reality: Leadership and new ways of working in times of transformation
How to create a culture of well-being that motivates engagement and retention in today's global workforce
Building a digital HR framework with the help of new HR technologies
Diversity and Inclusion part of responsible business strategy
Themes
.
Leading the diverse workforce: how to manage generational and cultural diversity in the workplace
Future organization: Competence and performance development in the changing environment
Transformation of the Corporate Culture: Foundation for a Solid Employer branding
Building Futureproof wellness and retention strategy to meet changing employee expectations
Speakers
.
PetteriKilpinen
Lääkärikeskus Aava Oy
KirsimarjaBlomqvist
Lappeenrannan teknillinen yliopisto LUT