600Minutes Leadership & HR
The chance to exchange thoughts and ideas with your fellow business leaders might be the extra boost your organization needs. At the event, we bring together the needs of top decision makers and the offerings of solution providers, generating business opportunities for both parties.
Event Partners
Solution Providers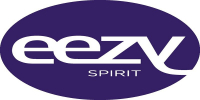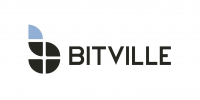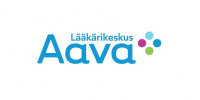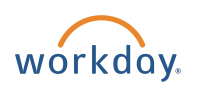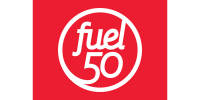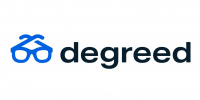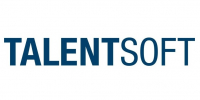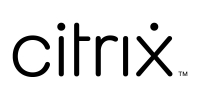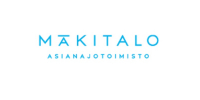 Themes
.
Leading the diverse workforce: how to manage generational and cultural diversity in the workplace
Future organization: Competence and performance development in the changing environment
Transformation of the Corporate Culture: Foundation for a Solid Employer branding
Building Futureproof wellness and retention strategy to meet changing employee expectations
Speakers
.
PetteriKilpinen
Lääkärikeskus Aava Oy
KirsimarjaBlomqvist
Lappeenrannan teknillinen yliopisto LUT