Business Strategies in Digital Transformation
Digital value realization - how do we make revenue with digital transformation?
About the Event
Digital transformation and advances in new technologies are modifying all sectors. Digital solutions may enable efficiency via automation, new types of innovation and creativity, better customer experience and most importantly, more revenue. However, it is not enough for the leaders to implement the new technologies, but the biggest transformation is the cultural change.

Join us at the upcoming Business Strategies in Digital Transformation as we once again connect the digital transformation leaders and decision makers virtually to discuss on the game plan to lead the transformation in 2021. Explore insights from leading experts on creating company culture that nourishes innovations in the rapidly changing world. Don't miss our 1-to-1 virtual sessions to showcase your products and solutions with leading decision makers in May 2021!
Why Attend
Digitalizing The Power of F2F Networking - Go Virtual With ME

Re-build your connections and stay engaged with the business community through our virtual events. Maintain your competitive edge with insightful keynotes, panel discussions, and tailored content, and continue growing your network and discover new business opportunities through virtual 1-2-1 matchmade meetings.
Speakers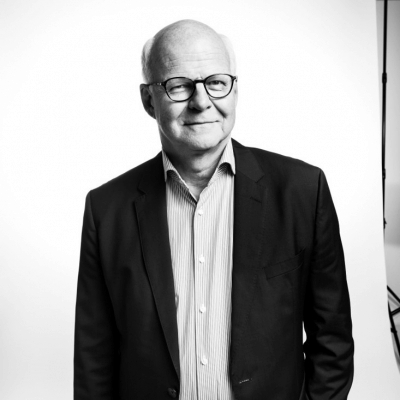 Reijo Karhinen
Professor of Practice
Itä-Suomen yliopisto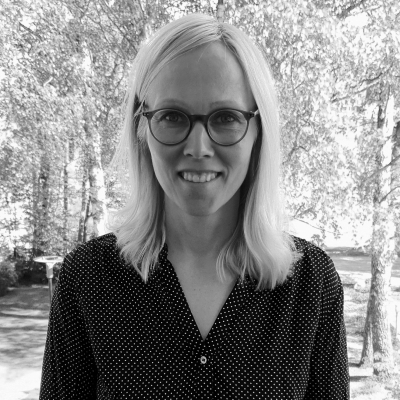 Susanna Kämäräinen
Vice President, Loyalty Business
SOK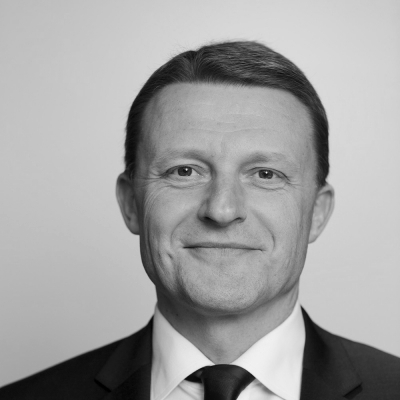 Mikael Laine
Senior Vice President, Strategy
Cargotec Oyj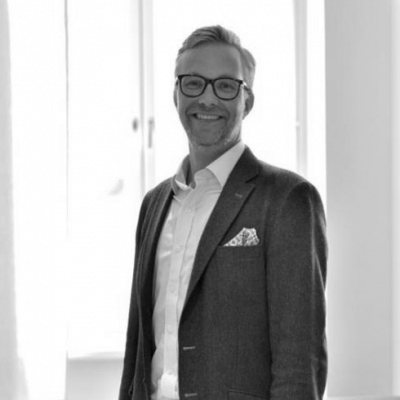 Kari Peltonen
Principal Director, Accenture Strategy, Finland
Accenture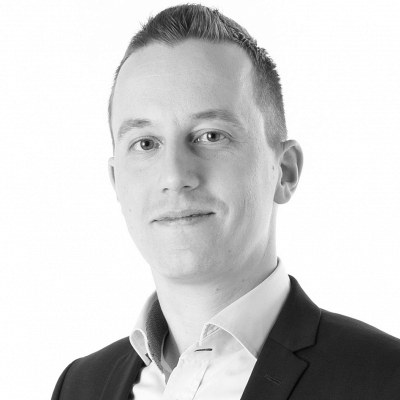 Mikko Nyman
CEO
Fastems Oy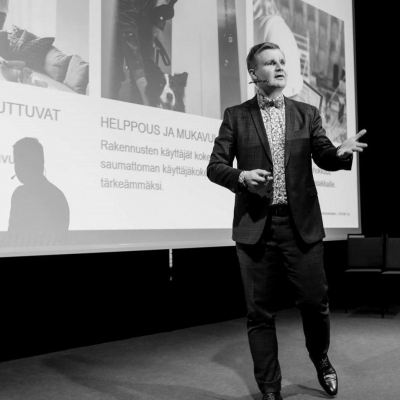 Teppo Voutilainen
Head of Volume Elevator Business
KONE Oyj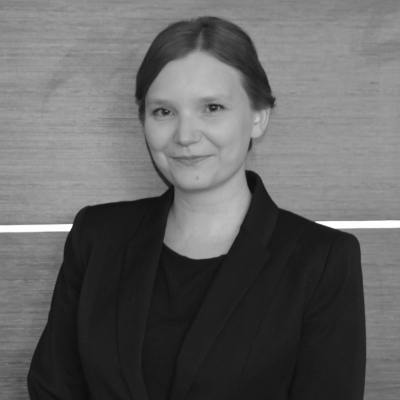 Sini-Kaisu Kinnunen
Post-Doctoral Researcher, D.Sc. (Tech.)
Lappeenrannan teknillinen yliopisto LUT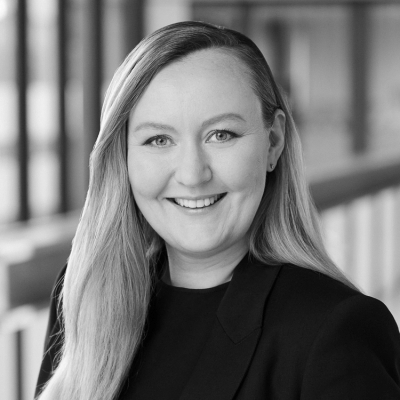 Marina Madanat
Executive Vice President, Strategy and Business Development
Huhtamäki Oyj
Featured Sessions
Keynote : Creating a company culture that nourishes innovations
Reijo Karhinen is the former chief of OP Group. He has also been nominated as a "vuorineuvos" by the Finnish president.
Speakers:Reijo Karhinen - Itä-Suomen yliopisto
Keynote : How to lead towards continuous business growth?
Speakers:Susanna Kämäräinen - SOK
Keynote : The impact of digitalization on building Cargotec's strategy
Speakers:Mikael Laine - Cargotec Oyj
Parallel : Look inside for digital resiliency
The human side of transformation - wake up call for change
Speaker: Harald Schirmer Manager Digital Transformation and Change, Continental AG The change is constant. By having the stability and reliability in yourself it doesn't matter what's happening outside. How to lead the change.
Speakers:Kari Peltonen - Accenture
Keynote : Transformation journey towards a digitalization company
Speakers:Mikko Nyman - Fastems Oy
Event Themes
In Discussion
Organizational change in the core of digital transformation
Ability to innovate and adapt to the continuous change as key factors to succeed
How digitalization can enable sustainable operations of the future?
Better data, better decisions: Improving decision making throughout the whole organization
Themes
.
Organisational Design and Leadership in the Digital World
Where to compete, how to win: strenghtening your competitive edge
Accelerating digital transformation by transforming culture, collaboration and talent
From Digital Transformation to Business Transformation
Speakers
.
ReniWaegelein
Talent Base Oy
Juha K.Laurila
Nokia Technologies Oy
MariPuoskari
FGG Finnish Consulting Group Oy