600Minutes ScaleUp Executives
As the disruptive environment continues, C-suites are faced with tremendous amount of challenges in order to stay resilient. Find out more at the upcoming 600Minutes ScaleUp Executives where leading experts will analyze the crucial issues that are impacting the financial and business functions.

This virtual event is exclusively tailored to expand your professional network and help you achieve organizational growth. Be part of the business matchmaking forum, and enjoy productive online networking sessions with CFOs, CEOs and other key decision makers in Finland who are responsible for the financial and business development of scaleup enterprises.
Speakers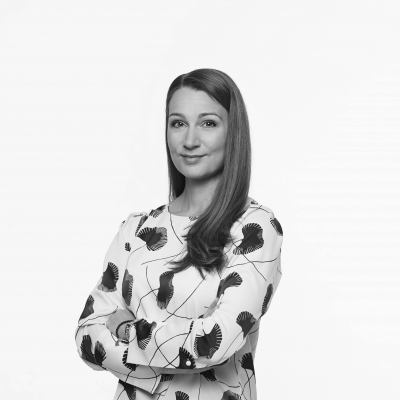 Katriina Juntunen
CEO
Kasvuryhmä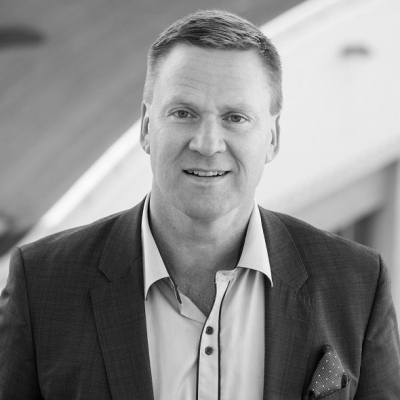 Mika Kuismanen
Johtaja, pääekonomisti
Suomen Yrittäjät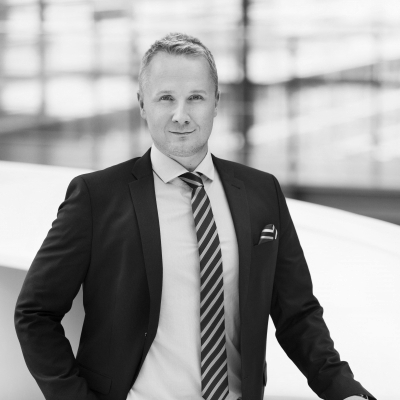 Juuso Heinilä
Executive Vice President
Finnvera Oyj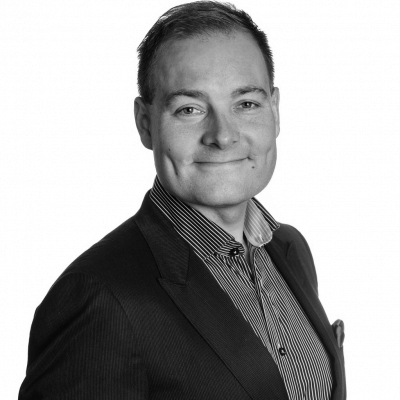 Timo Hakkarainen
Co-Founder
Bolt.works Oy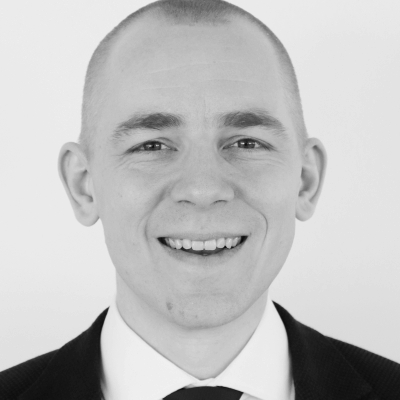 Jarmo Koivisto
Group CFO
Studentwork Oy
Event Themes
In Discussion
Funding - Competitiveness - Skilled workers - the key to internationalization?
Change Management in renewable business environment
Comprehensive use of new technologies on the path to growth
Event Partners
Solution Providers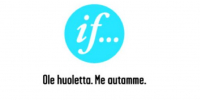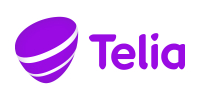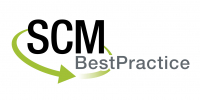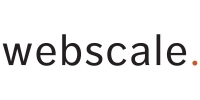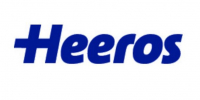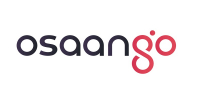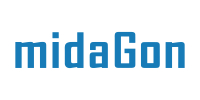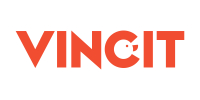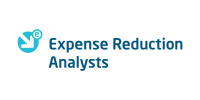 Spotlight Videos
.
Expense Reduction Analyst
Themes
.
Defining and strengthening your competitive edge with the help of automation and new technologies
Extending the growth culture from the management team to all employees
Agile Strategy: How to ensure from the top that your organization is truly adaptable?
Scaling up internationally: How to obtain funding and competencies
Speakers
.
MarkoLaukkanen
MPY Yrityspalvelut Oyj
JuhanaLamberg
Musti Group Oy
AtteKekkonen
Valtti Kumppanit Oy