Beyond Tech Digital Advantage
Digitization is not rocket science, just one solution to a problem
The first Beyond Tech Digital Advantage hits Denmark in March 2021. Join us as we connect leaders within Marketing, IT and Data in top decision-making and senior management positions from top 500 companies in Denmark. Discover how emerging technologies are changing the business landscape and how to strategically utilize data and collaborate across your organization to create a winning digital strategy.

Exchange ideas and experiences by connecting with like-minded peers who drive digital innovation and determine the digital direction. Take part in group discussions and gain insights from top-level keynotes across industries. By pre-scheduled 1-to-1 meetings with relevant solution providers we enable you to build strategic partnerships and get insights for boosting digitalization and generate concrete business value across your organization - now and for the future.
Speakers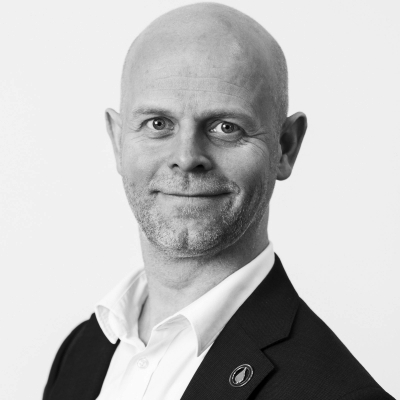 Fredrik Östbye
Group Vice President, Head of FutureLab
Grundfos Holding A/S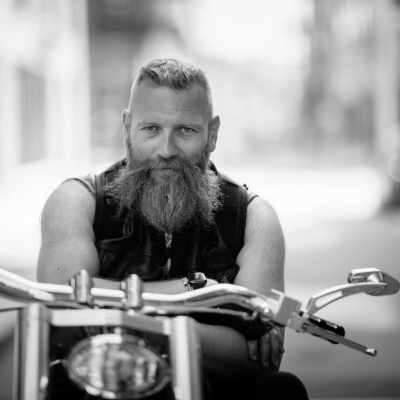 Yngvar Ugland
Consumer Technologist and Executive Vice President, DNB NewTechLab
DNB ASA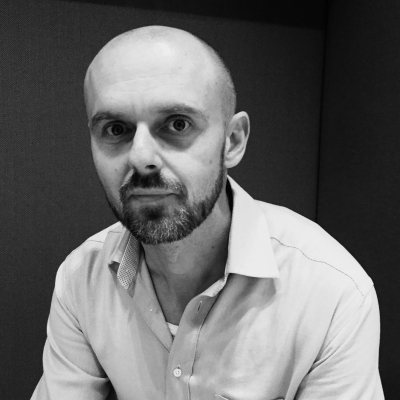 Lars Monrad-Jensen
Head of CRM and Data Analysis
Bonnier Publications A/S
Ashok Kalyanswamy
CIO
Saxo Bank A/S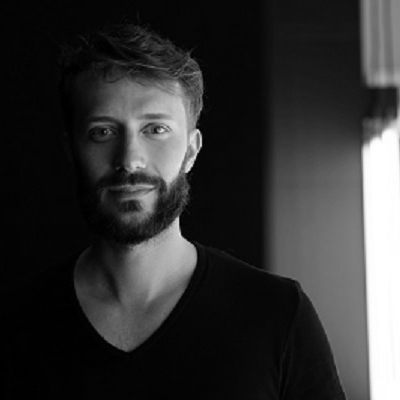 Julian A. Kramer
Chief Experience Ambassador
Adobe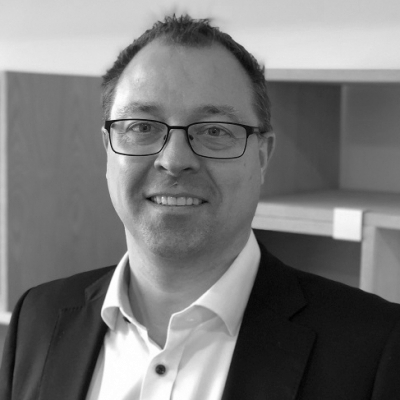 Tom Palving
Center of Excellence Lead
Jyske Bank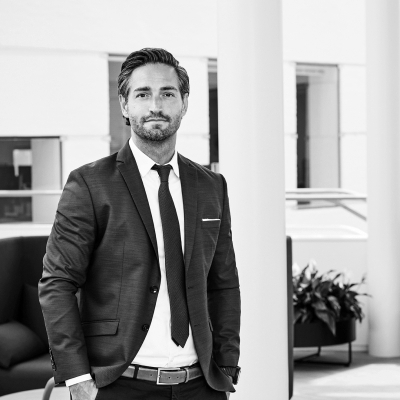 Kasper Tjørntved Davidsen
CTO
Nets A/S
Featured Sessions
Keynote : Leveraging digitization to drive sustainability
A purposeful journey at Grundfos
Fredrik Östbye was the orchestrator and has successfully accomplished the digital transformation at Grundfos. A crucial aspect in this successful journey was that he didn't see the transformation as an isolated part but rather as a key component in their overall ambition. That ambition was to fundamentally shift their purpose and becoming a sustainability company instead of merely a pump manufacturer. Fredrik will be sharing Grundfos new strategy, enabled by their digital transformation and powered by innovation. Fredrik is a serial entrepreneur who has built companies since he went to school. Two of them have got acquired by large enterprises, latest by Telenor where he spent the last years as Vice President, Internet of Things. He has a passion for disruption and how technology through business can help solving sustainability. He strongly believes in end-user-centric innovation where an ecosystem of players combine expertise to create the best possible experience, and with a business-model attached where all involved share the value of the solved problem. His mindset is that openness brings speed and speed brings success. In 2017 he joined Grundfos to orchestrate the digital transformation this giant is going through, moving from experts in advanced pumps to supplier of water-as-a-service. After a successful transformation he got the mandate to build up a radical innovation unit in Grundfos, aiming to find game-changing solutions to the world´s water and climate challenges. When not working, he spends time with his family and enjoys horseback riding, kitesurfing and snowboarding.
Speakers:Fredrik Östbye - Grundfos Holding A/S
Keynote : Let There Be Algorithms
If God created the algorithms, and the holy text said "Let there be algorithms," and there were algorithms, would it also say: God saw that the algorithms were good?
In this techtainment talk we explore the opportunity space of algorithms, exemplified by tangible applications built by DNB NewTechLab. We also look at the ethical implications and governance. We finally ask the question that if God created the algorithms would he see that it was good Yngvar is DNB's and Norways first ever Consumer Technologist and in charge of exploration of new technologies in Norway's biggest and oldest bank, through their locations in Oslo, San Francisco and Palo Alto, California. He is a lecturer at Norwegian School of Economics and Singularity University Nordic. He appears regularly on TV, in podcasts, newspapers, op-eds, debates and on the big stage. He holds a Master of Science in Mathematics from NTNU and has been building product, teams, technologies and companies for decades.
Speakers:Yngvar Ugland - DNB ASA
Keynote :
Heading is temporary. Ashok was an esteemed nominee for the 2019 Nordic CIO Awards and responsible for the strategic direction and operations of the bank's global IT team, serving as the leader for around 500 IT talents in Denmark and India. Ashok has renowned skills as a manager and known to have made major investments in IT that allows the bank to digitize its product life cycle and improve their clients' experience. Moreover, the CEO and co-founder Kim Fournais comments on Ashok as a "real asset" and a CIO who "has a wealth of experience in developing innovative information technology solutions for leading global financial institutions"
Speakers:Ashok Kalyanswamy - Saxo Bank A/S
Keynote : AT THE NEXUS 2021
Speakers:Julian A. Kramer - Adobe
Keynote : Building good customer relations at Jyske Bank in a digitized world.
Speakers:Tom Palving - Jyske Bank
Event Attendees Include
Delegates
Bonnier Publications A/S
Head of CRM and Data Analysis
Kvadrat Holding
Senior Vice President Marketing
Egmont A/S
Head of Data & Insight hos Egmont Publishing
YouSee A/S
Senior Director, Customer Experience & Process Management
Event Themes
In Discussion
Omnichannel data model: supercharge e-commerce offering and boost offline conversions
The pursuit of sustainability through wise digital advance
Busting silos and driving innovation - bold steps towards organization-wide deployment
Boost your digital transformation with the help of data and emerging technologies
Event Partners
Solution Providers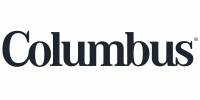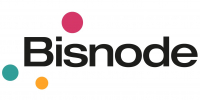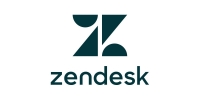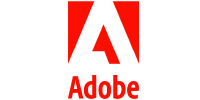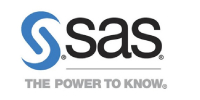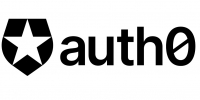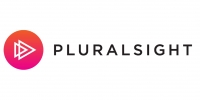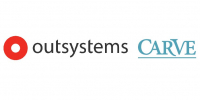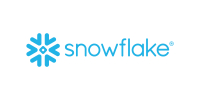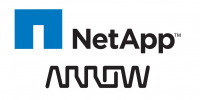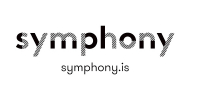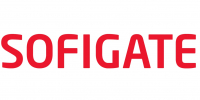 Themes
.
Competing in the global experience-driven economy
Journey from customer service to customer success
Mastering the powerful combination of data, tech and creativity
Customer engagement essentials: personalizing the journeys and humanizing your brand
Speakers
.
PeterFaaborg-Andersen
Nilfisk
MagnusBach
Vestas Wind Systems A/S
LarsGudbrandsson
Bonnier Publications
Interested In Our Event?
The Digital CMO: A New Reality of Marketing
The marketing technology landscape continues to evolve at a rapid pace and it is up to chief marketing officers (CMOs) to keep organizations on track with the right emerging technologies. With technologies such as
Big Data, AR/VR
, and
robotic process automation (RPA)
becoming essential tools for marketing strategies, it's important for CMOs to be aware of current and future trends of emerging technologies.
With our trend report,
The Digital CMO: A New Reality of Marketing
, you will gain actionable insights on the key emerging technologies that marketing leaders from the top 500 companies are prioritizing. Stay ahead of the industry with our special feature on the Marketing trends of 2020.
Here are the report key takeaways:
Data analytics and management continue to be the fundamental consequences for the new marketing landscape and harnessing its potential is a key priority for CMOs.
Robotics Process Automation (RPA) technology will help increase the productivity and efficiency of marketers as repetitive day-to-day tasks are becoming automated.
The arrival of IoT marks better interconnectivity between brands and customers, allowing for endless opportunities to send the right message at the right time, on the right device.
VIRTUAL AND AUGMENTED REALITY
Virtual reality (VR) and augmented reality (AR) technology will redefine the way CMOs disseminate brand information, interact with customers, the overall customer experience.
Download Now