Nordic IndustryForum Banking and Insurance
Driving the Digital Future of Banking and Insurance
The chance to exchange thoughts and ideas with your fellow business leaders might be the extra boost your organization needs. At the event, we bring together the needs of top decision makers and the offerings of solution providers, generating business opportunities for both parties.
Event Partners
Solution Providers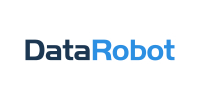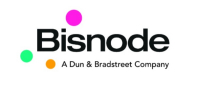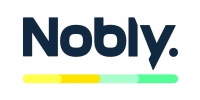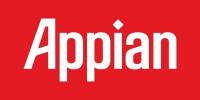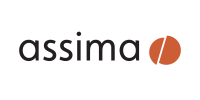 Themes
.
Driving change management in an agile organization - is it the most efficient way and how to measure it?
Future collaboration with bank & insurance disruptors - how can this increase revenue and stay efficient
Finding innovative and convenient solutions in new lifestyle banking platforms
How will automation displace the human effort across the insurance industry value chain
How do the industry tackle the future challenges while staying compliant, following the evolving directives and regulations
Speakers
.
MattiHonkanen
Nordea Markets
BjörnAndersson
Bisnode Sverige AB
ElisabethBeskow
DNB Bank Sverige
StefanPalmqvist
Klarna Bank AB
GlennSöderholm
Danske Bank A/S
MortenSønderskov
Lunar A/S