IndustryForum Smart Machinery and Services
Machinery industry in the midst of a transformation: how to make your company future-proof?
About the Event
Machinery industry is in the midst of a huge transformation shifting the focus from selling physical equipment to value-added, digital services. At the same time the clients are requiring more and more sustainable manufacturing. The pace of transformation is faster than ever - how to lead this transformation?

Join us at the upcoming IndustryForum Smart Machinery and Services as we once again connect the industry leaders and decision makers virtually to discuss on the game plan how to make your company future-proof. Explore insights from leading experts on how to lead the change from a machinery to a business partner. Don't miss our virtual 1-to-1 sessions to meet potential business partners in May 2021!
Why Attend
Digitalizing The Power of F2F Networking - Go Virtual With ME

Re-build your connections and stay engaged with the business community through our virtual events. Maintain your competitive edge with insightful keynotes, panel discussions, and tailored content, and continue growing your network and discover new business opportunities through virtual 1-2-1 matchmade meetings.
Speakers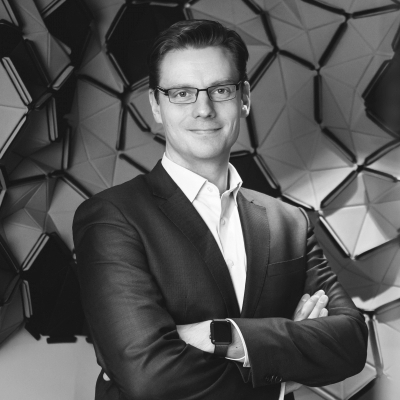 Lasse Eriksson
Vice President, Technology Kalmar
Cargotec Finland Oy
Kaisa Jungman
Director, Sustainable Business Development
Metso Outotec Oyj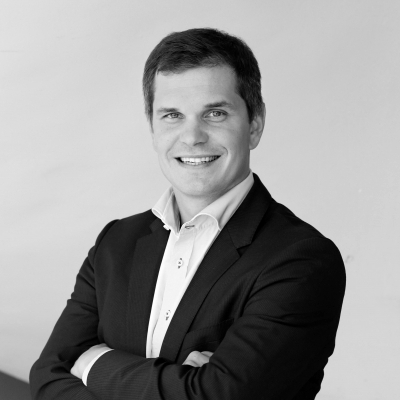 Jarkko Pekkala
New Equipment Business Director, Finland & Baltics
KONE Oyj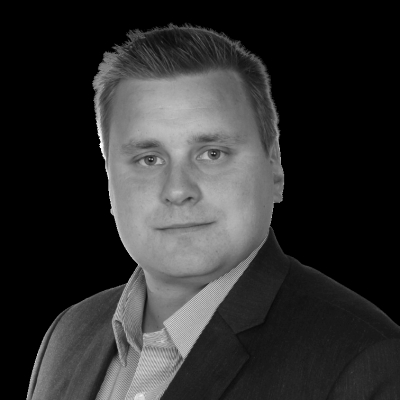 Ari Mäenpää
Business Unit Lead
eCraft Oy Ab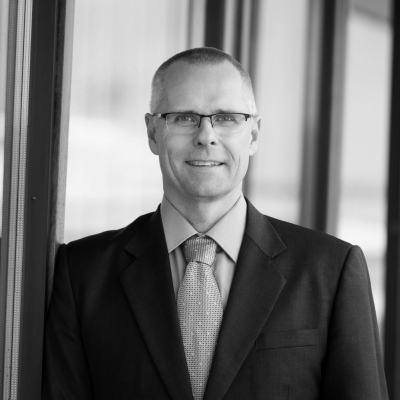 Marko Yli-Pietilä
Head of Smart Operations
Stora Enso Oyj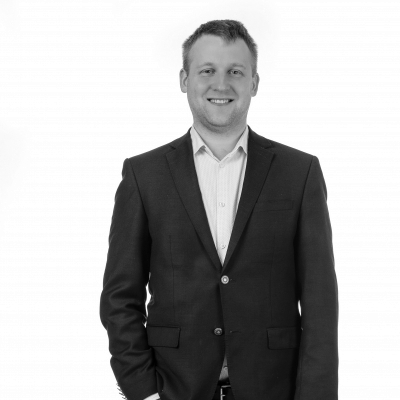 Petteri Rautaporras
Chief Economist
Teknologiateollisuus ry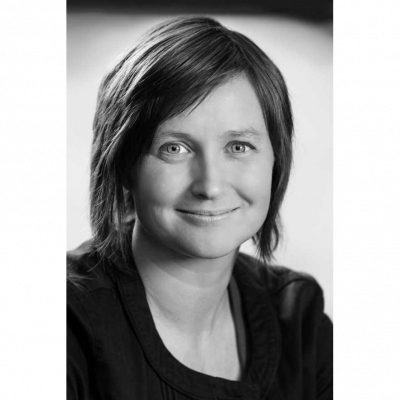 Erja Turunen
EVP, Smart Industry and Energy Systems
VTT
Karoliina Salminen
Vice President, Cognitive Production Industry
VTT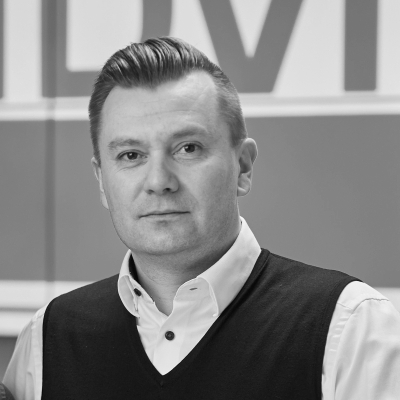 Jani Vilenius
Director, Technology Development and Services
Sandvik Mining and Construction Oy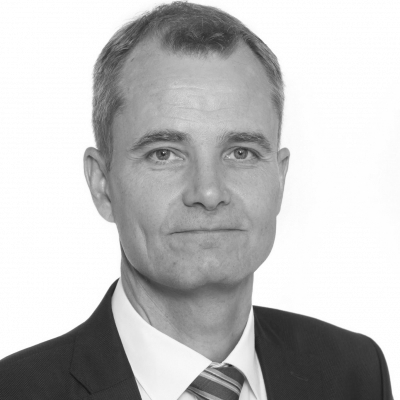 Ilkka Nikkilä
Vice President, Service
Junttan Oy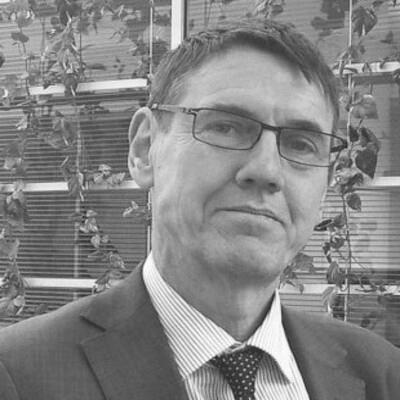 Kai Vikman
Chief Operating Officer at AFRY Process Industry
Afry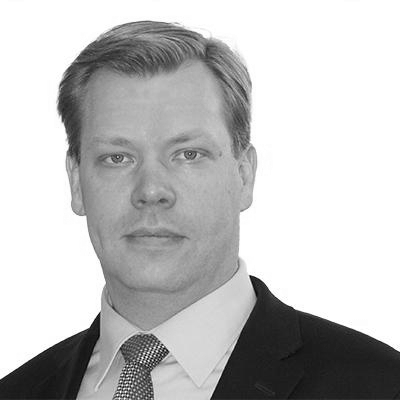 Juhana Litja
Director, Business Area Head
Afry
Featured Sessions
Keynote : When data and intelligent machine design meet
Speaker: Lasse Eriksson - Cargotec Finland Oy
Keynote : Sustainability at the core of business strategy
Speaker: Kaisa Jungman - Metso Outotec Oyj
Keynote : Increasing customer value with new digital solutions
Speaker: Jarkko Pekkala - KONE Oyj
Parallel : Palvelumallien muutos - digitalisaatio arvoksi?
Reshaping the service models - the advantage of digitalization
Speaker: Ari Mäenpää - eCraft Oy Ab
Keynote : The transformation journey towards the digital mill 2030
Speaker: Marko Yli-Pietilä - Stora Enso Oyj
Event Themes
In Discussion
Growth in the post-pandemic manufacturing world
Sustainable manufacturing as a key for future success
From a machinery to a business partner: How to design and sell new services
Industry 5.0 - digitalization drives efficiency
Themes
.
From Customer to Service Centricity - Lifecycle managment in the core of strategy
Sustainable business ecosystem - Responsible partnerships as a competitive edge
Agile business models as a solution for changing market
AI and Machine Learning in Machine Industry
Improving efficiency through digitalization
Speakers
.
MattiLehto
Konecranes Oyj
IlmariVeijola
Siemens Osakeyhtiö
TeroIlli
Beckhoff Automation Oy