600Minutes Executive IT
As digital transformation accelerates across industries, the role of CIO continues to evolve. CIOs now are becoming business leaders widening their responsibilities beyond IT departments, empowering a culture and setting mindset that encourages agility to support digital transformation. It is no longer enough for CIOs to be up to date with the latest technologies, they must also understand the challenges of full-scale digitization and be able to efficiently collaborate with both top management and line teams to accelerate business growth and drive revenue further.

Join us at the upcoming 600Minutes Executive IT as we once again connect IT leaders and decision makers virtually to discuss and debate on the game plan for CIOs in 2021. Explore insights from leading experts on building an adaptable organizational framework post pandemic and ways to enhance customer journey with future proof technologies. Don't miss our 1-to-1 virtual sessions to showcase your products and solution with leading decision makers this March 2021!
Speakers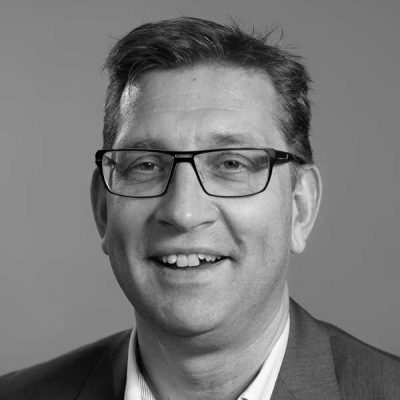 Mats Hultin
Group CIO
Ericsson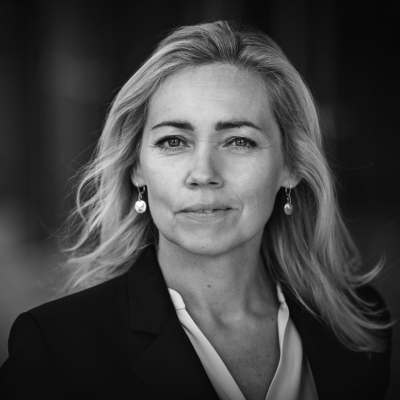 Anne-Christine Lane
VP/Head of Analytics & Automation, Nordic strategy and solutions
Postnord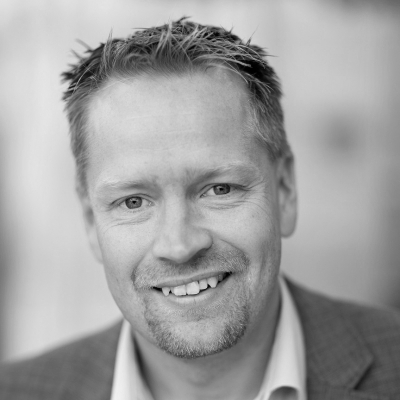 Teemu Salmi
CIO and Head of IT & Digitalisation
Stora Enso Oyj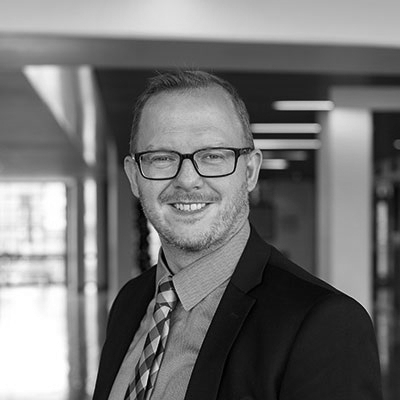 Magnus Carling
CISO
Stena AB
Sara Björk
CIO
Nobia AB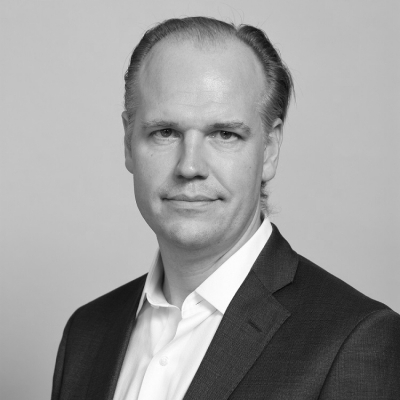 Niklas Sundberg
Chief Information Officer
ASSA ABLOY Global Solutions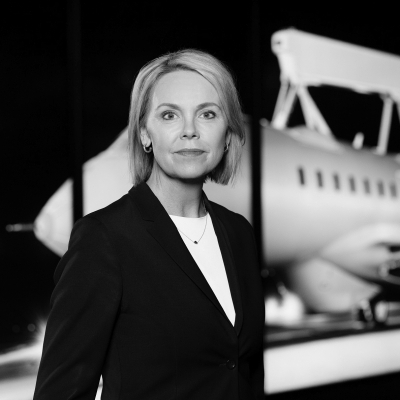 Annette Eriksson
CIO
Saab AB
Event Attendees Include
Delegates
Event Themes
In Discussion
Leadership and change: embedding a culture and mindset that promotes the agility required to support digital transformations
CYBER SECURITY IN DIGITAL TRANSFORMATION - The never-ending attack surface: Shadow It is Darker than ever
The CIO Game Plan 2021: Identifying your BUSINESS-CRITICAL areas to ensure business continuity
The modern IT Infrastructure - Gaining agility and speed with cloud - how to become a fully connected organization
RESET AND RESHAPE YOUR FUTURE BUSINESS STRATEGY -Creating an adaptable architecture and digital first business
Event Partners
Solution Providers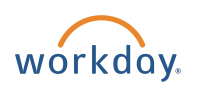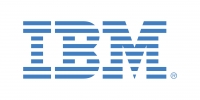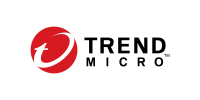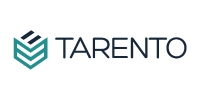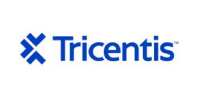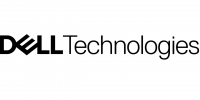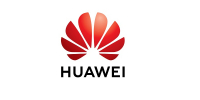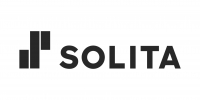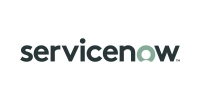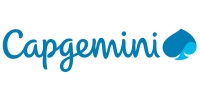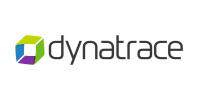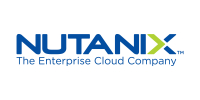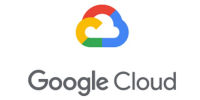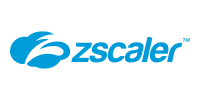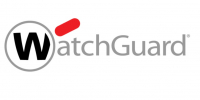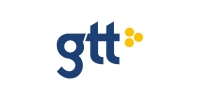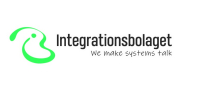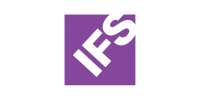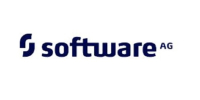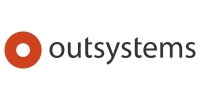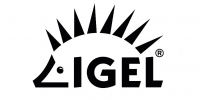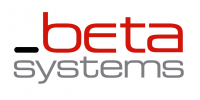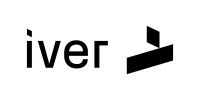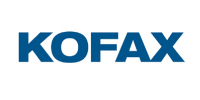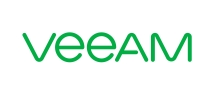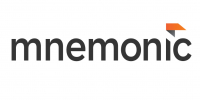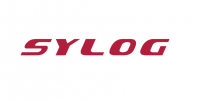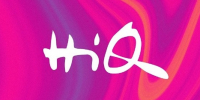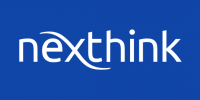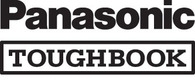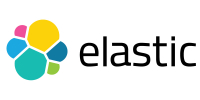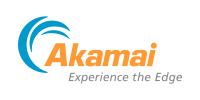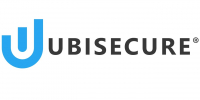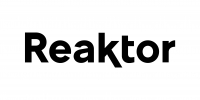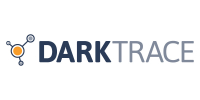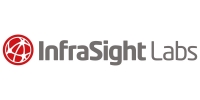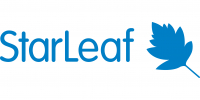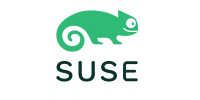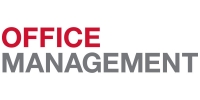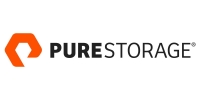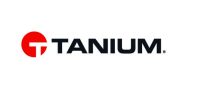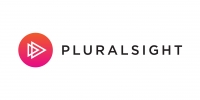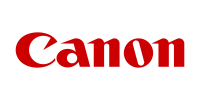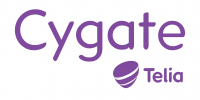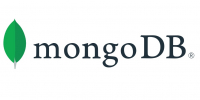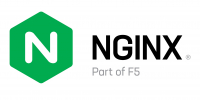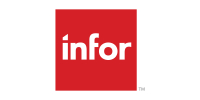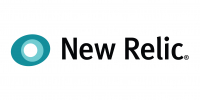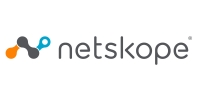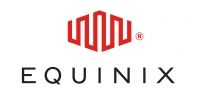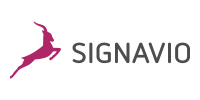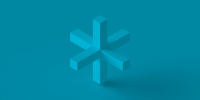 Themes
.
The Power of Data Science - Transforming Analytics into Business Value
The next level Cloud Strategy: Sustaining an enterprise approach to cloud
Emerging Technologies Ecosystem: How AI, Robotics, and IoT Create value together
How to prioritize Cyber Security in the Digital Business Strategy?
Leading the way through the crisis with Digital Management
Speakers
.
RaghdaHussein
IBM Danmark
BennySvensson
Inter IKEA Group
LottaGunnarsson
Booking.com
AnnHellenius
Author of Alltid Relevant
Interested In Our Event?
IT Deep Dive: Exploring The Quantum Leap In IT
Today's business systems require the robust extension of IT to reach economies of scale and meet insatiable demand from both consumers and enterprises. As a result, the role of IT has evolved to become more aligned with business objectives, breaking old IT habits. New age IT players are expected to deliver efficient adaptation in favor of the promise of existing and emerging technologies such as blockchain, Robotic Process Automation (RPA), and more. Our latest
Global Trend Report – IT Deep Dive
, aims to reveal more significant insights and uncover how IT leaders are tackling the connected and data-centric ecosystem. Download the report to find out the shifting investment priorities of IT leaders.
The following are the report key takeaways:
ROBOTIC PROCESS AUTOMATION
More CIOs and IT practitioners are turning to RPA that is fast leading the way for businesses to: reduce costly manual processes, eliminate tedious tasks, automate high volume processes and manage rule-based tasks.
VIRTUAL ASSISTANTS AND INTELLIGENT AGENTS
Virtual Assistants and Intelligent Agents are becoming the preferred choices and are already turning heads of 45% of surveyed respondents.
BLOCKCHAIN AND DISTRIBUTED LEDGER TECHNOLOGY
While implementation is still low at only 19% are in production, we can expect it to grow in the upcoming years as blockchain and distributed ledger technology continue to mature and are already on the radar of 38% of surveyed respondents.
With 5G network technology, the role of IT will be even more paramount to organizations in order to facilitate the scale of use of existing network architectures and next-generation technologies including other Edge-to-Edge capabilities.
Download Now