600Minutes Information and Cyber Security
The Next Chapters in the CISO Handbook: Modern Infrastructure, Evolving Threats, Human Factor and Cyber Processes
About the Event
Organisations right now are in the process of moving their workload and data to the Cloud, automating old, manual processes and securing employees working from home. This opens up new possibilities and attack points for criminals, and they need to ensure all ends are secured. The wars of today are not fought on the land we stand on, but in the digital domains in which we are connected to at all time.

Join us at 600Minutes Information & Cyber Security, where we will discuss the most pressing issues for security executives. Take part of interactive sessions, 1-2-1 meetings to discuss and showcase your products with leading cyber experts.
Why Attend
Digitalizing The Power of F2F Networking - Go Virtual With ME

Re-build your connections and stay engaged with the business community through our virtual events. Maintain your competitive edge with insightful keynotes, panel discussions, and tailored content, and continue growing your network and discover new business opportunities through virtual 1-2-1 matchmade meetings.
Speakers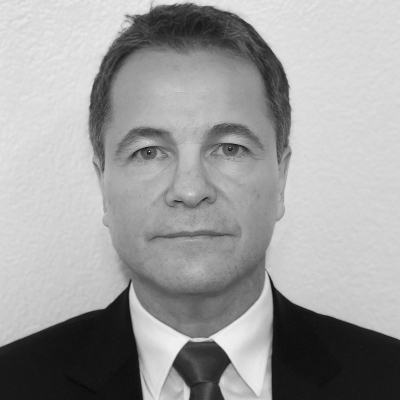 Flavio Aggio
Chief Information Security Officer
World Health Organization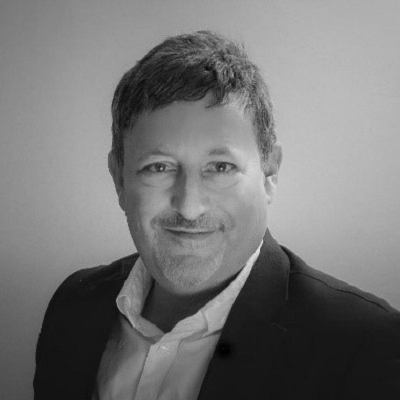 Chuck Brooks
Thought Leader & Subject Matter Expert Cyber Security and Emerging Technologies
Brooks Consulting International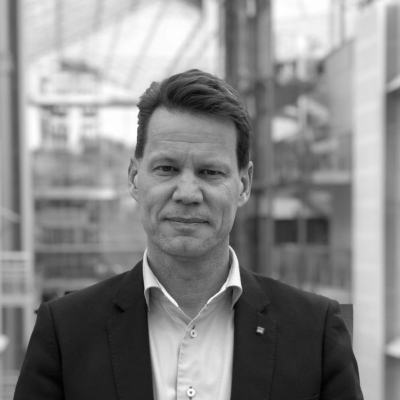 Thomas Widén
CISO and Head of Cyber Security & Compliance
SAS AB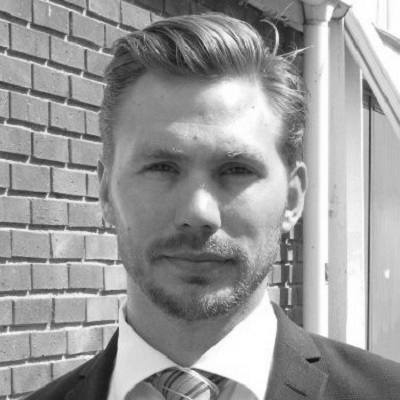 Gustav Lind
Head Of Security
WSP Global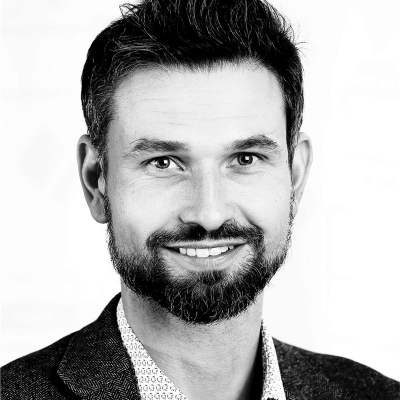 Pierre Anderberg
CISO
Saab AB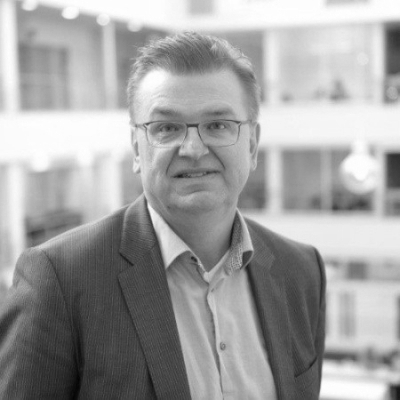 Per Anders Eriksson
CISO
ICA Gruppen AB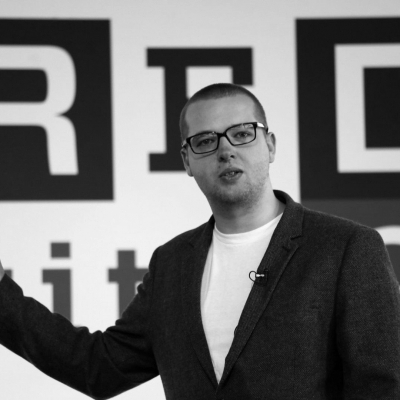 Jamie Woodruff
Europe's No. 1 Ethical Hacker
Guest Speaker
Event Themes
In Discussion
Cloud Security: Protecting the Extended Perimeter
3rd Party Risk Mitigation: Governance, Monitoring and Auditing
Recognising the Threat of State-Sponsored Cyber-Attacks
The Rise and Evolution of Ransomware: Managing Future Threats and Expectations
Building the Future Cyber Team: Do you Have the Formula?
Event Partners
Solution Providers
Themes
.
Data across borders - a shift in our digital landscape
Raising a Culture of Awareness or Adopting a Zero-Trust Policy?
New Regulations and their impact on our organizations
Getting Control of Vendor Risk Management
Fighting Cybercrime in a Pandemic Threat Landscape
Speakers
.
AndersJared
Systembolaget AB
RonaldPool
CrowdStrike UK Ltd.
JanTietze
SentinelOne EMEA
MarkGallagher
Formula One