600Minutes Information and Cyber Security
In the wave of digital acceleration - Stay ahead with your Cyber Security
The chance to exchange thoughts and ideas with your fellow business leaders might be the extra boost your organization needs. At the event, we bring together the needs of top decision makers and the offerings of solution providers, generating business opportunities for both parties.
Event Partners
Solution Providers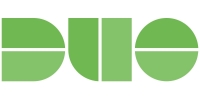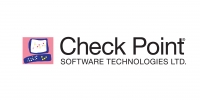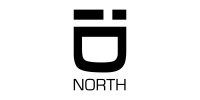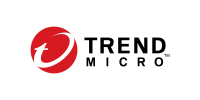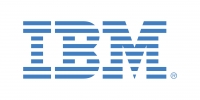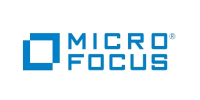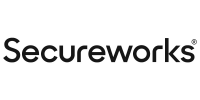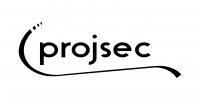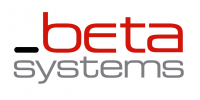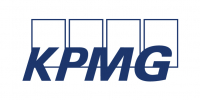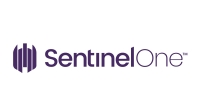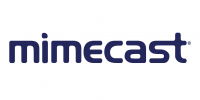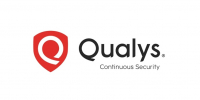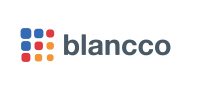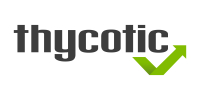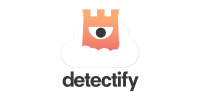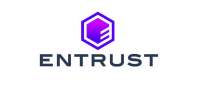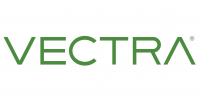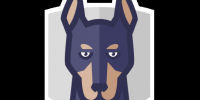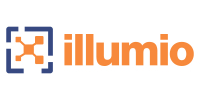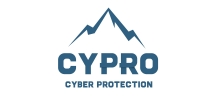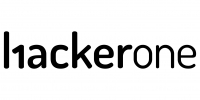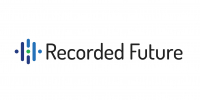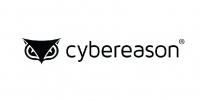 Themes
.
Data across borders - a shift in our digital landscape
Raising a Culture of Awareness or Adopting a Zero-Trust Policy?
New Regulations and their impact on our organizations
Getting Control of Vendor Risk Management
Fighting Cybercrime in a Pandemic Threat Landscape
Speakers
.
AndersJared
Systembolaget AB
RonaldPool
CrowdStrike UK Ltd.
JanTietze
SentinelOne EMEA
MarkGallagher
Formula One