600Minutes Information and Cyber Security
Building Resilience and Trust: Mitigating Risk and Navigating the Evolving Cyber-Threat Landscape
The pandemic brings about a world of constant change, cyber security is not an exception. It is more like a pioneer in regard to change: every hour of every day, attackers are, and will be, using new innovative ways to threaten businesses by challenging its cyber security. IT systems need to be updated and patched at a very rapid pace to keep up with the vulnerabilities.

Access to critical cybersecurity industry insights, trends, and solutions is even more imperative than before! Join the premier 600Minutes Information and Cyber Security, Finland 2021 focused on the theme of Building Resilience and Trust. This virtual event is packed with quality content, dynamic conversations, and unique partnerships that serves as the information resource and connectivity platform to help the cybersecurity community tackle current challenges with collective intelligence and collaborations!
Speakers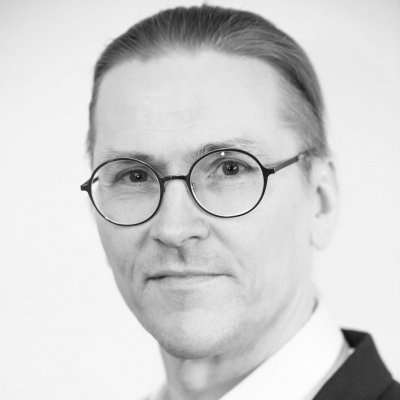 Mikko Hyppönen
Chief Research Officer
F-Secure Oyj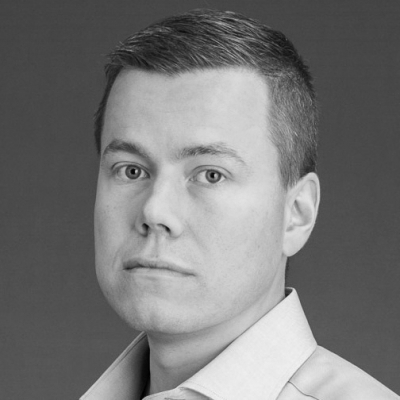 Ilari Karinen
Director, Cyber Security Services
Elisa Oyj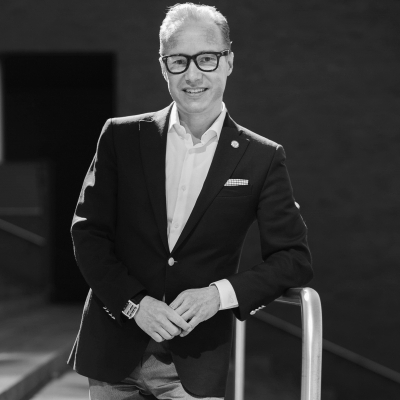 Teemu Eronen
Director, Cyber Operations
Wärtsilä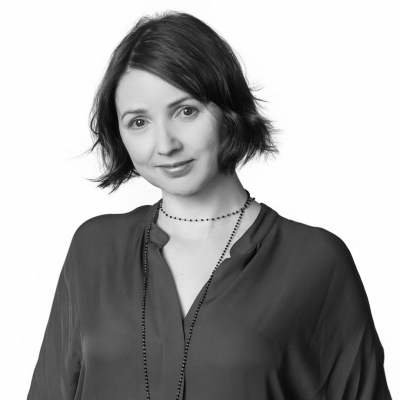 Eneken Tikk
Executive Producer
Cyber Policy Institute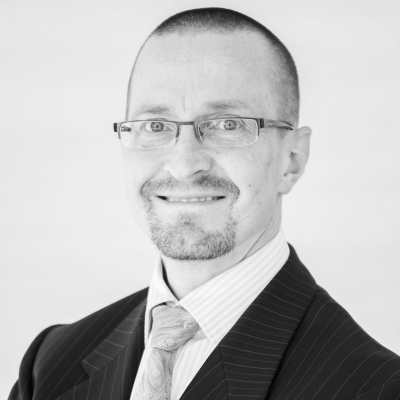 Tero Tammisalo
CISO, Privacy Officer
Paulig Oy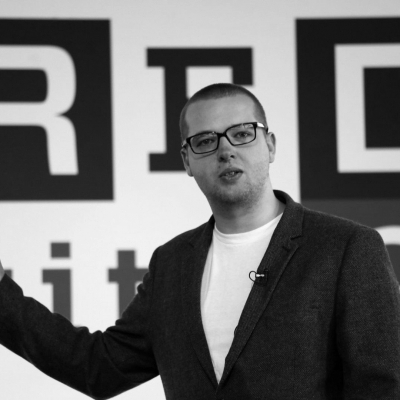 Jamie Woodruff
Europe's No. 1 Ethical Hacker
Guest Speaker
Featured Sessions
Keynote : Kuinka uudelleen arvioida kyberjohtajuutta?
Speakers:Teemu Eronen - Wärtsilä
Campfire : GDPR, ePrivacy vai molemmat?
Speakers:Tero Tammisalo - Paulig Oy
Keynote : Hacking Xposed; Social Engineering Attacks: Tips and Techniques to Prevent an Attack and Ensure Greater Safety and Security
Speakers:Jamie Woodruff - Guest Speaker
Event Themes
In Discussion
Re-emerge 2021: Building a More Cyber Resilient Business
Think Like a Hacker: Fortifying Cyber Threat Intelligence
Cybersecurity Awareness: Rethinking Identity, Trust and Culture
Future information security risks and controlling them - How to secure digital devices?
Event Partners
Solution Providers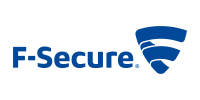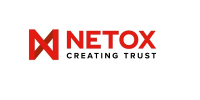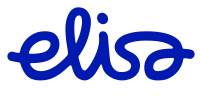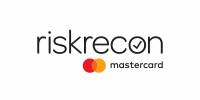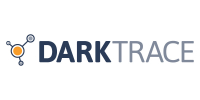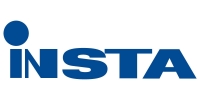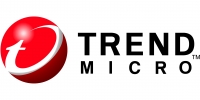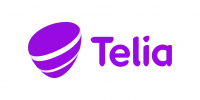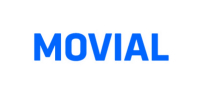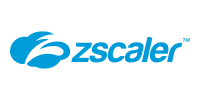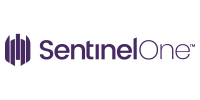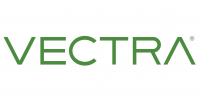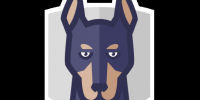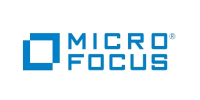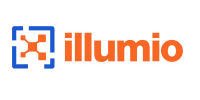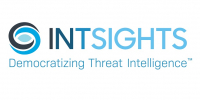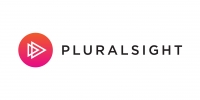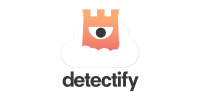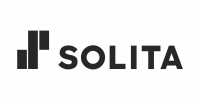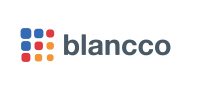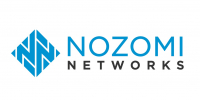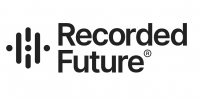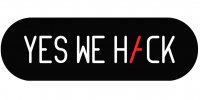 Themes
.
Managing critical cyber security vulnerabilities
Adapting to the new threat landscape
Innovative ways to increase employee awareness
From guardian to companion of digitalization - Developing CISO's role
Speakers
.
MikkoHyppönen
F-Secure Oyj
BenjaminSärkkä
Nordea Bank AB
AnttiPirinen
IBM Finland Oy Ab