600Minutes Information and Cyber Security
As technology continues to innovate in the disrupted world, CISOs can no longer afford to simply be technologists, but rather must become drivers of business strategy. How do will CISO get a seat at the management table? How do we ensure Cyber Security is regarded as a strategic necessity?

Join us at the upcoming 600Minutes Cyber Security event as we bring together CISOs and Information Security experts from the largest organizations in Denmark to discuss on the latest innovations and strategies within the cyber security fraternity. Grab this opportunity to showcase your solutions and build meaningful partnerships that will benefit mutual growth!
Speakers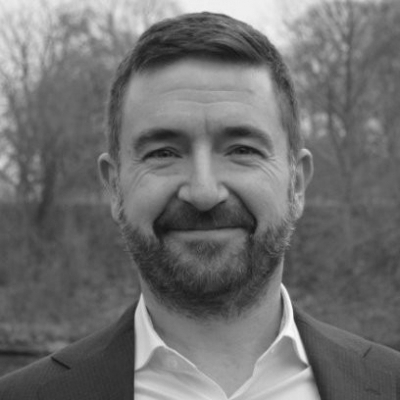 Roel Schouten
CISO
Novozymes A/S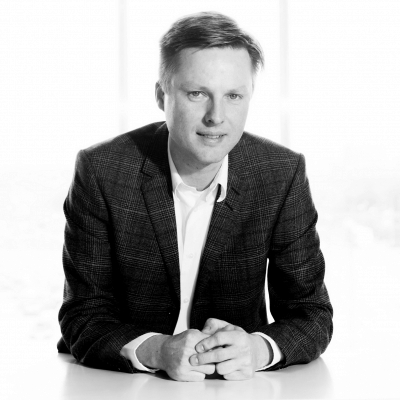 Bjarke Alling
Chair of the Corporate Part of the National Danish Cyber Security Council & Group Managing Director
Liga ApS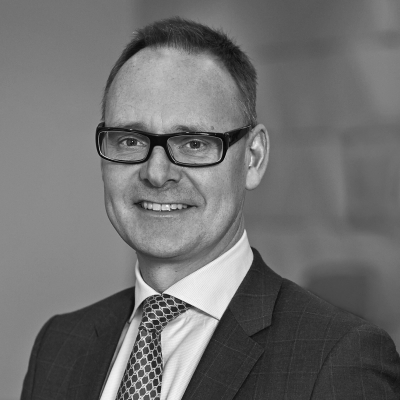 Morten Holm Christiansen
CIO/CTO
Coop Danmark A/S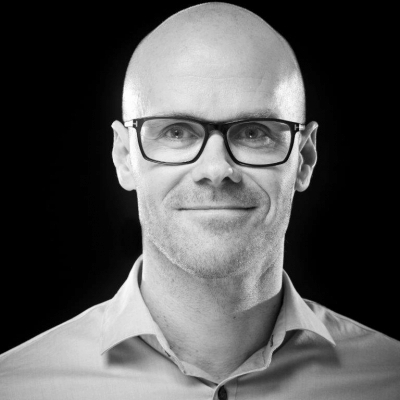 Per Silberg Hansen
CISO
Sydbank A/S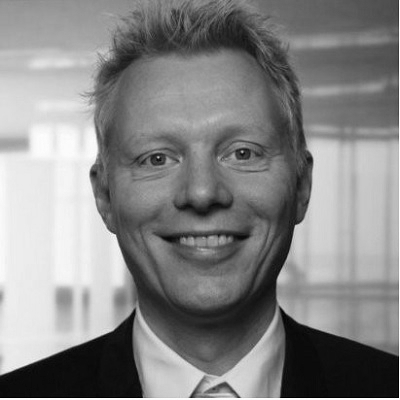 Kristian Vengsgaard
CIO
Forsvarsministeriet
Featured Sessions
Keynote : Advisory & People Centric Approach to Cyber Security: Cross-Functional Collaborating & Communication as the Gateway to More Awareness & Security
A People Centric Approach to Cyber Security: Our point of departure is that we trust that our employees want the best, and thus we need to give them co-ownership in our security, make them understand that they have a direct role in the entire company's security and collaborate to make it happen. Thus, we must focus on the social aspect and understanding humans and how we can collaborate and use nudging for better awareness and security. Therefore, we must understand why and how CISOs must take on a consultative role and approach to cyber security in their organization: CISOs need to communicate and understand the business case of cyber security and work across functions to ensure cyber security is integrated. How do we maintain buy in from top mgt and communicate across functions? Today, almost all business projects are IT projects, and these projects often involve external services, which impose an IT risk. Therefore, Roel has built a vendor risk assessment program. When employees wish to buy a service externally for a project they can together use this program to access and understand the security profile/potential risks of using this vendor and thus make the employees understand how we assess the risks of vendors and why a decision to go/no go is being made. Roel will include this as an example of how he includes employees and show them why and how security is important.
Speakers:Roel Schouten - Novozymes A/S
Keynote : Without Sharing - No Knowledge
Knowledge about IT-security events and incidents is built upon the experience from others are very well learning.
Bjarke is Chair of the National Danish Cybersecurity Council, which since ultimo 2019 has been appointed by the government to be counseling about how the digital security can be strengthened and how the key to is knowledge sharing across the public and private sector, as well as educational institutions. Bjarke uses the motto "No Knowledge without sharing" and will in his keynote focus on this knowledge sharing and which barriers we face now to ensure crucial knowledge is circulated and shared to obtain valuable insights and so we can together reach a state of increased security that is proactive instead of reactive. The goal is to ensure organizations are kept abreast instead of putting out fires, as Bjarke says "You can see the cyber threat as a flood threat. If you live in a landscape with big risk of floods you can keep putting up sandbags to keep the water up, but at some point, to ensure long-term safety, you should maybe think about building a dyke instead"
Speakers:Bjarke Alling - Liga ApS
Keynote : Business change management - What to do when the city's on fire
With the current global change in work location and infrastructure there has been created a new norm and a new reality! Companies need to be aware that business adaption and that an agile mindset need to be in focus.
Speakers:Morten Holm Christiansen - Coop Danmark A/S
Event Attendees Include
Delegates
Brødrene A. & O. Johansen A/S
CISO / CPO
Pandora A/S
Information Security & Data Privacy Director
Velux A/S
CISO, Director Global IT Security
Event Themes
In Discussion
From Internet of Things to Security of Things: Protecting Vulnerabilities with Increased Connected Sensor & Devices
Proactivity & Resilience: Tackling Increased Cyber-Crime & Build Awareness
CISO, Take the Wheel! Align & Integrate Cyber Security & Business Strategy
Facing the Cyber Challenge: Collaborate & Innovate to Ensure Security & Competencies
Outsourcing & Vendor Risks: Mitigate to Minimize Exposure
Event Partners
Solution Providers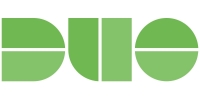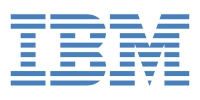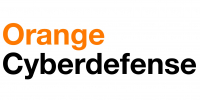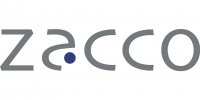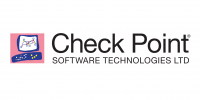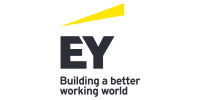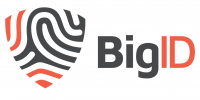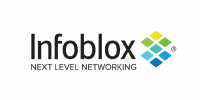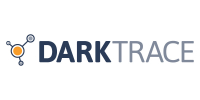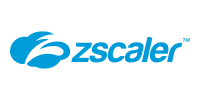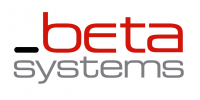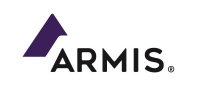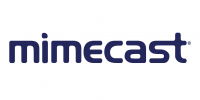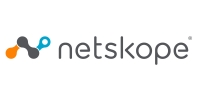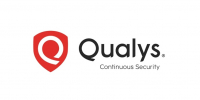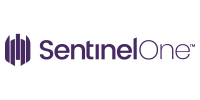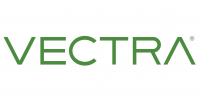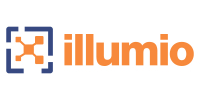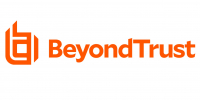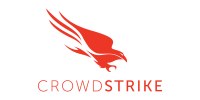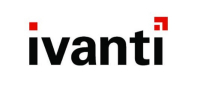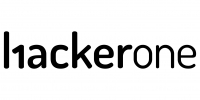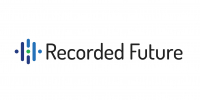 Themes
.
AI and Machine Learning - securing your company with threat Intelligence
Security in digital transformation and cloud - incorporating security in the digital business strategy
From guardian to companion of digitization - developing the CISO's role
IT security in the new reality - What have we learned?
When Disaster Strikes - Recovery Strategies After Cyber Attack
Speakers
.
anonymizedFirstName66934anonymizedLastName66934
Danske Bank A/S
PhilipBadstue
Danske Spil A/S
CharlieMcMurdie
Charlie McMurdie