600Minutes Information and Cyber Security
As technology continues to innovate in the disrupted world, CISOs can no longer afford to simply be technologists, but rather must become drivers of business strategy. How do will CISO get a seat at the management table? How do we ensure Cyber Security is regarded as a strategic necessity?

Join us at the upcoming 600Minutes Cyber Security event as we bring together CISOs and Information Security experts from the largest organizations in Denmark to discuss on the latest innovations and strategies within the cyber security fraternity. Grab this opportunity to showcase your solutions and build meaningful partnerships that will benefit mutual growth!
Speakers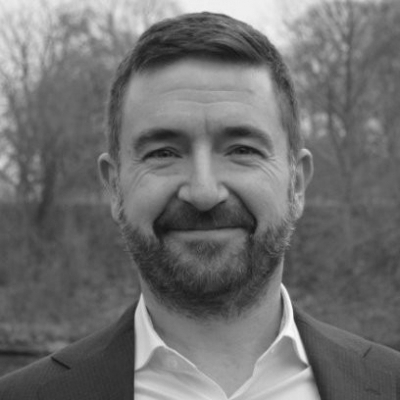 Roel Schouten
CISO
Novozymes A/S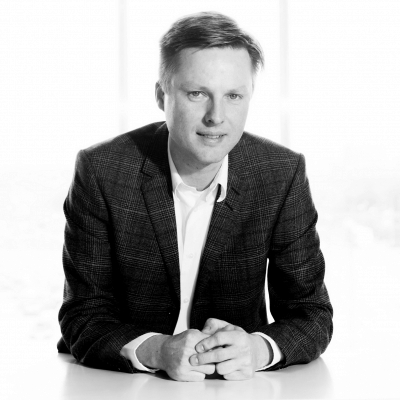 Bjarke Alling
Chair of the Corporate Part of the National Danish Cyber Security Council & Group Managing Director
Liga ApS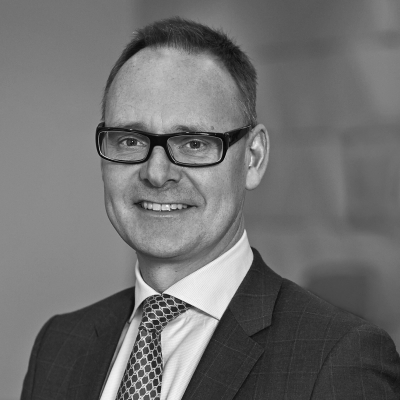 Morten Holm Christiansen
CIO/CTO
Coop Danmark A/S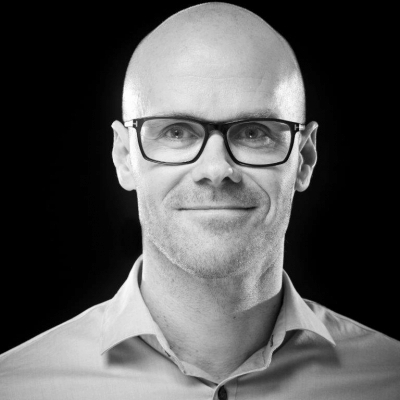 Per Silberg Hansen
CISO
Sydbank A/S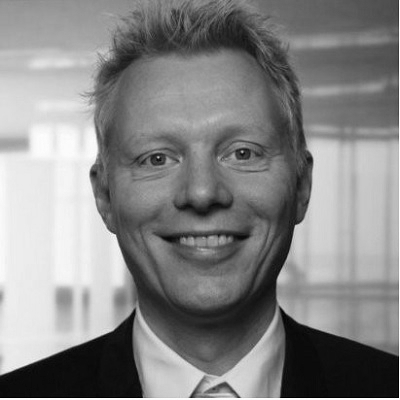 Kristian Vengsgaard
CIO
Forsvarsministeriet
Event Attendees Include
Delegates
Brødrene A. & O. Johansen A/S
CISO / CPO
Pandora A/S
Information Security & Data Privacy Director
Velux A/S
CISO, Director Global IT Security
Event Themes
In Discussion
From Internet of Things to Security of Things: Protecting Vulnerabilities with Increased Connected Sensor & Devices
Proactivity & Resilience: Tackling Increased Cyber-Crime & Build Awareness
CISO, Take the Wheel! Align & Integrate Cyber Security & Business Strategy
Facing the Cyber Challenge: Collaborate & Innovate to Ensure Security & Competencies
Outsourcing & Vendor Risks: Mitigate to Minimize Exposure
Event Partners
Solution Providers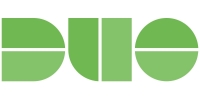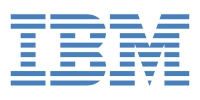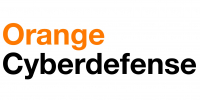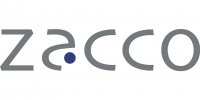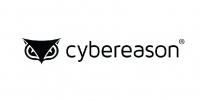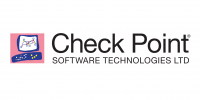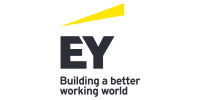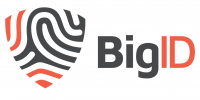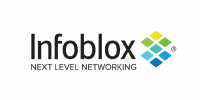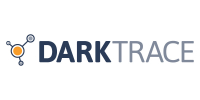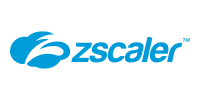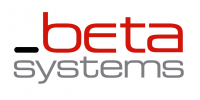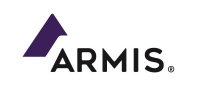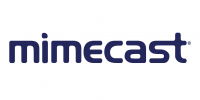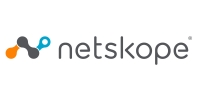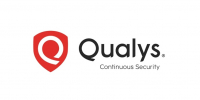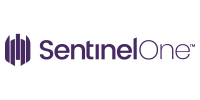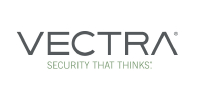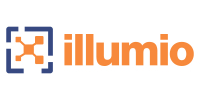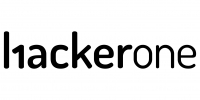 Themes
.
AI and Machine Learning - securing your company with threat Intelligence
Security in digital transformation and cloud - incorporating security in the digital business strategy
From guardian to companion of digitization - developing the CISO's role
IT security in the new reality - What have we learned?
When Disaster Strikes - Recovery Strategies After Cyber Attack
Speakers
.
anonymizedFirstName66934anonymizedLastName66934
Danske Bank A/S
PhilipBadstue
Danske Spil A/S
CharlieMcMurdie
Charlie McMurdie