Digital Transformation
Empowering your organization through Digital Transformation
About the Event
Our remote working environment has heralded a new era of digital transformation. Numerous business-critical innovations that have been collecting dust at the bottom of the board agenda are now kickstarted out of necessity. The upkeep of continuous transformation is key as the accelerating development of new technologies such as AI and ML will force digitally idle industries out of business. Yet, digital transformation is not solely a technological transformation. In order to maintain a competitive edge, we need to explore the strategic implications of a company-wide transformation.

Join the upcoming Digital Transformation event to discover the opportunities provided by new technologies such AI and Machine Learning. Explore various technology innovation that accelerates company wide transformation. Network with top company executives and decision-makers for a day filled with knowledge-sharing to stay up-to-date with the latest insights. Showcase your solutions and share your expertise in pre-matched 1-to-1 meetings.
Why Attend
Digitalizing The Power of F2F Networking - Go Virtual With ME

Re-build your connections and stay engaged with the business community through our virtual events. Maintain your competitive edge with insightful keynotes, panel discussions, and tailored content, and continue growing your network and discover new business opportunities through virtual 1-2-1 matchmade meetings.
Speakers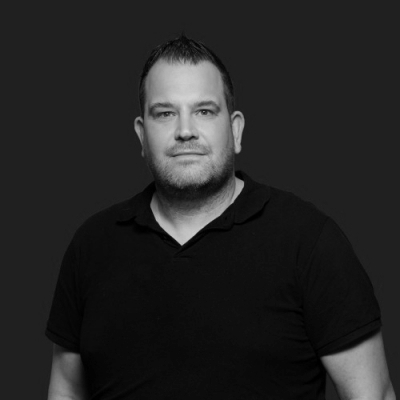 Michael Guntenaar
CDO
ID&T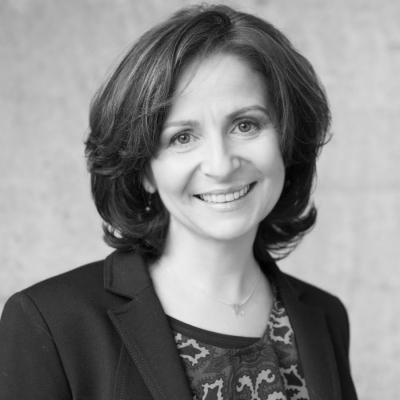 Edita Mujović
Global Manager Digital Communications
ASML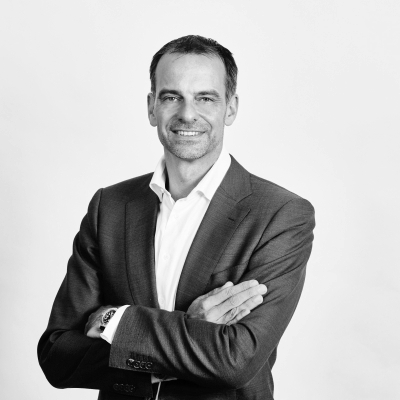 Hans van 't Riet
VP | Transformation Leader & Head of Implementation Competence Center
Royal Philips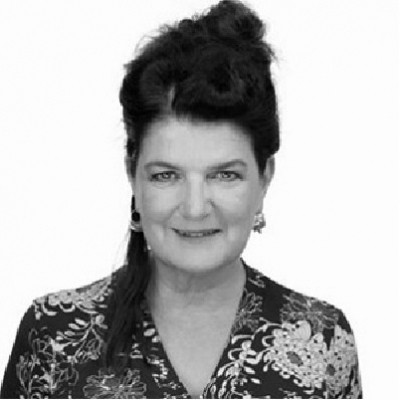 Marian de Joode
Innovatiemanager
LTP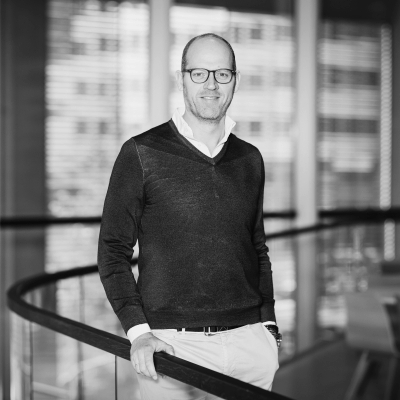 Rutger Planken
Director en Co-founder FoodServicehub @ Unilever
Unilever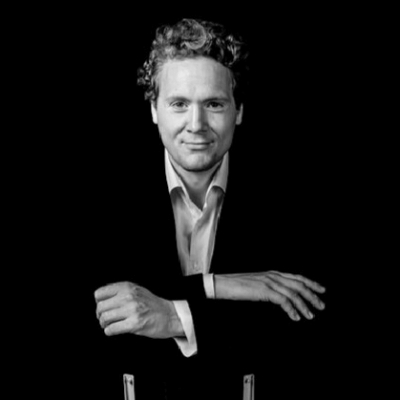 Michiel de Jong
Marketing Director
Wolters Kluwer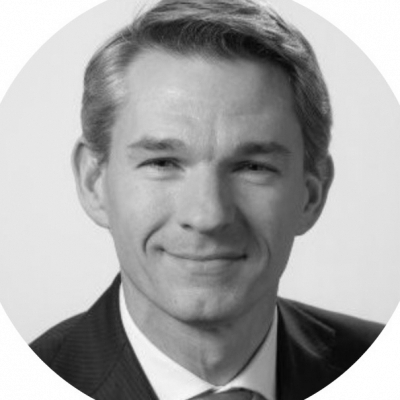 Daniel Post
Chief Transformation Officer
Renewi
Nicky van Dijk
Expert Solutions Director
Wolters Kluwer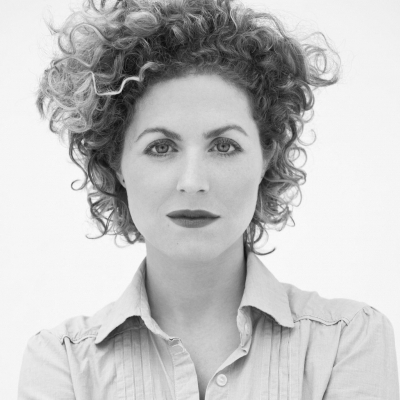 Emmelie Zipson
Moderator
Emmelie Zipson
Alexander Zwart
Tribe Lead Digital Platform & Head of Digital Transformation
Rabobank
Featured Sessions
Keynote : Leadership and Loyalty in Times of Crisis
As a leading festival organizer, ID&T found itself in a rough patch last year. How do you prosper in a world that is stuck at home? How do you need te adapt and transform? How do you maintain customer loyalty. These are all questions that Michael will answer during his interview.
Speakers:Michael Guntenaar - ID&T
Panel discussion : Panelist
Speakers:Edita Mujović - ASML
Keynote : The Components of a Transformational Journey
Philips has spearheaded numerous digital innovations in the past decade. Yet innovation cannot prosper without transformation. Hans van 't Riet, a digital veteran within Philips, will shar ehis insights on the transformational journey.
Speakers:Hans van 't Riet - Royal Philips
Cross-function keynote : Data-Driven Inclusion
Diversity and inclusion in the workplace have been addressed by numerous psychologists in the past and we have yet to overcome this challenge. What is we are approaching this issue from the wrong angle. What if we use data rather than psychology. Marian and her robot Sigmund will sketch portray how data and robotics may be able to create a fair future workplace.
Speakers:Marian de Joode - LTP
Keynote : Innovation with a Sustainability Perspective: A real life case
Rutger started his career in technology and business development over 15 years ago. He joined Unilever in 2015 to co-lead the digital transformation of their B2B foods business. He furthermore lead the eCommerce business and in 2019 he co-founded The FoodServicehub, an innovation entity aimed to address big customer opportunities by working together with external scale-ups. During this keynote he will address innovation from sustainability perspective by using a real life case.
Speakers:Rutger Planken - Unilever
Event Attendees Include
Delegates
Unilever
Director en Co-founder FoodServicehub @ Unilever
South Pole
Head of Digital Innovation
Event Themes
In Discussion
From scratching the surface to the core of the iceberg: a company-wide transformation
A transformation without data is not a transformation
Facing the challenges of digital leadership in an accelerated digitized environment head on
Employee experience should be a reflection of customer experience
Digitization in pursuit of our sustainable goals
Themes
.
Boost your Digital Transformation with the help of emerging technologies
Connect your organization and break the silo's
When IT and a Transforming mindset find each other, everybody in the organization wins
Creating the Digital Ecoystems that the world needs right now
The switch to sustainability has never been closer
Speakers
.
WimVollenberg
Air France KLM