600Minutes Executive Finance
About the Event
The global COVID-19 pandemic has placed the CFO role at the center of the organization. Ensuring liquidity has become more important than ever, and CFOs are facing a dual challenge: balancing strategic measures to maintain or restore the finances of the organization, while ensuring the execution of day-to-day operations in a changing and volatile scenario. Reforecasting and adaptation are key. Thorough digitalization has become an imperative. Leadership is indispensable.

Join us at the upcoming 600Minutes Executive Finance event taking place in Switzerland, as we once again connect finance leaders and decision makers to discuss and debate on the game plan for CFOs in 2021. Explore insights from pre-eminent experts and become the financial leader your organization needs. In addition to a thrilling agenda, don't miss our personalized 1-to-1 virtual sessions to find the right solutions for your business needs with carefully selected providers this June 2021!
Why Attend
Digitalizing The Power of F2F Networking - Go Virtual With ME

Re-build your connections and stay engaged with the business community through our virtual events. Maintain your competitive edge with insightful keynotes, panel discussions, and tailored content, and continue growing your network and discover new business opportunities through virtual 1-2-1 matchmade meetings.
Speakers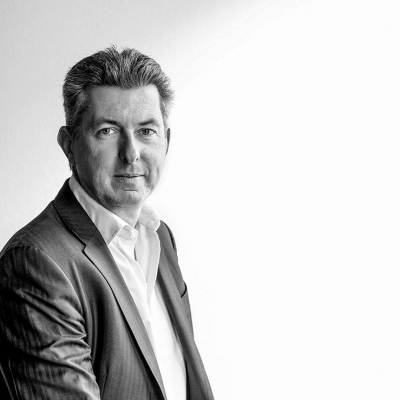 Guy Semmens
Managing Director
Gyrus Capital S.A.
Jean-Romain Falconnet
Corporate development/ M&A-Head of transactions
Galderma SA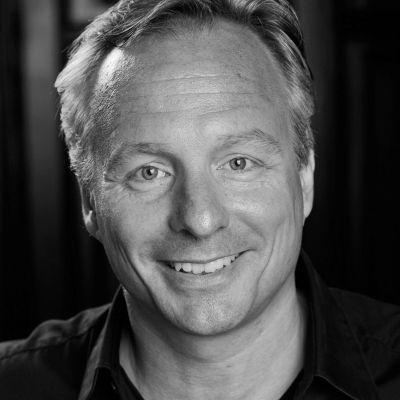 Markus Reitzig
Chaired Professor, Strategic Management
Universität Wien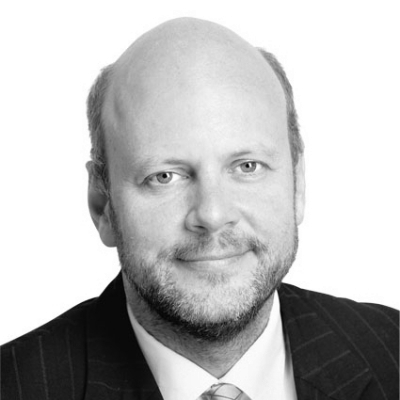 Axel Paeger
Chief Executive Officer (CEO), chairman of the board
AMEOS Gruppe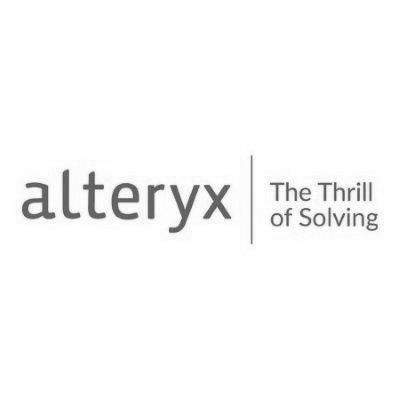 To be announced
Alteryx GmbH
Ekaterina Emelianova
CFO, member of ExB
Sberbank (Switzerland) AG
Featured Sessions
Keynote : INTERVIEW: A coffee with Guy Semmens - Mergers and Acquisitions strategy for finance leaders
Interview + Q&A
Speakers: Guy Semmens - Gyrus Capital S.A., Jean-Romain Falconnet - Galderma SA
Keynote : How will we work tomorrow? Organizations of the future
Speaker: Markus Reitzig - Universität Wien
Panel discussion : The amazingly interactive panel discussion- What your CEO wants you to know
In addition to the many long-term implications of the pandemic, the connector role that the CFO has as the CEOs key support has been reinforced. However, it exists a considerable difference in the perceptions of CEOs and CFOs about the valuable attributes of the CFO role, as well as a difference in the perception of which are the main challenges that CFOs are currently facing. These different perceptions, and the beforementioned reinforcement of the collaboration between CEO and CFO have made it clear that we should bring these two roles together to discuss and align views.
Speaker: Axel Paeger - AMEOS Gruppe
Event Themes
In Discussion
CIO and CFO collaboration is key: balancing day-to-day operations, relaunching the organization´s finances and funding the digitalization imperative
A focus on finance leadership and development during volatile times
Finding common ground: the CEO and their expectations towards the CFO
Mergers and Acquisitions strategy for Swiss finance leaders
Themes
.
Tomorrows Performance Culture: Positioning the company for tomorrows Finance Experts
Forecasting through RPA and AI - Cooperation between Finace and IT?
Finance Transformation - The future role of the the Finance Departement
Strategic approach to External Factors: Negative Interest Rate and Cyber risks
Cultural Transformation: Sustainable Transformation in to a Sustainable Future
Speakers
.
TimTecklenburg
RUAG Schweiz AG
IvanBlatter
Ivan Blatter Training
JochenBohner
Astellas Pharma Inc.