600Minutes Marketing and CX
Marketing reimagined: converging innovation, experience and technology
About the Event
The pandemic has brought various changes to CX, Marketing & Sales function. The shift towards e-commerce is pushing marketers to invest more on digital channels instead of offline content.

Join us at the upcoming 600Minutes Marketing and CX as leading experts will bring fresh insights on new innovations and solutions that are shaping the future of consumer journeys. Get inspired by the latest marketing technologies, trends and best practices that will drive organizational growth efficiently. Don't miss out on our exclusive virtual 1-to-1 meetings with top-level chief executives and key decision makers from leading organizations. Gain insights and expand your business opportunities virtually at our 600Minutes Marketing and CX!
Why Attend
Digitalizing The Power of F2F Networking - Go Virtual With ME

Re-build your connections and stay engaged with the business community through our virtual events. Maintain your competitive edge with insightful keynotes, panel discussions, and tailored content, and continue growing your network and discover new business opportunities through virtual 1-2-1 matchmade meetings.
Speakers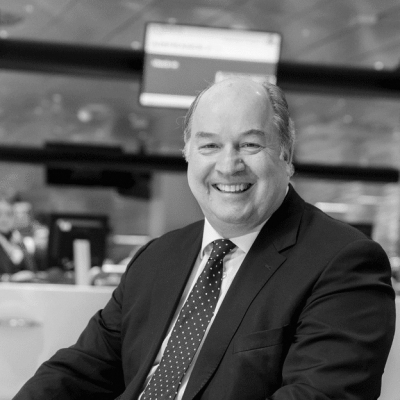 Boet Kreiken
EVP Customer Experience
KLM - Royal Dutch Airlines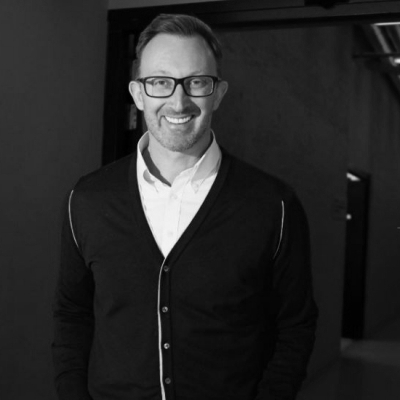 Mark Liversidge
Chief Digital & Experience Officer
The Student Hotel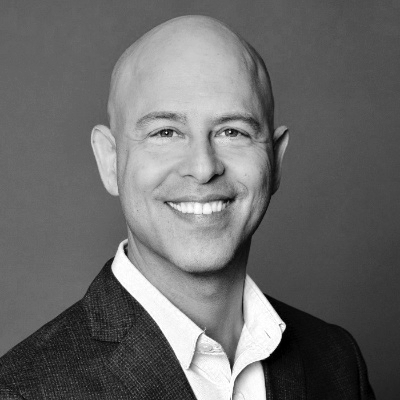 Yehuda Hofri
VP Data
Albert Heijn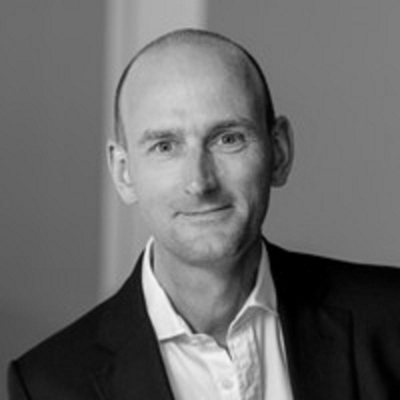 Egmont Philips
Marketing Director
DAS Juridische Dienstverlening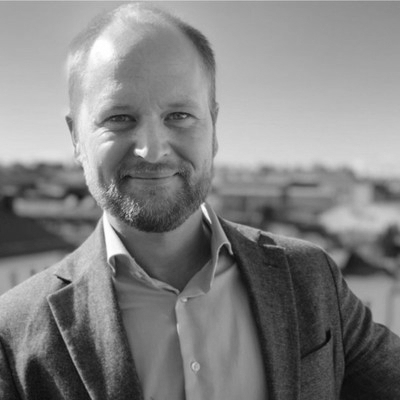 Patrik Stoopendahl
PhD Candidate & Business Anthropologist: Consumer Trends
INSiDR, University of Borås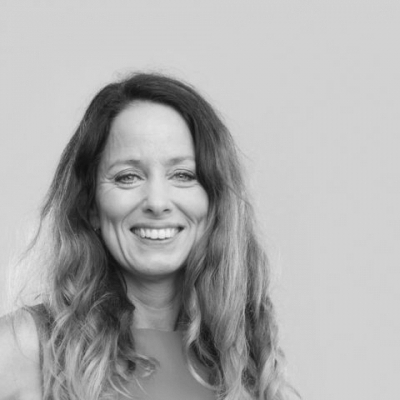 Sandra Tappermann - Pieper
Chief Marketing Officer
LeasePlan Group
Featured Sessions
Keynote : Klantbeleving van de grond tot in de lucht
Join us for a keynote and Q&A with Boet Kreiken: EVP Customer Experience at KLM
Speakers:Boet Kreiken - KLM - Royal Dutch Airlines
Panel discussion : Building a community by digitizing Customer Experience
Experience at The Student Hotel
Speakers:Mark Liversidge - The Student Hotel
Panel discussion : Data is King: go to market strategies
Speakers:Yehuda Hofri - Albert Heijn
Group discussion initiation : Corona, what's next? Perspectives on the new normal
Speakers:Egmont Philips - DAS Juridische Dienstverlening
Event Themes
In Discussion
Content is king! Creating visibility and loyalty in the B2C and B2B world
The Covid-19 Aftermath: Understanding the changes in how we consume
The CMTO to the rescue: there is no stopping marketing automation and technology
Seamless Customer Experience: more important than ever before
Themes
.
Influencer Marketing - A debate about having the right focus and relevance
Changed consumer behaviour due to COVID-19
Agility and leadership: an ever changing marketing function
Marketing revolution: the use of new technologies in a multichannel landscape
Online marketing in times of E-Privacy: use of client data
Speakers
.
MarkStadhouders
VodafoneZiggo
TimScheerboom
Thuisbezorgd.nl/Takeaway.com
RonSimpson
The Avocado Show